Canadian Military Wives Choir Comox Seeks Members
A new choir is coming together in British Columbia and they are looking for military spouses to join. The Canadian Military Wives Choir (CMWC) Comox is all about socializing and singing in a safe, fun and inviting environment.
The goal of the founding members is to create a choir where women feel supported and connected. When the choir has formed, members will encourage each other to take risks and express themselves through singing together.
"It simply took the spark of an idea to get this choir started. Brenda Corey Dunne, a military spouse new to Comox Valley, loves to sing and started taking the steps to find a director. We connected, and soon we will start rehearsals at St. Michael and All Angel's Protestant Chapel, Thursdays from 5-6:30p.m.," said Wendy Nixon Stothert, musical director, Canadian Military Wives Choir Comox.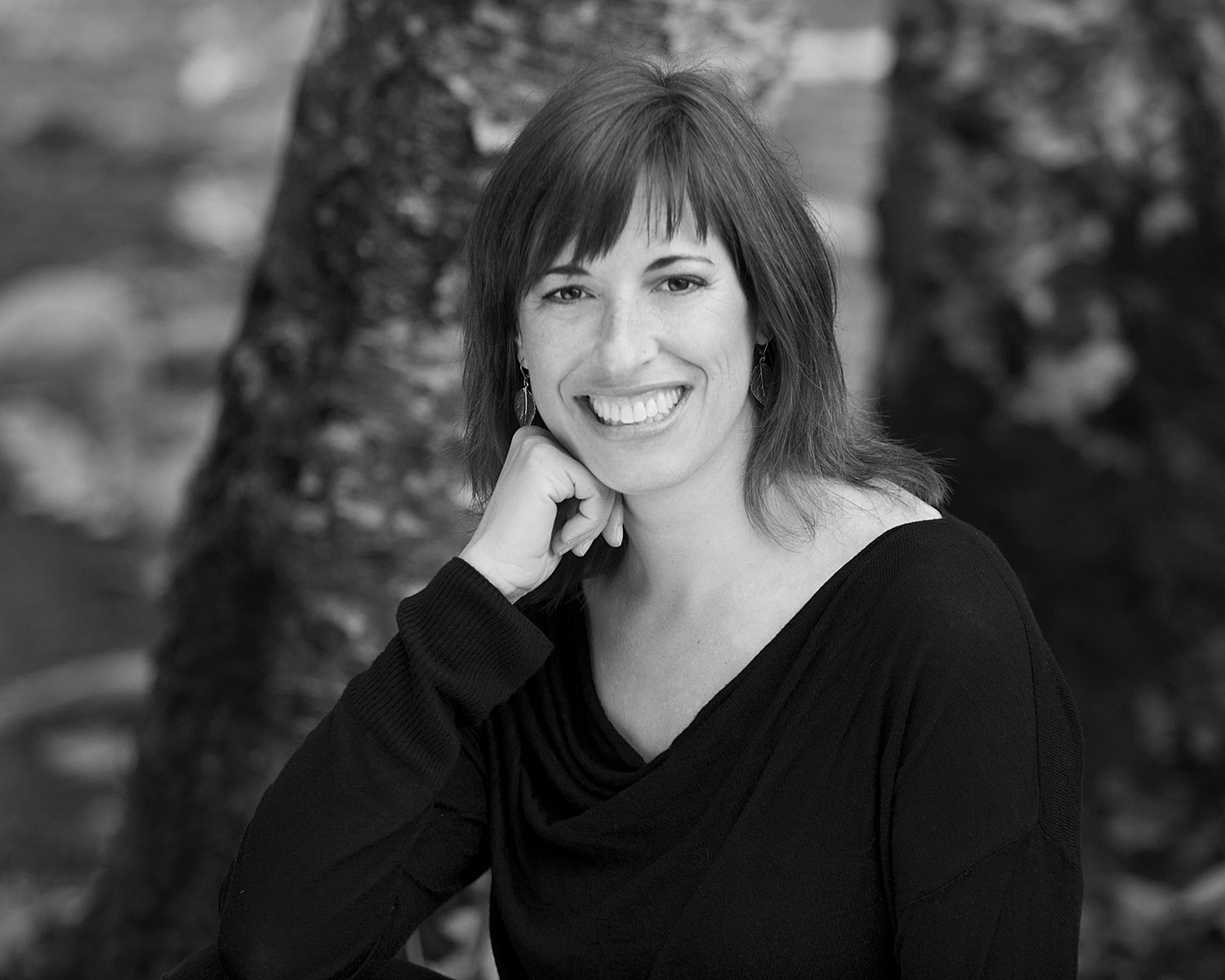 As a musical director, with over ten years experience, Stothert acknowledges a lot of the planning for the initiation and future vision of the chorus will come from the singers and subsequent board. She is looking forward to meeting local women and finding out which songs they would like the choir to sing.
"We will start by learning some of the inspiring songs that have been shared by the CMWC Ottawa. These include arrangements of O Canada, and God Save the Queen, of course, Gary Barlow and Andrew Lloyd Webber's, Sing it Louder," said Stothert.
Stothert learned from experience, effectively running a large group like a choir requires not only a choir director, but a dedicated team. There are many jobs to be done including promotion, communications, librarianship, concert planning, and finances. She is relying on the adage, many hands make light work, and hoping as members join they will volunteer to help her with the needed tasks to run the choir.
Stothert would be delighted to have the choir perform several times a year at local events and ceremonies, including Remembrance Day and choral festivals. An example of a specific gig organizers may try to participate in is the City of Courtenay 2015 Centennial Celebrations.
Eventually, when the CMWC Comox is established, she would like to see a collaboration performance with the CMWC Ottawa.

"Optimally, it would be wonderful to see Canadian Military Wives Choirs across the country so when spouses are posted they have an immediate social network to rely on at their new posting. The choirs would connect all of us," said Stothert.
The Canadian Military Wives Choirs are following in the footsteps of the UK British Military Wives Choir phenomenon. They are all-female choirs open to any wife, fiancée, or cohabitating partner of a currently serving military member and/or any currently serving female members, eighteen years or older. The singers in the choirs are all wives of serving service members who want to join and sing. No previous choir experience is necessary, and they do not have to be able to read music.
For more information on the Canadian Military Wives Choir Comox please contact Wendy Nixon.
Like this story? Here's more…
Canadian Military Wives Choir Grows
Military Wives Choir Sings for Peace
Get More! Receive six issues of Canadian Military Family Magazine in your mail box for only $17.95! Click here to subscribe NOW!