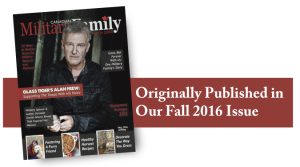 By Danielle Daniel
The Dependent is a true story written by a military wife married to a paratrooper who served in the Canadian Armed Forces for fourteen years before his army career came to a crashing halt—a freak accident near Armed Forces Base Trenton that left him paraplegic and their future in shards.
On June 30th, 2005, my husband fell from the sky. Our lives would never be the same. After four tours overseas, (ret) Sgt. Steve Daniel broke his back during a free fall jump, as he was unable to slow his rapid descent. He shattered his T-11 vertebra, instantly paralyzing him from the waist down.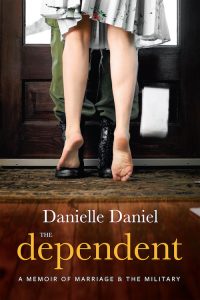 The Dependent, A Memoir of Marriage & the Military, embodies the personal side of military life and its affects on marriage. During the months away from home, while Steve was in rehabilitation, I scoured the bookstores for books to comfort me and make me feel less alone. I was unable to find a story like ours. There were no books written about a Canadian military family dealing with this kind of tragedy.    
I eventually wrote the book I needed to read. The Dependent is an honest and raw account of military marriage and the challenges we faced as we served our country. It chronicles the heartbreaking day, as well as the aftermath of the accident. It also illustrates our marriage before and after Steve's spinal cord injury. I imagine that many of you will be able to relate to the hardships in this book. While you may not have experienced a spinal cord injury, I suspect there are days in your own lives that have changed absolutely everything.
There have been countless books written about the Canadian soldier's experience and the consequences of their service. However, there has been very little written about the people who love them and support them from home, on Canadian soil.
I hope reading this memoir will encourage you to share your own story. I sincerely believe that we create bridges when we share our personal narratives. I think it's essential to reveal the full cost of service and how it affects the whole family. There have been countless books written about the Canadian soldier's experience and the consequences of their service. However, there has been very little written about the people who love them and support them from home, on Canadian soil.
 I am a ferocious reader. Books have always been a lifeline for me. Reading helps me become a more compassionate and empathetic person. I could have easily listed twenty novels and story collections that have influenced me. However, I have decided to share four books that have steered me towards writing my memoir.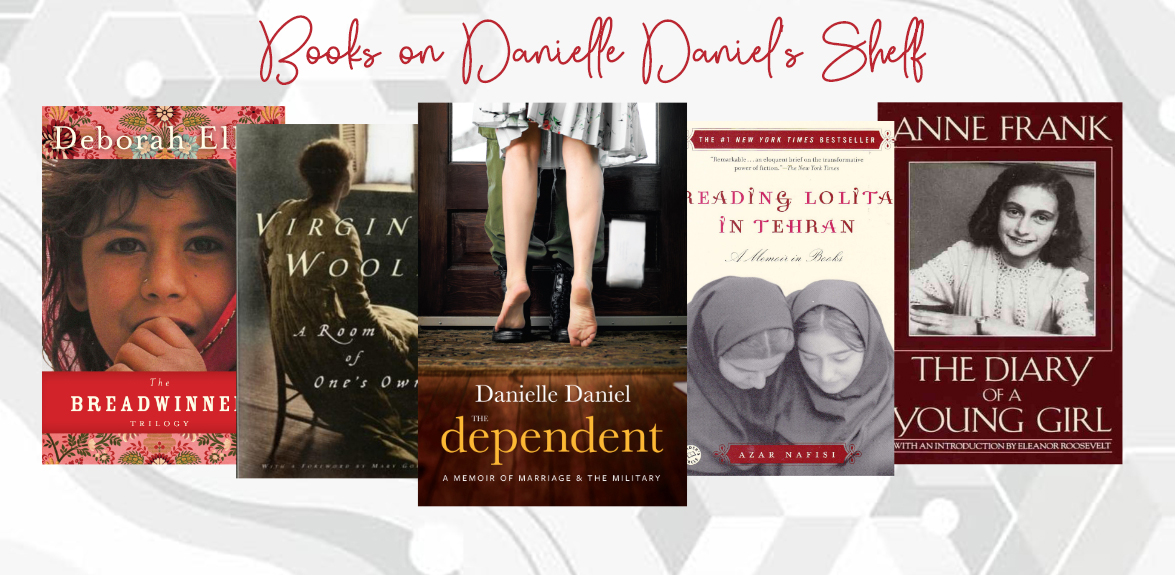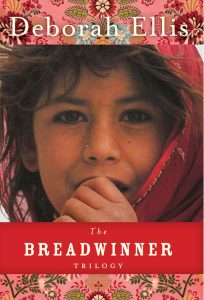 The first book is a children's book called The Breadwinner, written by Deborah Ellis. It follows a young girl in Kabul, Afghanistan named Parvana, who dresses like a boy to help her family sell goods in the market. I was a Gr. 4/5 teacher in Petawawa when I read this book to my students, and it provided a vital link to a country where so many of our loved ones were deployed. This book is fiction, but it reads like a true account, highlighting the plight of Afghan girls and the cruel injustices they continue to face today. I like to think I could be as brave as Paravana, if I had to be.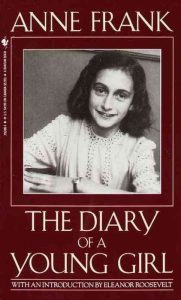 The second book is The Diary of Anne Frank. I read this as a young teen and again as an adult. I cannot imagine not having Anne's voice and perspective in the cannon of literature, written by Jewish survivors and victims of the atrocities that occurred during World War II. Anne's voice is so genuine and by reading her words,it allows us to witness history through her young eyes and brave heart. The fact that she desperately wanted to grow up and become a writer slays me when I think about it. It makes me feel so incredibly lucky to freely put words on the page.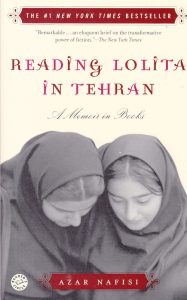 Reading Lolita in Tehran,written by the remarkable Azar Nafisi, is another book that has moved me immensely. It follows a group of eight women who are willing to risk their lives in an effort to meet regularly and discuss literature in the Islamic Republic of Iran. It reminds me of how fortunate we are in Canada to have the rights and freedoms that we do. Books surround us, and we can read whichever one we choose. This right is not afforded to everyone in the world. This book stresses the importance of education and literacy, and illuminates how reading and writing are essential tools to helping people overcome oppression and achieve equality.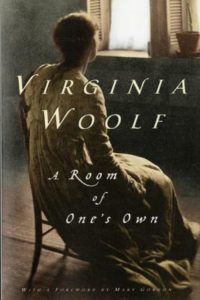 The last book I am sharing is an older book, with a renowned essay written by Virginia Woolf,called A Room of One's Own. This book has had an incredible impact on my personal journey. While men's experiences have been widely documented throughout history, women's history has only just begun to be transcribed. In this early 20th century essay, Virginia Woolf explains that women's ability to write was hampered by poverty and oppression, and that in order for women to become writers, the way men have, we need sufficient space and privacy—a room to think independently and financial means to practice our craft.
For centuries, women's stories remained untold. Our lived experiences were not valued. We must continue to write them and tell them, no matter how difficult it still may be.We owe it to our sons and our daughters.They deserve to know both sides of the story.
Danielle was once an elementary school teacher, but now writes stories for children and adults. She holds an MFA in Creative Writing from the University of British Columbia, a B.Ed. from Laurentian University and a B.Arts/Women Studies from Ottawa University. She recently moved to Manitoulin Island with her family. To learn more about her memoir, please visit danielledaniel.com.