Military Spousal Employment Network: connecting military spouses (and partners) to employment opportunities
Last month, the Military Spousal Employment Network (MSEN) hosted their most recent Virtual Career Fair focusing on work-from-home jobs.
Held on Wednesday, January 27th, the Virtual Career Fair was for military and veteran spouses of the Canadian Armed Forces (CAF).
Virtual Career Fair
The career fair featured eight different Network employer partners:
Advanis
Altis Recruitment
Assistance Services Group Job Board
Language Research Development Group Campus (LRDG),
Liveca LLP
Strongest Families Institute
Manulife
Federal Public Service (MSEI)
Created to Provide Equal Employment Opportunities
Created in November 2018, the Military Spousal Employment Network (MSEN) seeks to connect military spouses with select national employers that endeavour to provide equal employment opportunities to spouses amidst the challenges associated with the military lifestyle.
The network capitalizes on the immediate interest of engaged employers and ultimately aim to support the operational effectiveness of the CAF by championing spousal employment: Military Spousal Employment Network.
Goal: Increase Connections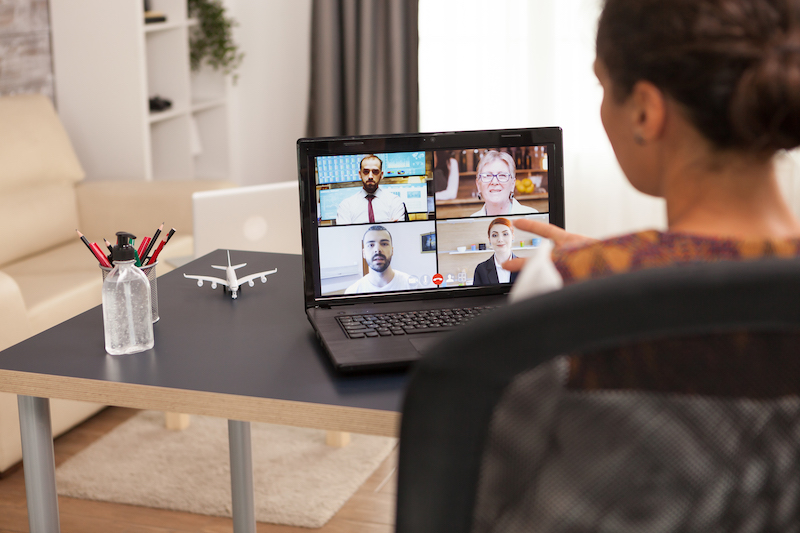 Moreover, the MSEN goal is to increase connections between suitable employers and military spouses as its virtual nature ensures accessibility. The Network is currently limited to 20 national employers; boost over 4100 spouses registered and has facilitated over 650 hires to date.
The objectives of the employment network are to:
Recruit and maintain a collective of national and regional employers, who are aware of the benefits of and best practices for hiring military spouses and endeavour to provide equal opportunities and flexible work arrangements when possible for this workforce;
Create opportunities for military spouses to connect with committed employers and compete for fair and flexible employment opportunities;
Link military spouses to training and resources that will equip them with the tools and skills they require to seek and maintain a successful career.
Through the MSEN, spouses participate in virtual career fairs, MFS career development training sessions and register for partnership programs/workshops such as HERCS (Helping Entrepreneurs Reach Complete Success (HERCS) (cafconnection.ca); Prince's Operation Entrepreneur (POE) Spouse Workshops (princesoperationentrepreneur.ca)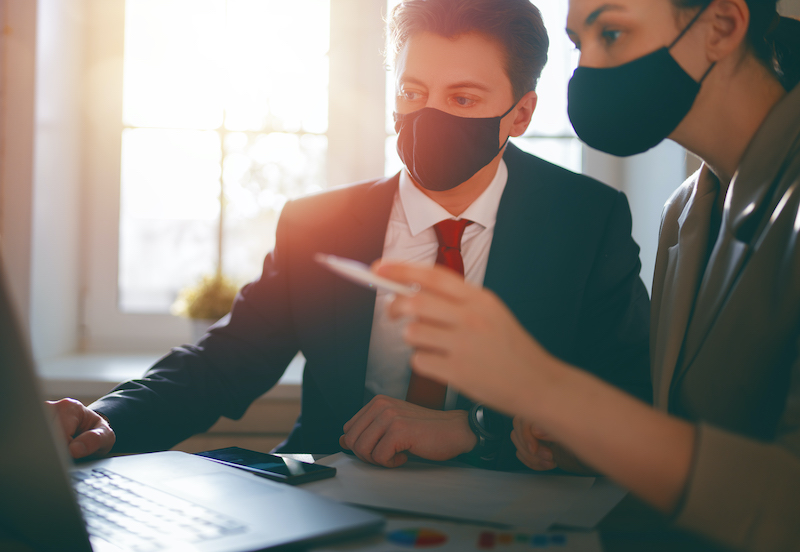 Last year the CFMWS Employment Initiative MSEN 2020-21 reached:
19 National Employer partners across multiple industries/sectors
Access: Brand exposure; job bank; spouse resumes; job fairs & training sessions
Over 4100 spouses are currently registered to the network.
Access: Accessibility to dedicated Employers; one-stop job board; online workshops, tools, and resources; participate in career fairs;
More than 650 spouses hired through the MSEN to date.
Six virtual career development training sessions
Five virtual career & networking fairs
Over 1000 participants to virtual programming
How To Participate
"To participate in a virtual career fair, participants would log in to the network and click on join the event tab, which takes them straight into the event. The participating employer partners are set up like a regular career fair with booths," noted Charles-Frederiksen.
Participants see the name of the participating organizations, the hiring managers, and recruiters. They are able to engage in one-one conversations in a private chat with recruiters.
She further explained, "Normally, this is where military spouses would engage in pre-interview sessions and speak more about their resumes with recruiters and hiring managers. The chat function includes audio and video options.
To help prepare for the career fair, spouses can access past workshops in the MSEN's auditorium, such as Resume Renovation, to tell your story better; get interviews.
Last Career Fair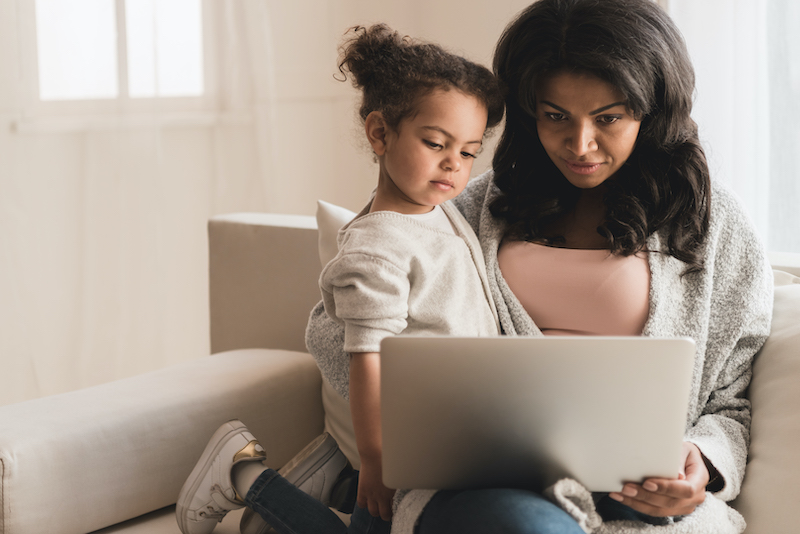 During the career fair held on October 22, 11 military spouses were hired for permanent full-time positions with participating Network employers.
This speaks to the immediate outcome participating in the career fair offers spouses. The event also presents an opportunity for spouses to network with participating network employers.
Charles-Frederiksen gave an example and explained another benefit of registering for MSEN- the Military Spouse Employer Contact.

This individual is a resource, trained to read and understand the gaps in a spouse's resume. Spouses can use this function for networking with employers, informing them of their relocation and interest in said organization.
"There is ample data surrounding the power of networking," she noted
Having a conversation or informational session with an employer takes you one step closer to landing the job. We know that spouses have a mobile life and lose career trajectory due to postings.
COVID-19 Impact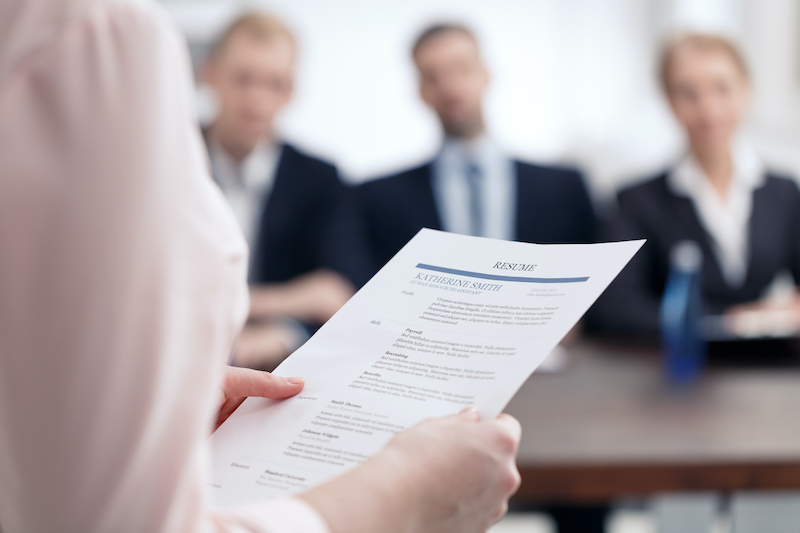 COVID-19 has had minimal impact on the Network due to its virtual nature, having on-boarded employer partners offering virtual work combined with our experience hosting virtual fairs.
She continued, "We went from having two and a half employees doing virtual work to seven employers now on-board who are offering telework to our spouses. For example, in Nova Scotia and Yellowknife, spouses are struggling, and the network was able to recognize pre-pandemic that having employers who offer just telework would meet a critical need."
Charles-Frederiksen says she recommends spouses come prepared for career fairs as if they are attending an in-person career fair. That means putting on that business casual shirt or remembering to bring your resume.
For the most recent career fair, MSEN shared some of the jobs employers are looking to fill on the spousal page. Spouses are encouraged to go to the job board and look at the virtual positions.
"It is my belief that if a spouse takes five or 10 minutes to look at the open jobs, see which positions they would like to apply for, and prepare questions for the recruiter, they have tremendously improved their odds of landing an interview."
Companies Accessing Resumes 24/7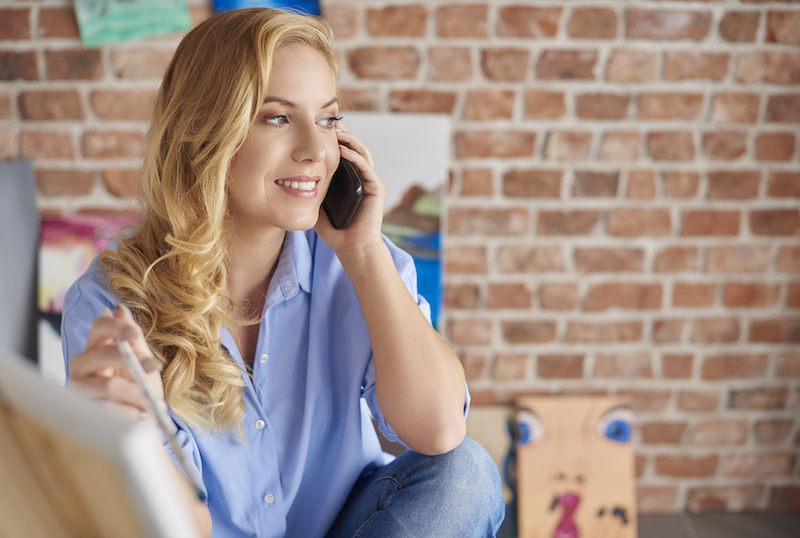 Employer partners can access spouses' resumes to fill their vacant roles.
"Imagine you're a spouse sitting at home, doing your daily routine, and you get a random call from an employer saying, 'I saw your resume on the MSEN, and I have a position that you'd be a wonderful fit for. Are you interested?'"
Charles-Frederiksen says the best thing she has heard a spouse say about the MSEN is that it offers credibility to the employers who have been on-boarded.
"That spoke volumes to me because here's this organization that this person has heard about but never took a chance on until seeing them on the MSEN."
Register for the Military Spousal Employment Network (MSEN) (if you are not already signed up) here.
Once you are registered for the MSEN, be sure to upload your resume and check out the positions available with the participating employers.