Warrior Games Team Canada athletes announced
Brigadier-General Mark Misener, Commander of the Canadian Armed Forces Transition Group and Head of Mission for Team Canada, announced the list of 39 athletes who will represent Canada at the 2019 United States of America Department of Defense Warrior Games June 21 to 30 in Tampa, Florida.
Prior to their formal announcement as members of Team Canada, invited athletes spent a week in March at a training camp held at Canadian Forces Base (CFB) Esquimalt.
Currently, they are continuing their training in their hometowns with the online help of the Warrior Games Team Canada coaches and the support of local bases, wings, and sports clubs.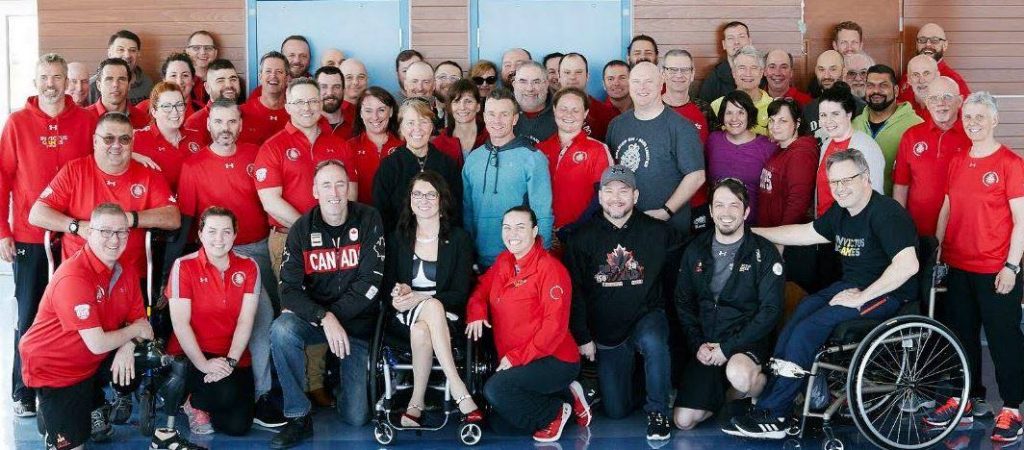 The 39 members of Team Canada, comprised of 22 serving members of the Canadian Armed Forces and 17 veterans, will be competing alongside more than 300 competitors from six allied nations, including the United States, the United Kingdom, Australia, Denmark, and the Netherlands.
"The serving members and veterans who have been selected to be a part of Team Canada personify resiliency and determination. Although rehabilitation and transition can be challenging, the power of sport has proven to be a tremendous source of inspiration and strength in recovery. Soldier On and the Canadian Armed Forces Transition Group are proud to be supporting them on their road to the 2019 US Department of Defense Warrior Games, and beyond. Congratulations to all on being selected to represent Canada at this year's Games," said Brigadier-General Misener.
Team members will represent Canada in all 13 sports featured at this year's Warrior Games, including archery, cycling, powerlifting, and indoor rowing.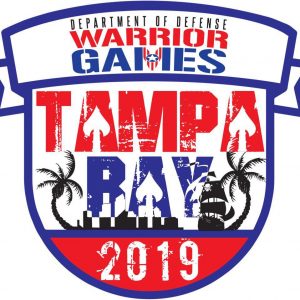 The Warrior Games, established in 2010, helped inspire His Royal Highness Prince Harry to create the Invictus Games.
Both competitions are focused on the important role that sport can play in improving the lives of ill and injured armed forces members, veterans, and their families.

The participation of Team Canada in the Warrior Games is made possible through the Canadian Armed Forces Transition Group's Soldier On program, in partnership with Invictus Games Toronto 2017 and Under Armour.
The Canadian Armed Forces' Soldier On Program has supported nearly 5,000 members since its inception more than 12 years ago.
"Invictus Games Toronto 2017 is proud to build on the legacy ignited in Toronto and support our ill, injured, and wounded service members and veterans at the 2019 US Department of Defence Warrior Games. Similar to the Invictus Games, not only will the impact on the lives of those taking part be tremendous, but the Games will inspire many more to use sport in their recovery. Best of luck to all those selected to represent Canada in Tampa," says Michael Burns, CEO Invictus Games Toronto 2017.
Soldier On has disbursed more than $6 million directly to ill and injured members across the country in support of their recovery.
To check out the Warrior Games Team Canada athletes bios visit the Warrior Games website.