A Day to Remember Vimy Ridge
Today organizations and agencies will be gathering to remember The Battle Vimy Ridge.
The Battle of Vimy Ridge took place in April 1917 and was the first time all four divisions of the Canadian Corps went into battle together.
"Ninety-eight years later, we continue to acknowledge with pride Canada's role in defending the ideals of freedom, democracy and the rule of law—the very foundations of our own nation," said Veterans Affairs Minister Erin O'Toole in a statement released today.
Situated in northern France, the heavily-fortified seven-kilometre ridge held a commanding view over the Allied lines. On this day in history the Canadian Corps was ordered to seize Vimy Ridge at all costs.
The Canadians knew they would be assaulting over an open graveyard since previous French attacks had failed with over 100,000 casualties. Regardless, the Canadians did what other allied forces could not, they took Vimy Ridge.
The soldier's success earned Canada a separate signature on the Versailles Peace treaty. The Canadian victory at Vimy Ridge also carried a heavy cost. Canada suffered more than 10,000 casualties, of which 3,598 were fatal.
Many historians and writers consider the Canadian victory at Vimy a defining moment for Canada, when the country emerged from under the shadow of Britain and felt capable of greatness.
Canadian troops earned the reputation of being formidable and effective because of the stunning success.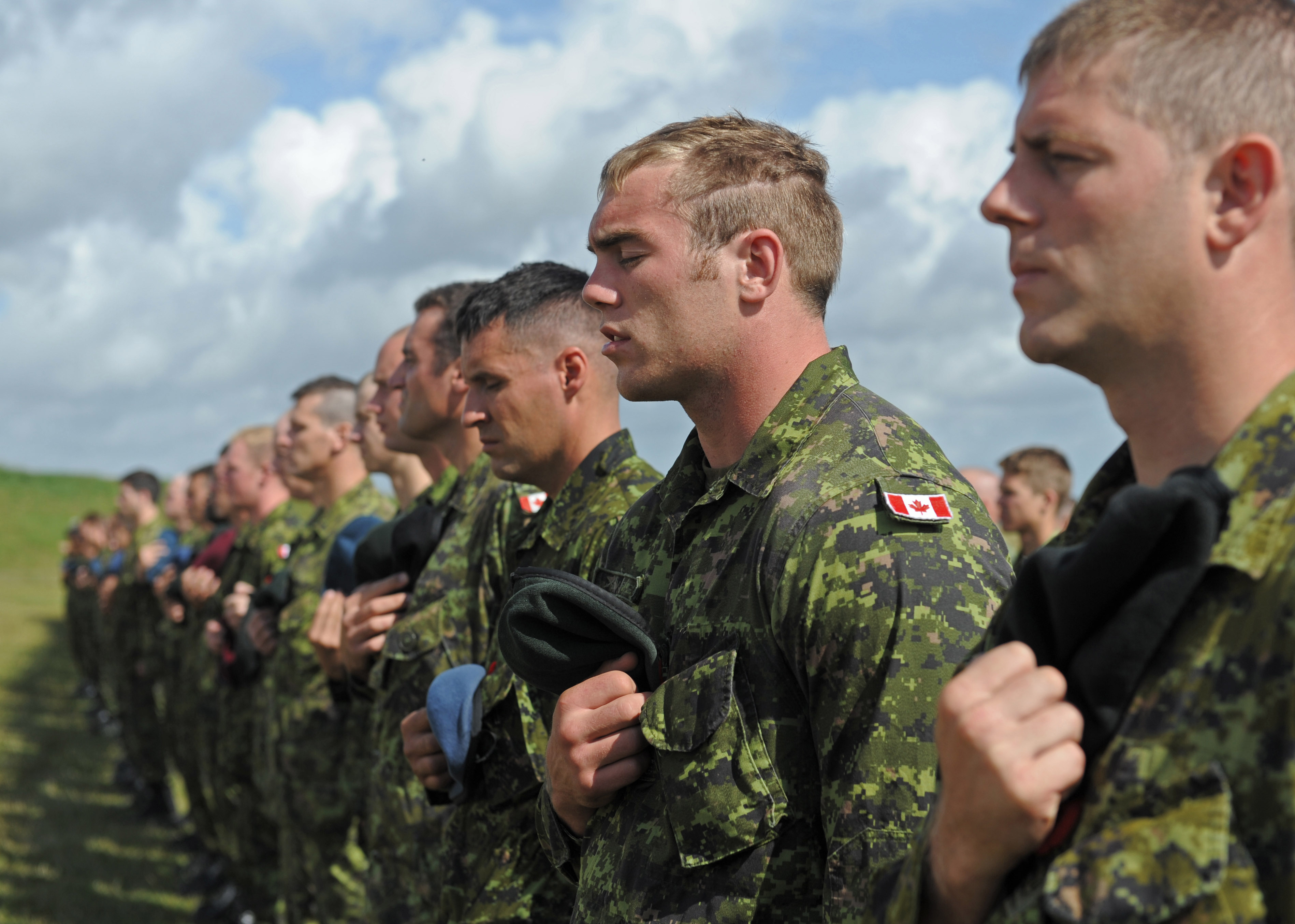 Vimy became a symbol for the sacrifice of the young Dominion. In 1922, the French government ceded to Canada in perpetuity Vimy Ridge, and the land surrounding it.
The gleaming white marble and haunting sculptures of the Canadian National Vimy Memorial were unveiled in 1936.
"Today, the majestic Vimy Memorial at Vimy Ridge serves as a lasting tribute to the sacrifices made by the selfless men and women who served our country during the First World War, and acts as a potent reminder of the battle fought on those very fields," said Minister O'Toole.
According to the Government of Canada website in 2003, the government declared April 9 as Vimy Ridge Day. The day of  Remembrance was created through passage of Bill C-227, introduced by Brent St. Denis, the Member of Parliament for Algoma-Manitoulin.
By law, it is required that the Canadian flag on the Peace Tower of Parliament Hill in Ottawa be lowered to half-mast for the day. Small ceremonies, including the laying of wreaths, also take place at the Canadian National War Memorial in Ottawa, the Canadian National Vimy Memorial in France and other areas across Canada.
For more information on visiting the Vimy Ridge Memorial or the battle itself please visit the Veterans Affairs Canada website.