Veteran Businesses Standing Up To Help Canadian Veterans
Aurelius Food Co. and Warrior Adventures Canada are partnering up in order to raise money to help veterans. The veteran-owned businesses are challenging other veteran business owners to participate and do the same.
Warrior Adventures Canada works to support retired or currently serving veteran/first responders who have PTSD, an OSI, or other service-related mental health issues. Participants are encouraged to learn new skills, connect with peers, and experience the therapeutic effects of nature through their trips.
As of now Veterans Enterprises Corp, Qwick Wick Fire Starter and Les Moulins La Fayette Hintonburg, M3 Aerial Productions, Punisher Waterfowl, Vimy Brewing Company have joined Aurelius Food Co. in their commitment to donate at a minimum 5 per cent of proceeds from November 1st – 11th to Warrior Adventures Canada.
Mike George, founder of Aurelius Food Co said, "I've always been a part of the network groups where a lot of people were giving, and I wanted to contribute in some way. Now we have thirteen businesses participating across the whole of Canada, and it's gaining traction. It's veterans standing up to support each other, and I'm challenging other veteran business owners to take this on too."
---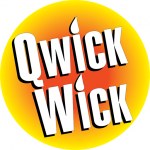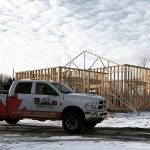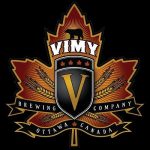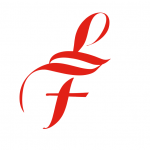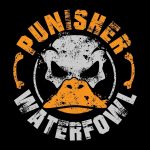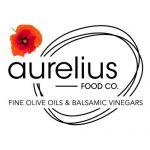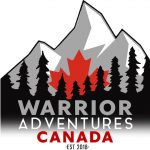 ---
Aurelius Food Co. is encouraging others to share their social media posts and tag other veteran-owned businesses in order to raise awareness for this initiative.
"This is all about veterans helping each other out, which is pretty cool. I'm super excited – we all are super excited – to make this a movement, so it becomes a standard for veteran business owners to do this every year around the Remembrance period," said Mike George.
Aurelius Food Co also supports military and veteran customers in several ways this month.
"I recently started offering 10 per cent off for military personnel in the store as a way of saying thank you. We are also hosting a Military Appreciation Day event on Saturday, 9th November, where there will be 25 per cent off everything in the store. There has been a huge support group from people I worked with before and the military community in general," George added.
If you would like to support this initiative by reposting on social media, follow @aureliusfoodco on Instagram and Facebook and tag the other veteran business owners in your network.
More details are available on their website.