The Ins & Outs of Hiring a Real Estate Agent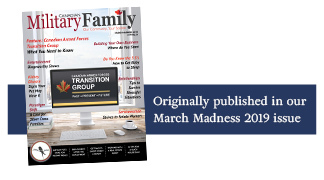 Making the largest purchase or sale of your life can be intimidating enough, but if you are stuck with a real estate agent that doesn't meet your needs, it can make the process much more difficult. 
A good real estate agent is someone who can truly understand what the purchase, or sale, means to you. Someone who is loyal, works with your best interests in mind, and can help you get the best deal for your budget, not to mention someone who understands your needs as a military family. 
With the number of real estate agents increasing each year, the Canadian Real Estate Association has estimated that there are approximately 120,000 agents nationwide in 2017. It can be a confusing task to pick an agent who is the best fit. So how do you find the best real estate agent? With a total of 15 moves under our belt, the Canadian Military Family Magazine team pooled together our combined experiences to share some essential tips to help you when choosing your next real estate agent.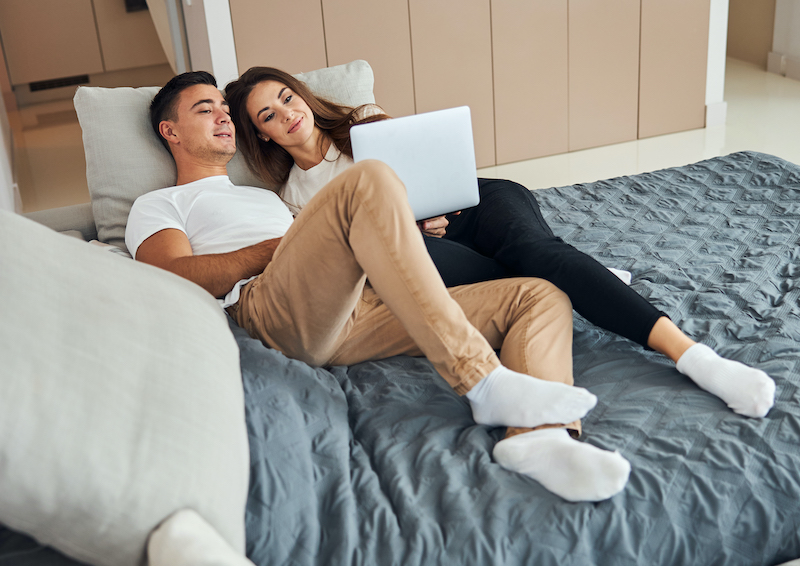 Get references
Ever ready to help one another, the military community can be a great starting point when narrowing down agents. Reach out to military families in your soon-to-be-community for references of agents that were helpful in their moves. Other military families can give you inside information on agents in the community that you otherwise might not be privy to.
Remember though, not people get along. Just because one person has bad experience with a real estate agent doesn't mean you will. So, look the real estate agent up online and read the reviews.
Keep in mind when an agent refers you to another agent the referring agent receives a referral fee, which is typically 25 per cent of the overall relator fee.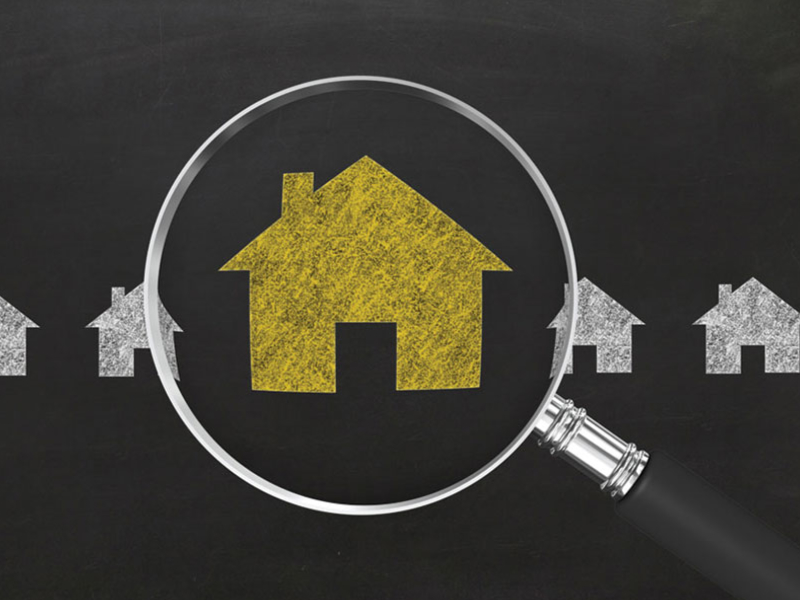 Do your research
Getting all the facts before will not only assist in choosing a realtor but will make the overall process much more seamless. Start getting familiar with the market there and at home ASAP. It will help you make an informed decision when dealing with realtor advice.
Since you only have a matter of days to purchase a home on your house-hunting trip, make sure you have sent your agent what you are looking for. Start looking before you get there so that you can hit the ground running looking for a home. If you're selling a house, look at the agent's current listings online and note the images are they clear, bright and organized because those will be images used to sell your house. 
Experience Counts
Not only is an agent's experience in the real estate market important, but their experience with the military community is vital. Was your agent in the military? Spouse of a military member? Does the agent understand house-hunting trips? While having a connection to the military doesn't guarantee you a smooth move, agents that understand and have worked with military families appreciate your unique situation.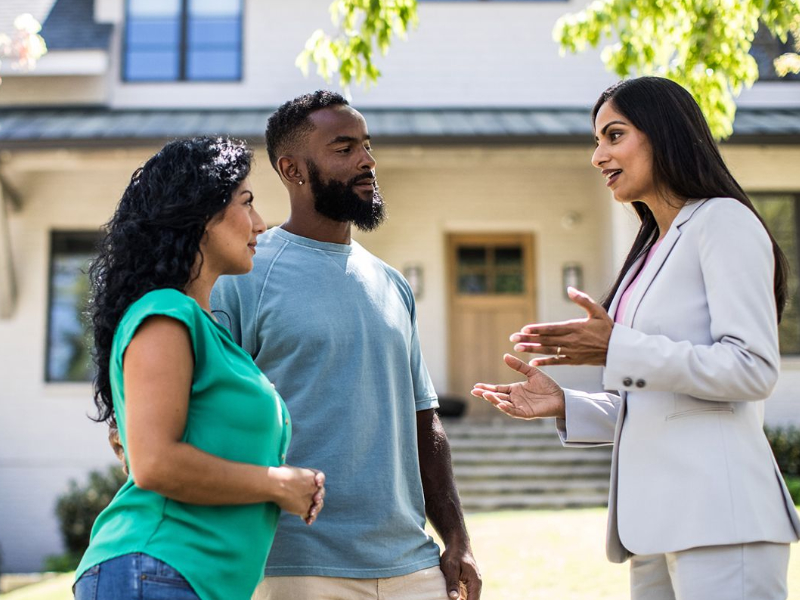 Interview the agent
If you have narrowed down a few potential agents in mind, don't be afraid to ask all the questions. In fact, ask everything and anything before you sign the contract. For example, how will a house-hunting trip look with them, what are good areas to live in, where are the best schools?

Typically, an agent should have a list of all the schools, recreation centres, service providers, etc., surrounding the area in which you wish to buy. A good agent should be an ambassador for the community you are moving to.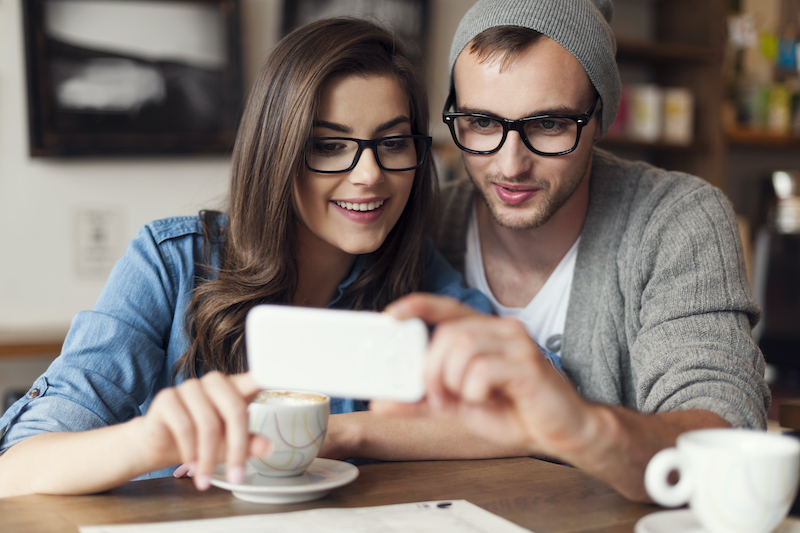 Accessibility
Does the agent have the time for you? Are they easy to get in touch with or do you have to wait days for a reply? If you're always chasing down the agent, it is best not to sign with them. You don't have time to waste, especially during a military move. 
Be vocal
Don't be afraid to tell your realtor exactly what you are looking for: the price range, the style, the area. Be very clear in what you want to purchase and give clear parameters.
Create a list and give it to your agent. Things to consider when creating your list: is being on city sewage important to you? Are you okay with drinking well-water? Are you looking for a home in a new subdivision or in an older subdivision?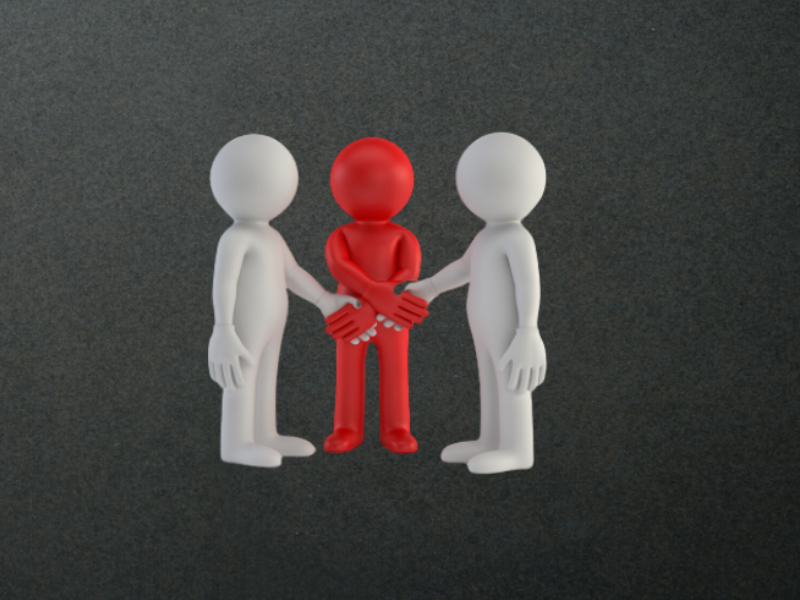 Be aware of double-ending deals
Buyers need to be aware of double-ended deals. Double-ended deals are when an agent represents both the buyer and the seller. While there may be advantages, there may also be disadvantages. If you find your agent is showing only homes from his clients and not other listings that that are available in your price range, the realtor may be trying to double-end a deal. The advantage for an agent to show only his listings is the agent will earn the whole commission, rather than splitting the commission with another realtor.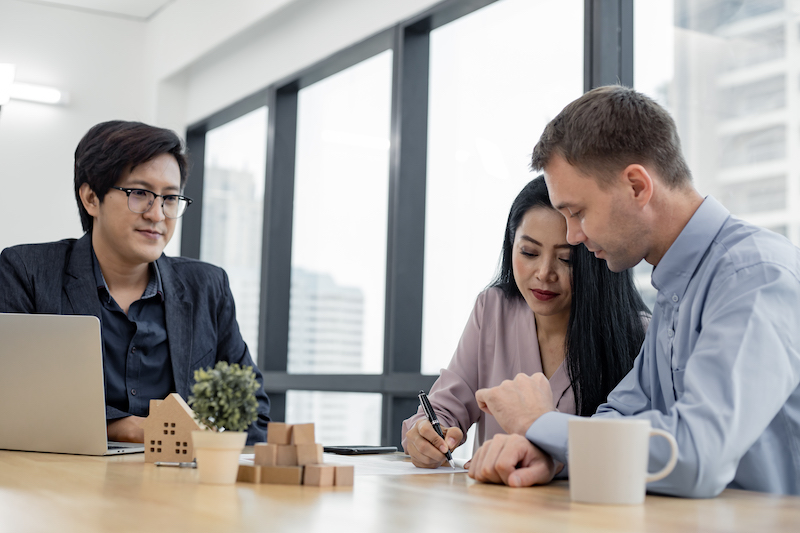 Know what you're signing
Feel comfortable with your agent before signing a contract and be sure to read and fully understand what you're signing, so you aren't hit with any surprise details later on. 
Be comfortable
At the end of the day, it's all about your comfort. If the agent you choose isn't meeting your needs, don't be afraid to cancel the contract and find someone new.