Remade Classics are Must Reads!!
Is it just me or have there been a lot of remakes in the book world recently. Everywhere I look, I seem to come across a new version of a classic. From Sherlock homes to Jane Austen, and even Shakespeare, there are all sorts of old stories made new, and some of them are very well done.
I am a big Jane Austen fan – if you have never read one of her books, you really should. She is wonderfully sarcastic, and has some amazing comments on life and society. Her story,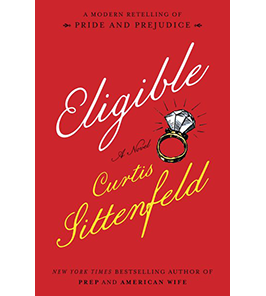 Pride & Prejudice is one of my favourites, so I couldn't help but read the latest remake of it Eligible, by Curtis Sittenfeld. I will admit, I was very curious how Sittenfeld would make the story line work in a modern world, especially Lydia's character, who is, while rather shocking in the early 1800's, not very scandalous today. I was impressed with how well she pulled it off – she managed to make the story relevant for today, but still keep true to Austen's original. While I will always prefer the original, I quite enjoyed Sittenfeld's version, and would definitely recommend it. It's a great choice for when on vacation, and you want a feel good read.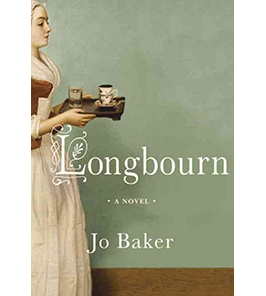 Pride & Prejudice was the inspiration for another story as well, Longbourn, by Jo Baker, where Austen's classic story is told from the perspective of one of the Longbourn servants,
Sarah, the housemaid. While it's the same house and same time period as Elizabeth and Jane, and their sisters, this story takes place in a whole different world — the hidden world of the servants. Instead of the story of a wealthy gentleman's daughters, this is now the story of a servant trying to make her way in the world.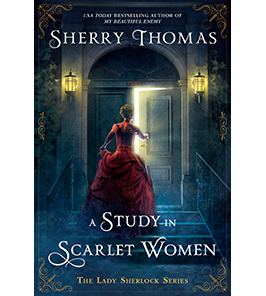 I can't write a post on book remakes and not mention Sherlock Holmes, whose stories are being remade not only in books but on TV as well. I've always been a mystery lover, and am a big fan of the Sherlock Holmes stories. I absolutely loved what Sherry Thomas has done with the Sherlock stories in her Lady Sherlock Series. The first, A Study in Scarlet Women, was brilliant. In this series, "Sherlock Holmes" is a cover for Charlotte Holmes, a way for her to be a detective in a Victorian world that does not thing women capable. It is a clever, well told story.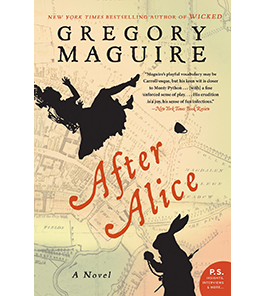 Gregory Maguire, author of bestselling Wicked, recently released a different take on the
Alice in Wonderland story called After Alice. In this tale, we follow Alice's friend Ada down the rabbit hole, shortly after Alice herself goes down. Ada is determined to rescue Alice, but is a moment too late, and so we follow Ada, who's following Alice, and all the havoc the two cause in Wonderland.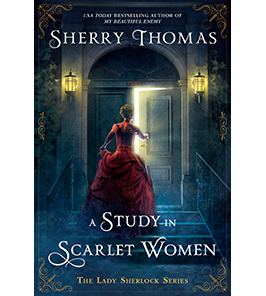 I was fascinated to hear about Penguin's Hogarth Shakespeare Project, where eight modern writers remake eight Shakespearian tales. Stories include Margaret Atwood's Hag-Seed, a retelling of The Tempest; Anne Tyler's Vinager Girl, a retelling of The Taming of the Shrew; Tracy Chevelier's New Boy, a retelling of Othello; and more coming soon. There will even be a retelling of Hamlet by Gillian Flynn, bestselling author of Gone Girl, to be released in 2021.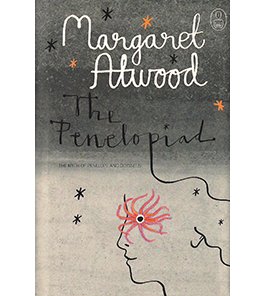 Speaking of Margaret Atwood, in 2006 she released a retelling of The Odyssey, called The Penelopiad. It is told from the perspective of Odysseus's wife, Penelope, and her experiences while Odysseus was away at war. Though a small novel, this is a well told story from a very different perspective than we are used to on this subject.
I must admit, I am enjoying these remakes – they are a fun way to revisit a much loved story. They show interesting perspectives and elements of a story that one may not have thought of before.