Michelle's British Corner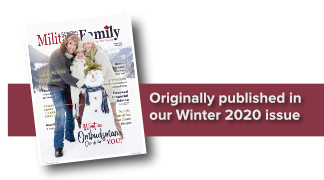 During the cold nights of January when you need to catch up on folding laundry, is there anything better than watching a police procedural to get the blood pumping? When it comes to streaming shows, here are a few of my favourite British copper shows, along with a comedy for good measure.
SHETLAND – Britbox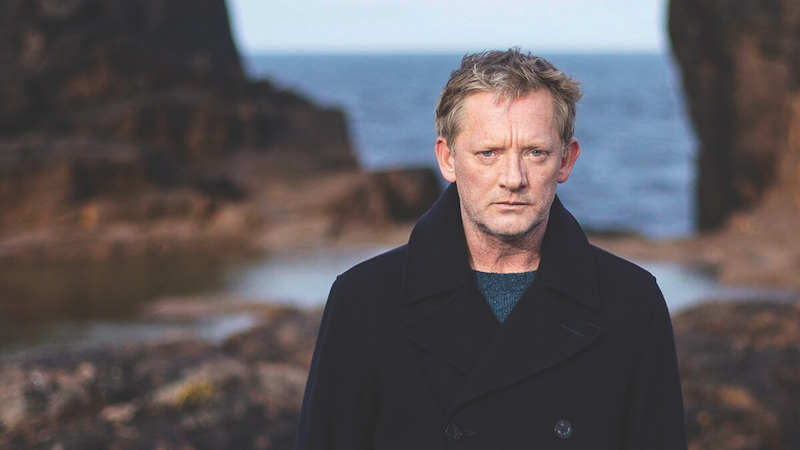 Shetland – Set in the Shetland Islands located north of Scotland, the series follows DI Perez and his team as they uncover the dirty secrets of the small islands and investigate murders. As with every small, close-knit community, where everyone knows one another, the team has to use inventive ways to police and investigate their cases. Seasons 1-3 available on Netflix, Season 4 available with a BritBox subscription.
CRIMINAL: United Kington, Spain, Germany, France – Netflix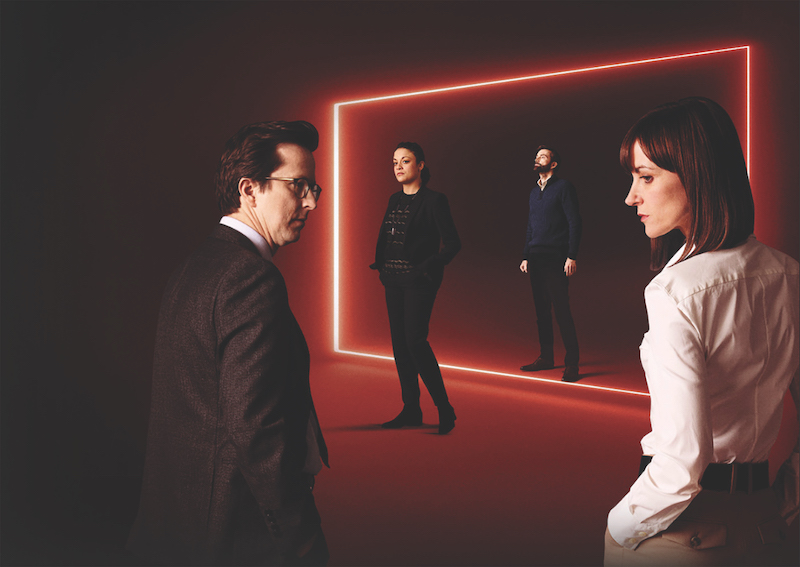 Criminal – United Kington, Spain, Germany, France
With four locations and three episodes per location, get ready to lose 12 hours immersed in a behind-the-scenes look at how intensive police interview techniques are used while the suspect is in custody. The episodes will keep you glued to your seat, watching the advantage alternate between the detectives and the suspects with their lawyers. Available on Netflix.

DUBLIN MURDERS – Amazon Prime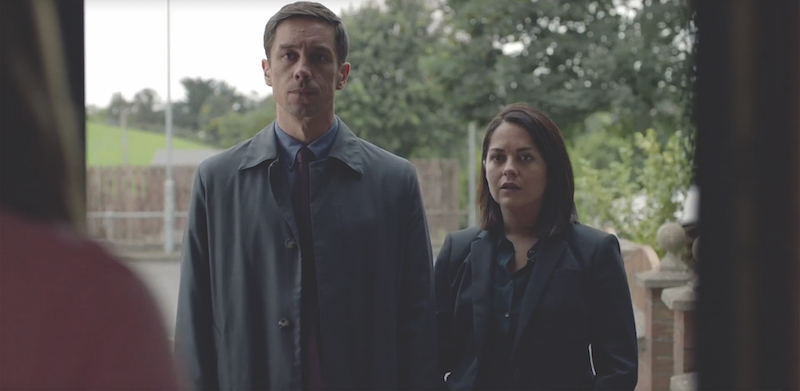 In Dublin Murders Detective Rob Roy has a reason to go back to the small suburb he grew up in before being sent to a private boarding school in England. The only person that knows about his reasons is his partner, Cassie Maddox, who also has a secret past. Watch as the pair investigate the murder of a 12-year-old girl whose body was found in the same woods that hold Detective Roy's past that he has blocked from his memory for 20 years. Available on Amazon Prime.
WHAT WE DO IN THE SHADOWS – FX Channel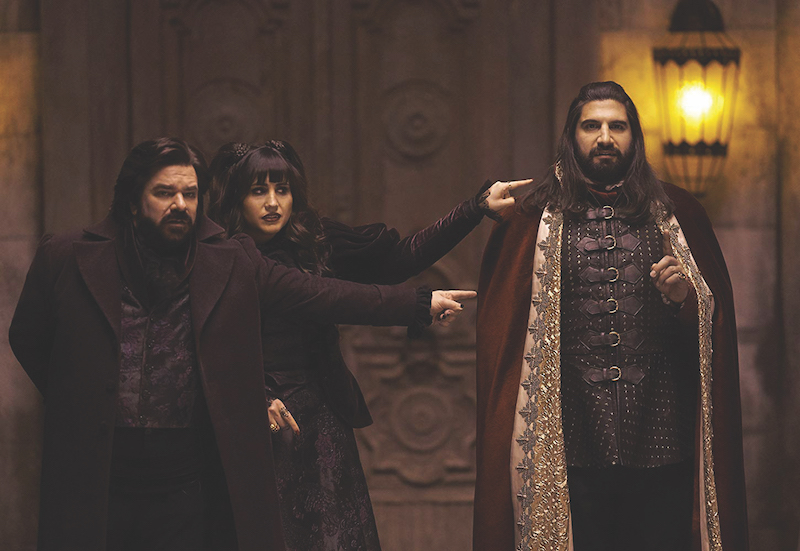 If you enjoyed the 2014 movie of the same name, you will love this series. Available on the FX channel, filmed in a documentary style, we follow the lives of Nandor the Relentless, Laszlo, and Nadja, who were sent to Staten Island to achieve total and complete domination of the New World. They are joined by another type of vampire, Colin, who is an energy vampire who feeds off of boring humans. If you are a fan of Flight of the Concords, this is definitely a show for you!