Michelle's British Corner: What to stream this weekend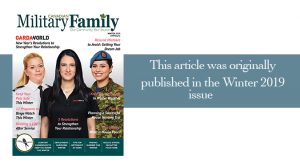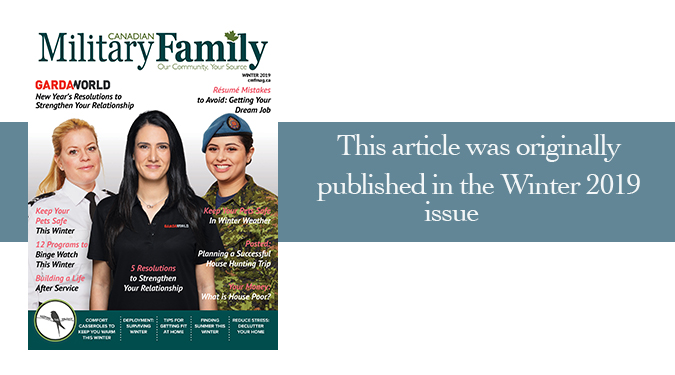 With the magic of streaming services, we Canadians now have access to the plethora of television shows and movies from across the pond.
The Brits have mastered the police procedural with outstanding series that keep you sitting at the end of your seat as most seasons have only six to eight episodes. (Which is often bitter-sweet!) Thankfully, between Netflix, and the updated CBC Gem app, there are so many shows to binge watch all year round!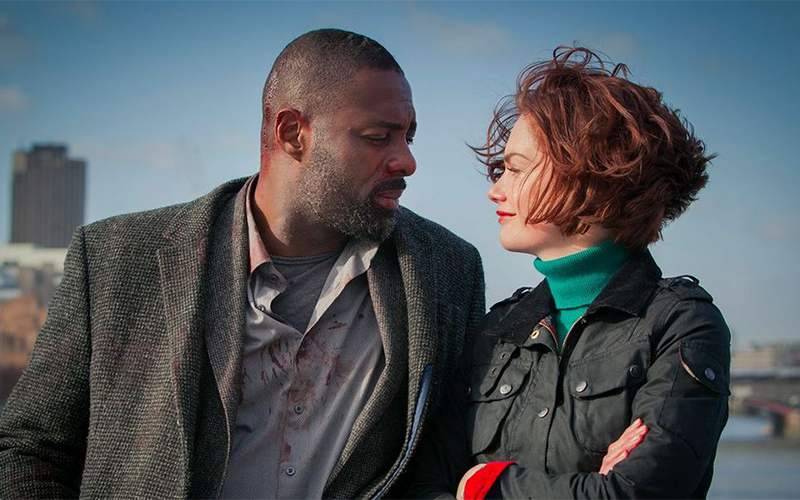 Join Detective Chief Inspector (DCI) John Luther (Idris Elba) as he scours the dark and psychotic underbelly of London's streets for the most heinous of murderers in Luther. Watch as he battles with his ability to see into the minds of criminals, while desperately trying to protect the people he loves the most.  There are currently 4 seasons. The 5th should be in Canada soon, as it just finished airing on the BBC. Drama. CBC Gem. Rating 5 out of 5 🇬🇧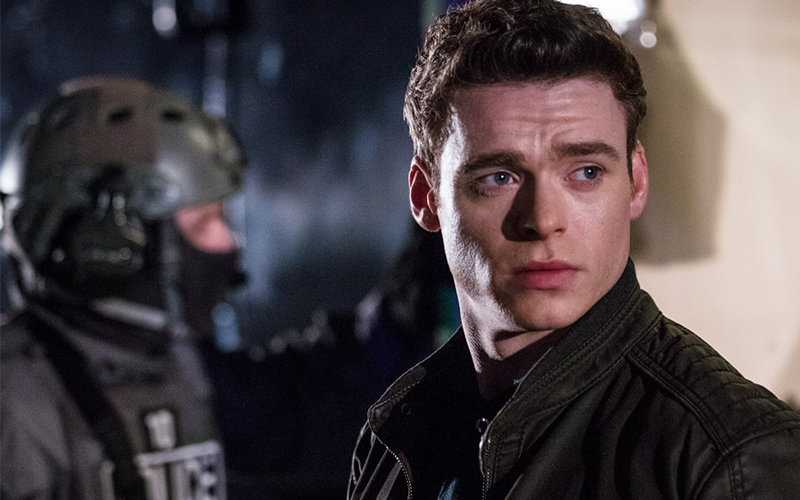 If you are a fan of Game of Thrones, seeing Richard Madden revived as Sergeant David Budd in the Bodyguard, where he is an Afghanistan War veteran now working as a police officer in the Specialist Protection Branch, will have your heart pounding in this compelling drama. Assigned to protect the home secretary, MP Julia Montague, whose controversial invasive surveillance initiative has put her at risk and also triggered the psychological injuries David sustained while on tour. How will he deal with his demons and his duty to protect? You can find the first season on Netflix. *Trigger Warning. Rating 4 out of 5  🇬🇧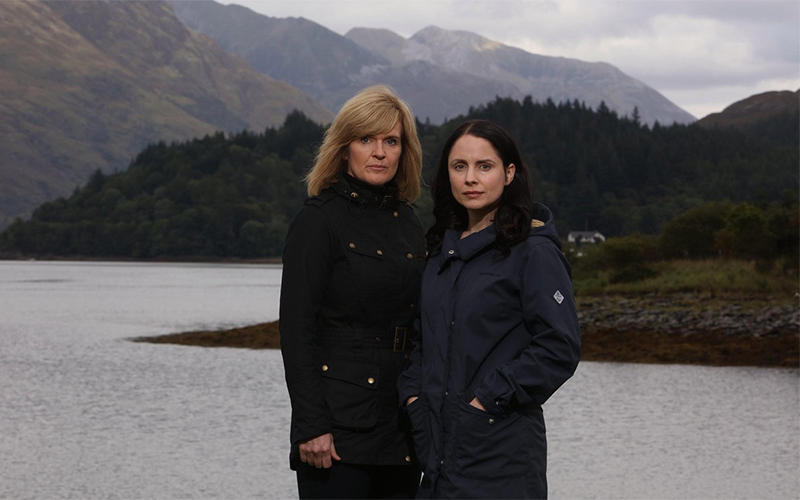 Set in beautiful Loch Ness in the Scottish Highlands, The Loch follows Detective Sergeant (DS) Annie Redford as she investigates a murder in her small town, which turns out to be much more sinister than once believed. What drew me to this show was the fact the main character, Annie, struggles with juggling both being a competent police officer and mom to her daughter Evie. The Loch has 1 season. CBC Gem. Skip the reviews and binge watch all six episodes!  4.5 out of 5   🇬🇧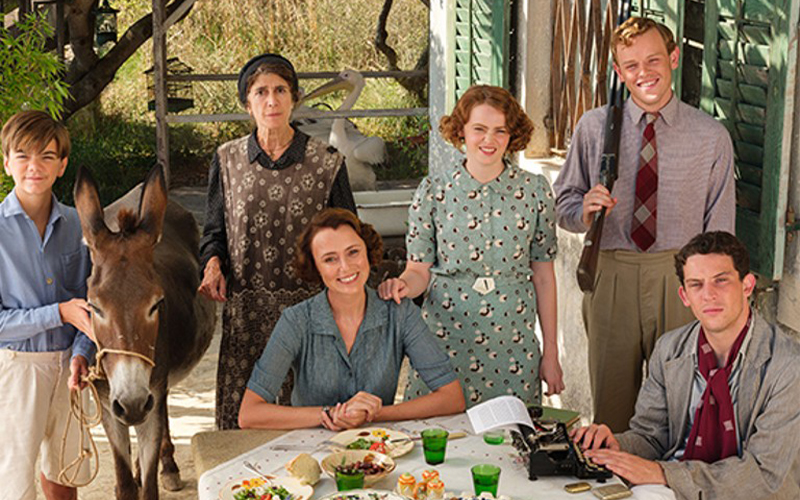 Time to try something a little lighter. Based on the autobiographical novel "The Durrells in Corfu," The Durrells takes us on a journey to the Greek island of Corfu with Louise Durrell (Keely Hawes) and her four children. With the sudden passing of her husband, Louise has to make some life-changing decisions when she runs into financial difficulties living in Bournemouth. While moving into a dilapidated house with no electricity, hilarity ensues as this eclectic family builds their new life in a completely different culture and environment! The Durrells has three seasons. CBC Gem. Comedy. 5 out of 5 🇬🇧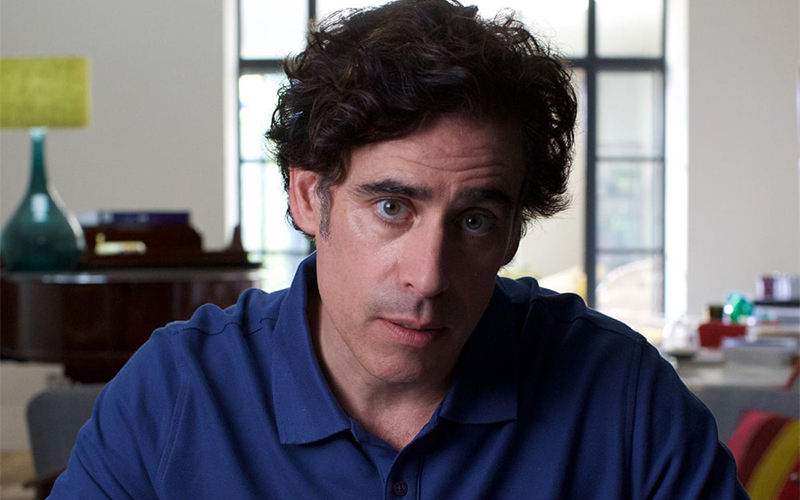 Hang Ups is by far one of the most hilarious television programs ever. Poor Dr. Richard Pitt has lost his private practice and decides to relaunch his career in web therapy in his home office – in his living room. Working from home has its own set of challenges and new responsibilities- not to mention some new clients that have questionable morals. Will his new career path succeed? Watch and see!  Find season one on CBC Gem. 5 out of 5 🇬🇧