Fall Bulbs Bring Spring Flowers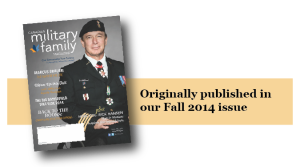 It's time to think about planting those fall bulbs again. (Seriously, where did summer go?) But don't put off getting organized because once the ground freezes, you'll be out of luck. Lee Ann Knudsen, with Landscape Ontario, has a lot of advice to give when it comes to fall planting.
"First off, get yourself to your local independent garden centre," noted Knudsen. There are so many varieties of fall bulbs that produce spring flowers. "It's best to speak to an expert. You should plan to plant from September to December, even after the first frost, if the ground can still be worked."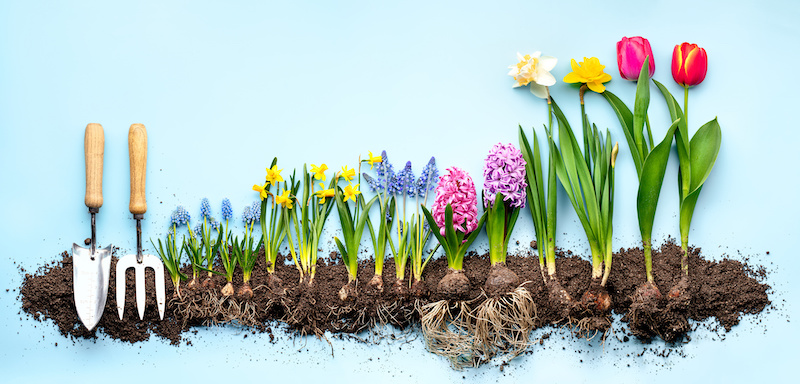 Don't Miss The Opportunity Out
Spring flowers are a sure sign that the long winter is over and summer is just around the corner. So don't miss the opportunity to make your yard the neighborhood envy by getting your fall bulbs in the ground.
Tulips, hyacinths, daffodils, crocus, and snowdrops are plants that flower in the spring. However, their bulbs must be planted in the fall.
"I love the tulips the best. They are just such a friendly flower," says Knudsen. Bulbs actually require a dormant rest period over the Canadian winter. Then, when the ice and snow of winter melt away in early spring, the moisture allows the bulbs to start to grow and flower.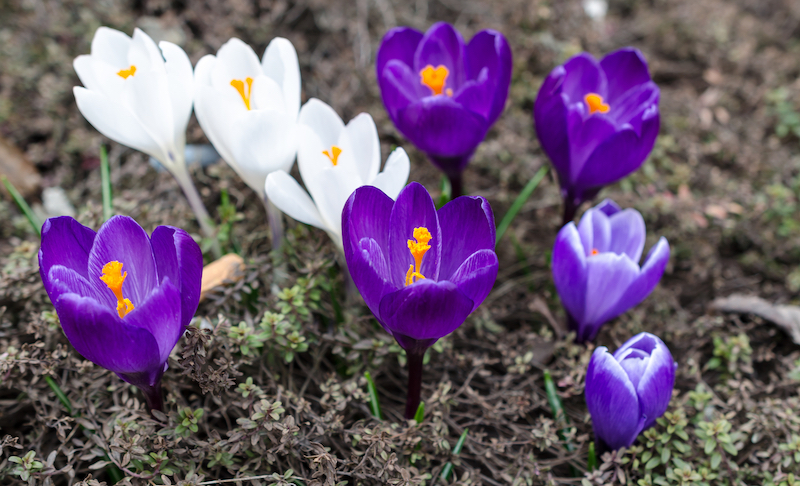 Prepare Bed
"To prepare your bed, make sure you have good drainage. You should condition the soil as well," says Knudsen.
Knudsen recommends to improve your soil:
Add three inches of peat moss and
One inch of composted manure.
Then work into a depth of 30 cm.
Add 1 kg bonemeal for every 92.9 m2 (1000 sq.ft.)
Add 2-5 cm of mulch after planted for winter protection
"Don't forget to add a sprinkle of bloodmeal to deter squirrels from stealing your bulbs for food. Finally, after you actually plant the bulbs, add 2-5 cm of mulch for winter protection."
"To plant your bulbs make individual holes, or even in pots if you have a limited space," says Knudsen. Then sprinkle a tablespoon of a high phosphorous (middle number) fertilizer like Holland Bulb Booster in the bottom of the hole.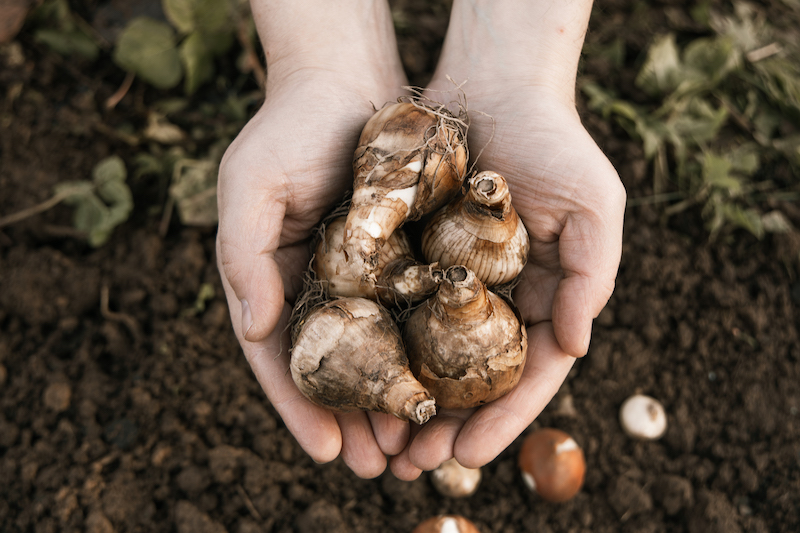 "Place the bulb in the hole with the pointed end up. You'd be surprised how many people plant their bulbs upside down. Next, cover the bulb with soil and really soak them with water."
A five cm layer of mulch on top of the bed will help prevent winter weeds, retain moisture and insulate against severe winter cold and temperature fluctuations.
Container Gardening
Container gardening is popular in PMQs, and bulbs can also be planted in containers. Speak to an expert in your area about your specific container concerns because different plants thrive in different areas of the country due to climate and soil differences.
"Don't forget, replanting your flower bed with summer annuals gives you the opportunity to use more bone meal which, with its high phosphorous content, is beneficial to both the new planting and your bulbs," says Knudsen.
After your (fall bulb) plants flower in the spring sunshine, the foliage or green leaves should be allowed to remain to soak up the sun so your underground bulbs can regenerate some stored energy. After that, just the flowering stems should be cleared away. In a few weeks, the foliage will wither and brown. This is the plant's natural defence against the too hot summer sun in its original habitat.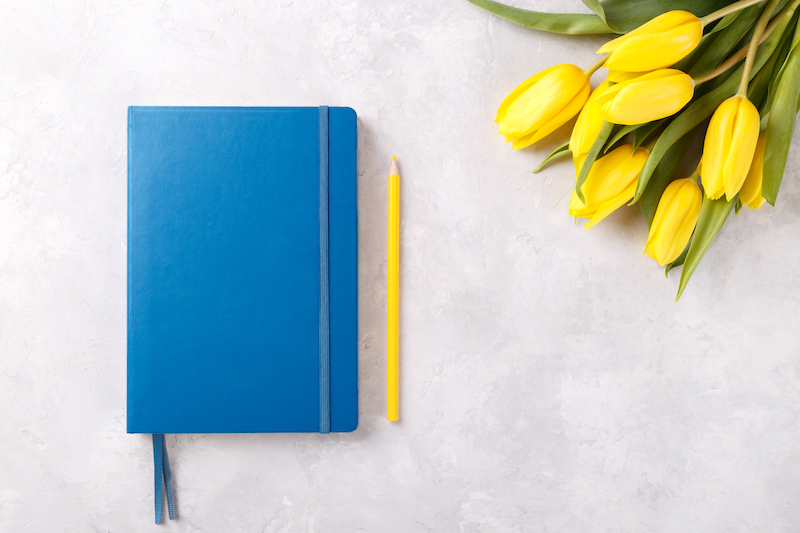 Keep a Journal
Knudsen likes the idea of using a planting journal to keep track of where and what you planted.
"You can see where you are from year to year and see whether the season is ahead or behind."
A journal is excellent if you are moving as well. A copy can be left with the incoming homeowners, so they know what to expect on the property. Detailed journals also tell you where to dig if you intend to take bulbs like dahlias with you as you move from posting to posting.