A Void That Cannot Be Filled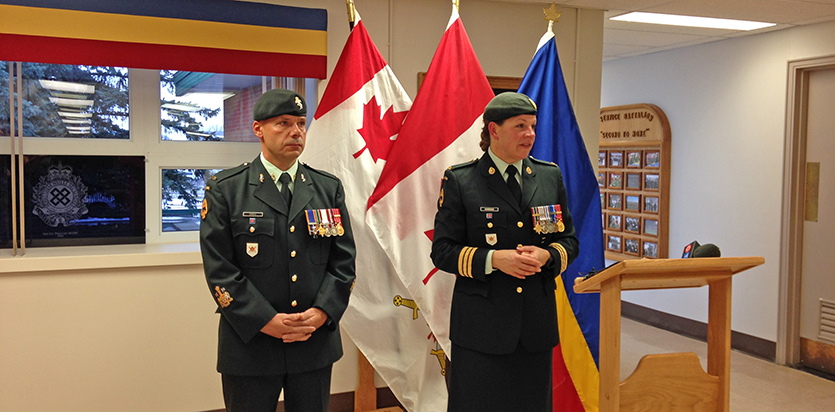 Last Friday Garrison Petawawa suffered another loss when Craftsman Kyle Sinclair of 2 Service Battalion died of injuries resulting from a workplace incident.
At the time of the incident Sinclair, a vehicle technician was working on a Coyote Armoured Vehicle, a variant of the light armoured vehicle family. The 27 year old was posted to 2 Service Battalion where he was on a 24 month on-the-job training rotation with the Royal Canadian Dragoons, part of 2 Canadian Mechanized Brigade Group.
"There are no words to describe a loss as tragic as this. He was a talented soldier and technician who joined to serve our country and was exceptionally proud of what he did," said Lieutenant-Colonel Carla Harding, Commanding Officer of 2 Service Battalion in a statement to the media.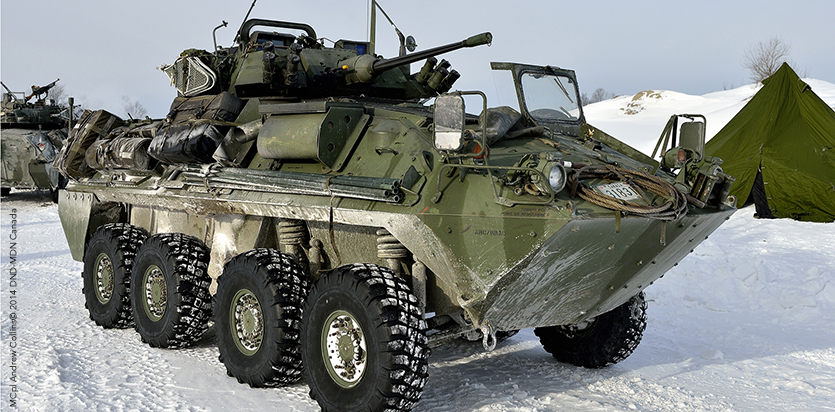 Craftsman Sinclair, originally from Whitby was working on a Coyote armoured vehicle when the incident occurred. Craftsman is another title for army private, under the Corps of Royal Canadian Electrical and Mechanical Engineers
A board of inquiry will be held pending an investigation by the Canadian Forces National Investigative Service. The military police investigation and subsequent board of inquiry will determine if this was an isolated incident or if changes in practices need to be implemented.
Harding explained Sinclair was found unconscious, rushed to Pembroke General Hospital where he was resuscitated. He was assessed to be in critical condition and was then transferred to Ottawa Civic Hospital. Surrounded by family, and close friends Craftsman Sinclair succumbed to his injuries.
"Ours is a risky profession. In the army our platform is not planes or ships. Our platform is our soldiers. That is why training and skills development of individuals right up to the entire organization is so important. What we do is risky and dangerous," said Harding.

Sinclair's fellow soldiers were shocked by the tragic news of the loss of the excellent soldier, and natural leader. According to Harding, veterans from the Afghanistan conflict with experience in critical incidents are offering peer support to those who knew Sinclair.
"We have lost a brother-in-arms. His lost will be felt deeply by us, his military family. It does not matter if a soldier is lost in training or lost in combat. There is not an iota of difference. Grief is grief, loss is loss and there will always be a void left that we cannot fill," explained Harding.
Final arrangements have yet to be confirmed by Sinclair's family. There are plans for a celebration of life memorial at Garrison Petawawa. The family is considering a full military funeral, to take place in Whitby, Ontario.
Get More! Receive six issues of Canadian Military Family Magazine in your mail box for only $17.95! Click here to subscribe NOW.