10 Ways to Remember on Remembrance Day
Remembrance Day is a day Canadians across the country stop, honour and reflects on the sacrifices military personnel have made for Canada and for our freedom.
While people gather at cenotaphs across our country on November 11, for some people getting themselves to a cenotaph may be difficult. Whether you are a mom with small children or senior who struggle in the cold or if a person is feeling under the weather, here are 10 ways to show you remember this Remembrance Day. 
1. 

Be sure to pick up a poppy pin before Remembrance Day.
Poppies are available at your local grocers and stores for a donation. Make sure you pick one up before November 11. The Legion Poppy Fund uses the funds from donations to provide financial assistance and support to Veterans of the Canadian Armed Forces and RCMP, and their families who are in need.
For more information, visit the Royal Canadian Legion website
2.

 

Watch the national or local parade on television.
CBC live streams and airs the national parade on Remembrance Day, check your local listing for community coverage in your area.

3.

 

Visit your community's monument or memorial centre
Many communities have designated war memorials. Veterans Affairs Canada has an online database for Canadians to search for local memorials in their communities. Click here to find one near you.
4. Visit a War Museum.
With over 70 Canadian Armed Forces museums across Canada, it is a great way to show respect and honour the fallen soldiers who have sacrificed their lives for us. The Canadian War Museum, located in Ottawa Ontario, currently displays exhibits in commemoration of the 100th anniversary of the first World War. Plan your visit by visiting their website.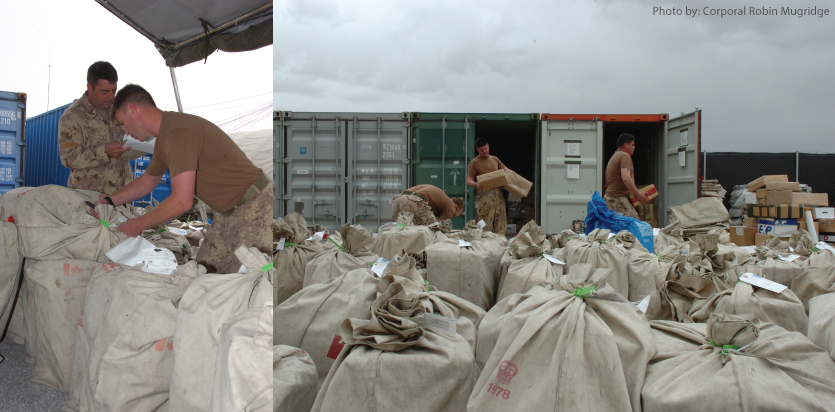 5. Send moral mail to the troops overseas, local Veterans, or other organizations that support troops.
This time of year is an excellent time to send morale mail to veterans, and troops overseas. Canadians, School classes, and organizations can send bulk mail to "Any Canadian Soldier." Members serving overseas appreciate receiving mail from across Canada. For more information about mailing, guidelines visit their website.
6.

 

Volunteer at a local charity that aids military personnel or veterans in your community.
The Royal Canadian Legion accepts volunteers throughout the year to help with various campaign initiatives. This time of year, the Legion looks for volunteers to help with the Poppy Campaign. You can visit your local Legion Branch to learn more information about becoming a volunteer, or you can visit their website.

7.

 

Take a moment to remember on November 11 at 11 am.

 
If you are unable to participate in any events, when your phone, watch, radio or clock strike 11:00 am, taking a moment of silence to remember our fallen soldiers and reflecting on what they have done to allow us to be a free country is also a great way to engage in Remembrance Day.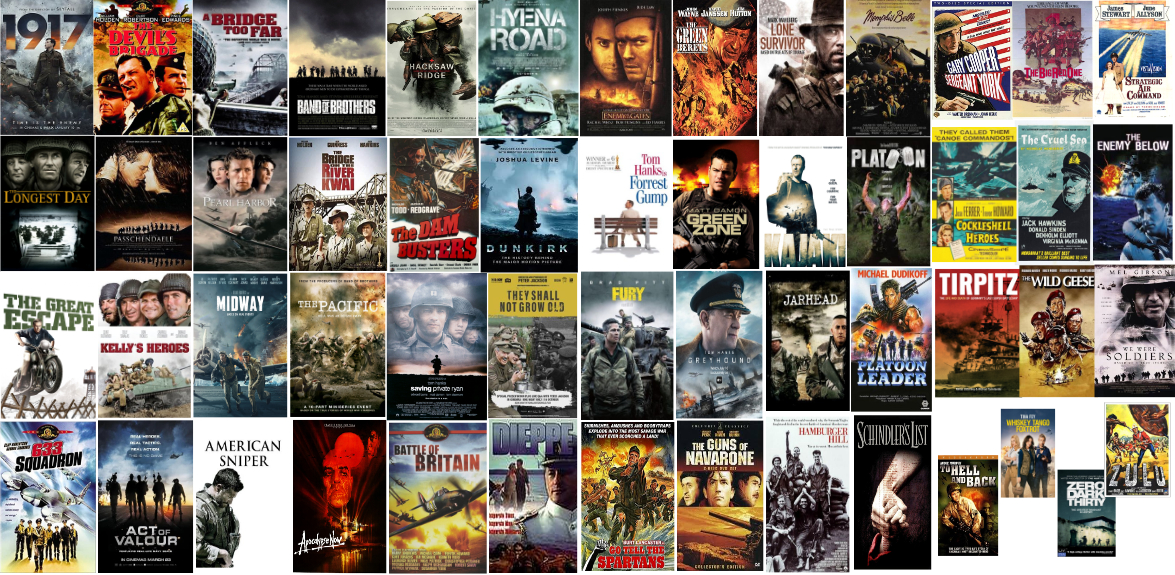 8. Watch a movie regarding the cost of war.
Watching one of the many war films available to stream is another was to remember our fallen. There have been many movies made over the years that share real life stories of military personnel serving during war. Check out our reader's picks of movies regarding the cost of war here.
9. Read a book to your family about Remembrance Day.
If your children are too young to understand what Remembrance Day is, share stories that are simple, informative and fun to read. "A poppy is to Remember" by Heather Patterson and Ron Lightburn is available at local bookstores and online.
Veterans Affairs Canada offers online resources for families and children to learn about by we have Remembrance Day, and how they can learn about military history in a fun, engaging way.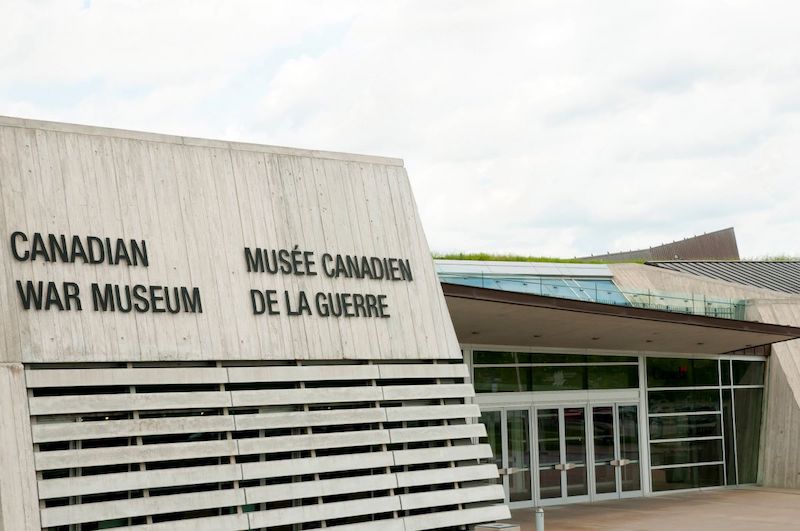 10. Watch
Canadian War Museum Remembrance Day ceremony from Memorial Hall
The Canadian War Museum invites Canadians from across the country and around the world to participate in one of the most moving Remembrance Day ceremonies in Canada. On November 11, at exactly 11 a.m. (EST), sunlight enters through a single window in Memorial Hall, illuminating the headstone of Canada's Unknown Soldier. To allow as many Canadians as possible to experience this event, watch it  will be streamed live:
Anyone wishing to watch the livestream can connect via one of the links above beginning at 10:40 a.m. (EST) on November 11. Viewers will hear an explanation of the significance of the Hall, and will be able to watch as sunlight passes across the headstone, perfectly framing it at 11 a.m. The livestream will remain available online until November 14 at noon (EST).