Rejuvenating in the Great Outdoors: Camping Checklist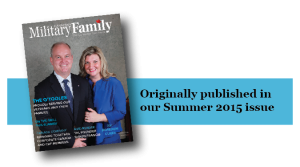 Above image: get outdoors this summer. 
There's nothing that symbolizes summer in Canada more than a family camping trip. Whether it's tents or a fully equipped RV, Canadians love to get a taste of the great outdoors, complete with campfires, ghost stories, and s'mores!
And no matter how interested you are in "roughing it," you need to do some planning in order to be ready for whatever Mother Nature throws your way. Here's a checklist to help you out: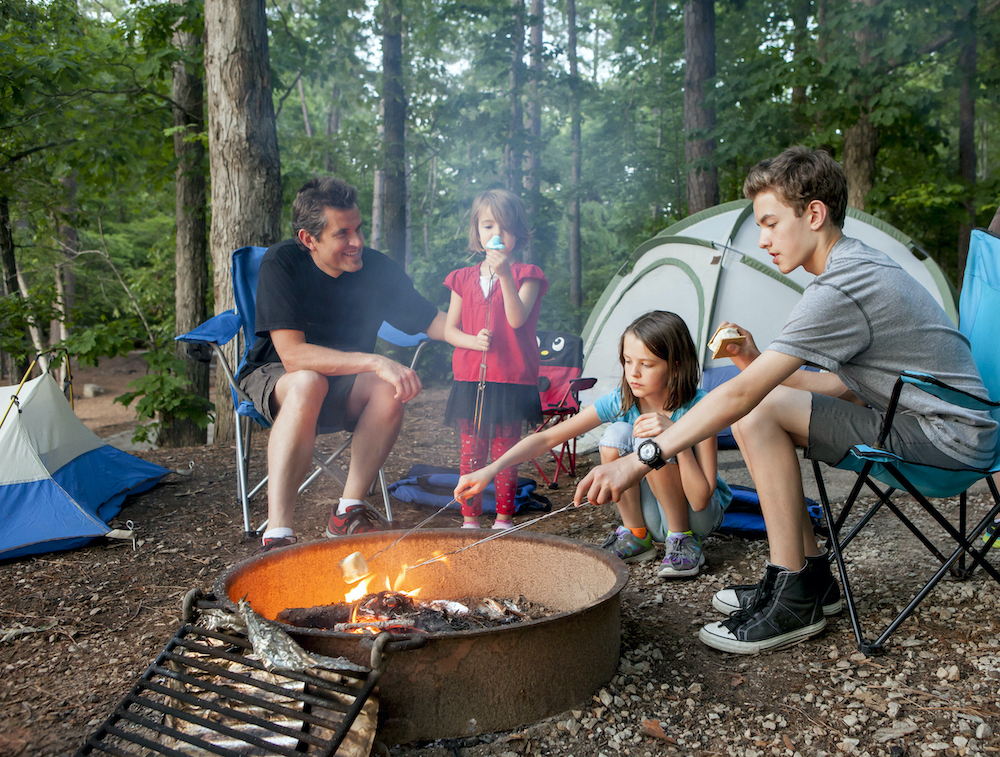 MAKE YOUR PLANS:
Decide what type of camping trip you're going to take. Are you more into rough and rustic, or comfortable and convenient? Are you a back-country type or more into glamping? Take into consideration the needs of all of your family members.
 Decide where you want to go? Are you interested in seeing the mountains, the woods, or the ocean?
 Decide when you want to go – usually, the weekends AFTER long weekends are the least busy.
Book a campsite. This can easily be done online for all provincial and national parks as well as many private facilities. In fact, don't even think of waiting to find a campsite on the road … you will be sorely disappointed. Good campsites get snapped up quickly in this country. Plan and book ahead!
 Make a menu ahead of time. Stick to low-maintenance meals if you're a newbie.
Plan for bad weather. And your plan can be to pack up and go home. But if you want to ride out a rainy day, have some games or books to keep you busy, as well as a backup plan to stay dry.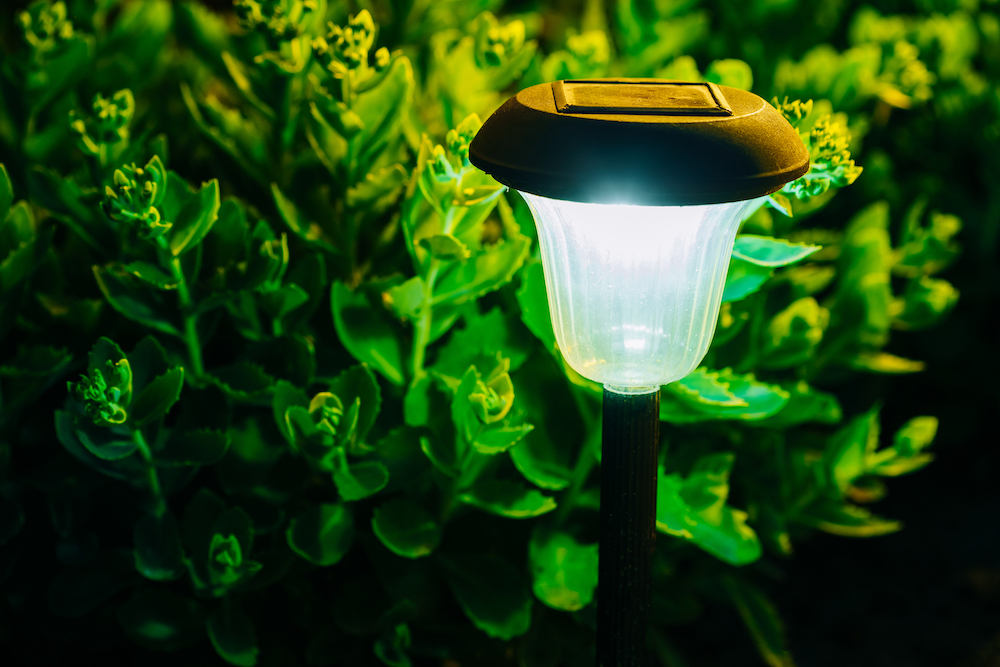 PACK YOUR STUFF:
Tents and sleeping bags are obvious, but here are a few things you might not think of:

Small whisk broom (can be found at the dollar store and are excellent for keeping both tents and RVs respectable).
Doormat (for the reasons mentioned above).
After Bite – because itchy mosquito bites drive people crazy. Really crazy.
Baby wipes (excellent for making a person feel human again when showers are not to be had).
A comfortable pillow… which you might overlook thinking you can easily do without it… but you can't. Trust me.
A Sharpie pen. Us it to write names on plastic cups (if that's what you're using) so that you only use one per person per day. And to write cell phone numbers on the arms of children who wander.
Brightly-colored duct tape – to mark off where your kids can't go or where "out" is in a game.
A couple of solar-powered garden lights can be a lifesaver in the dark.
Battery pack to charge your electronics – if you are using them.
If you want to simplify clothing for each family member, take one pair of bottoms, put a couple of underwear, a pair of socks, and a t-shirt on top. Roll it up and secure it with a rubber band. Your kids can pick out their clothes each day without having a clothing explosion in their tent!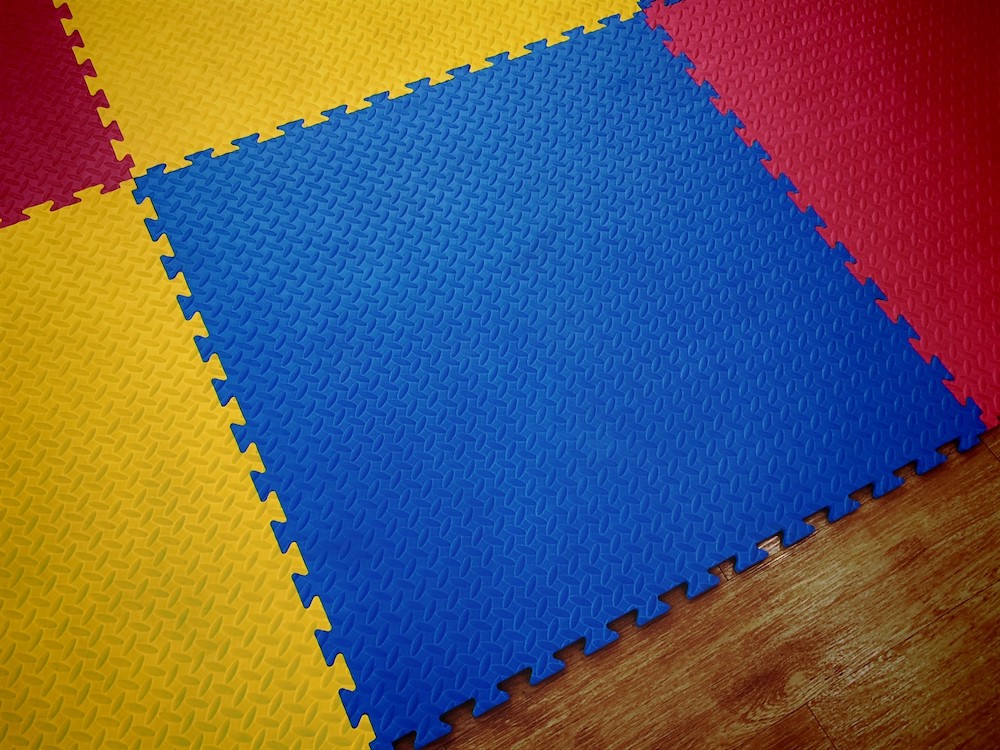 OTHER HELPFUL TIPS:
Prep as much food ahead of time as possible. Pre-wash the veggies and fruit; chop up the carrots and peppers; pre-make the hamburgers, salad dressing, and marinade.
Freeze tetra packs of juice or jugs of water to act as ice blocks in your coolers.
An empty laundry detergent jug (the big kind with the spout) makes an excellent hand-washing station.
Check the weather before you leave and make sure you have what you need to deal with it.
 In most parts of Canada, dew can be as bad as a rainstorm. So make sure to have everything under cover at night, so you don't wake up to a soggy pair of shoes!
Foam floor squares that you can get for your kids' playroom make an excellent floor for your tent!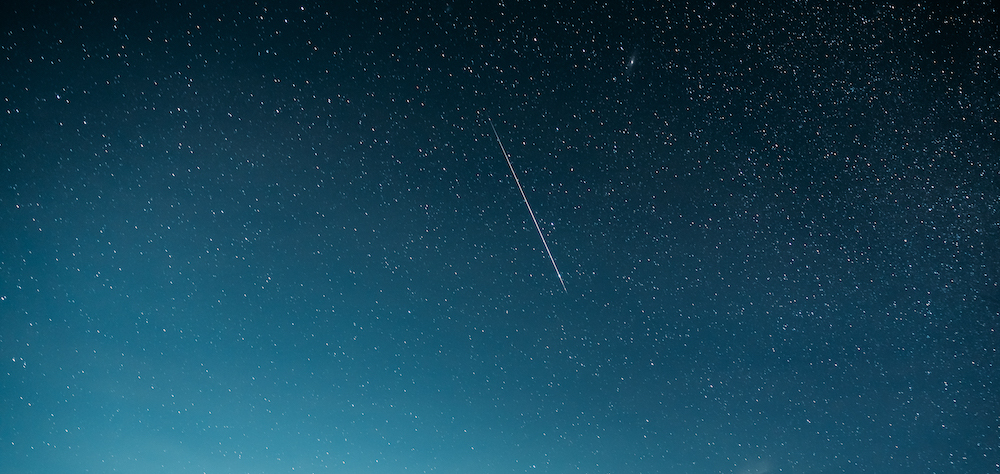 That's about all the advice I can offer. Oh, except to make sure to stare at the stars for a while. And to roast at least one marshmallow.