Honour House Ranch: A New Refuge in Ashcroft, BC
Honour House is opening a new ranch to welcome members of the Canadian Armed Forces, veterans, and Emergency Services personnel with post-traumatic stress disorder (PTSD). 
The refuge will be a quiet place for participants to have access to natural, agricultural, and environmental treatments. Mental health professionals will also be on site.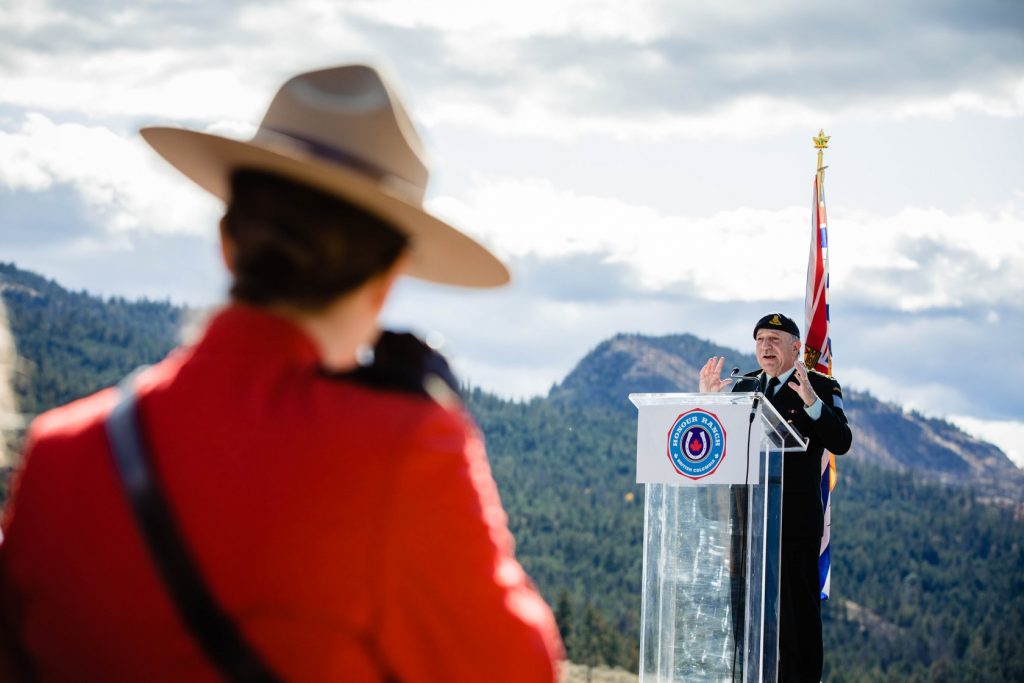 President of Honour House Society and Hon Col with 15th Field Artillery, Allan De Genova, explained that "This facility is the realization of a vision we had of creating a safe place to support our men and women in uniform who give unconditionally every day. 
"Honour Ranch is the perfect setting to positively change the lives of the many brave people who reach out to us looking for help, each and every week. We can now better support those who serve."
Seaforth Highlander, MCpl Joe Allina, took his own life last year following a battle with acute PTSD. 
"If I would have had Honour Ranch up and running, I would have saved Joe, I feel bad about that, and so Joe is truly my inspiration behind getting this ranch up and running. I think about him every day, and I've been pushing to get here," noted De Genova.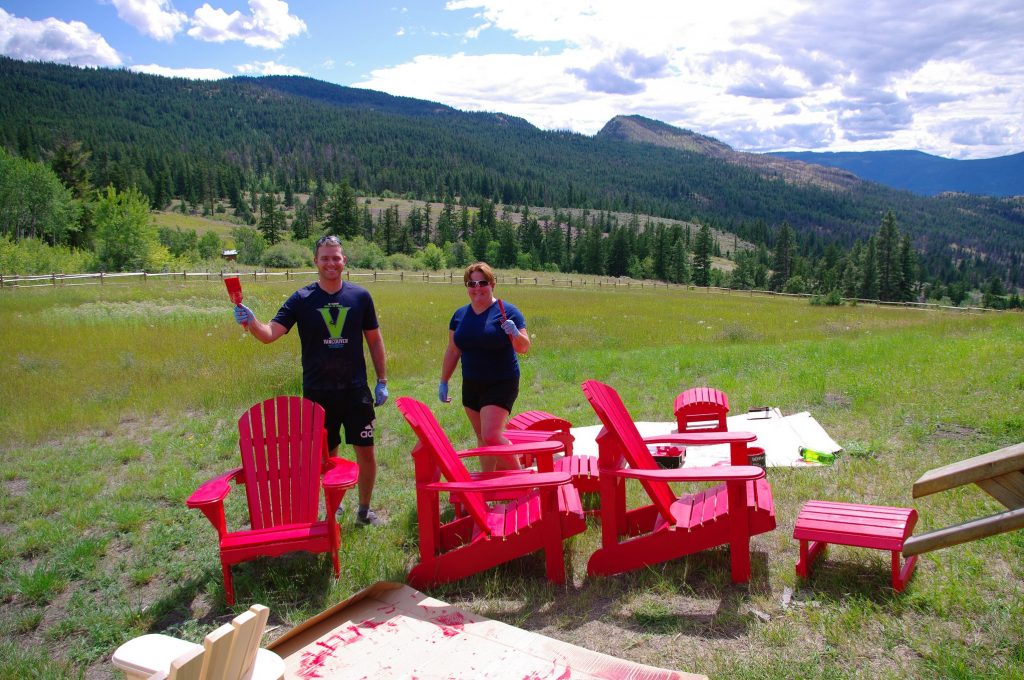 The idea to have a ranch began a few years back, with donors offering funds, land, and furniture to help towards the final outcome. The Ashcroft property totals 120 acres, with 10 cottages as well as a main lodge. 
When discussing the new ranch opening in Ashcroft, Captain (ret.d) Trevor Greene, Seaforth Highlanders, said, "Honour Ranch is Phase 2 of Honorary Colonel Al De Genova's enlightened and compassionate mission to help wounded first responders and soldiers."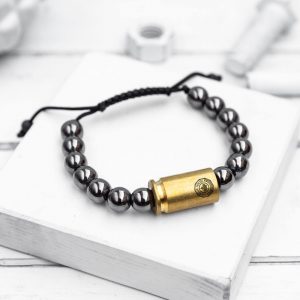 The ranch will also welcome the families of soldiers, veterans, and first responders. "Al knew instinctively that family plays a critical role in recovery, so he put his considerable energy and enthusiasm into creating Honour House. Now he has created a serene countryside refuge where soldiers and first responders struggling with PTSD can begin their healing journey," Greene added.
Bob Parkinson, Honour House director, and Health and Wellness Director for the Ambulance Paramedics of BC, explained, "Studies show that mental health support delivered in a natural setting, as a partner in the therapeutic process, helps people overcome barriers and increases recovery. Many of our first responders and military face intense and stressful situations that can affect their mental health."
Read more: Brass and Unity raises money and awareness for military veterans.
"Honour Ranch will provide a safe and comfortable place of recovery. We hope these programs and mental health specialists will show some of our bravest Canadians that it's okay to ask for help," Parkinson added.
The Honour House Society held a ceremonial launch earlier this month ahead of their official ranch opening later this year.