Production begins on New Armoured Combat Vehicle
On Aug. 4, 2020, the government announced the first Armoured Combat Support Vehicle (ACSV) began production in London, Ontario, at the General Dynamics Land Systems-Canada manufacturing facilities.
Minister of National Defence Harjit S. Sajjan, says these vehicles will form the backbone of the Army's combat support fleet.
The Canadian Armed Force's ACSV will be available in eight variants, providing services such as ambulances, vehicle recovery, engineering, mobile repair, electronic warfare, troop-carrying, and command posts.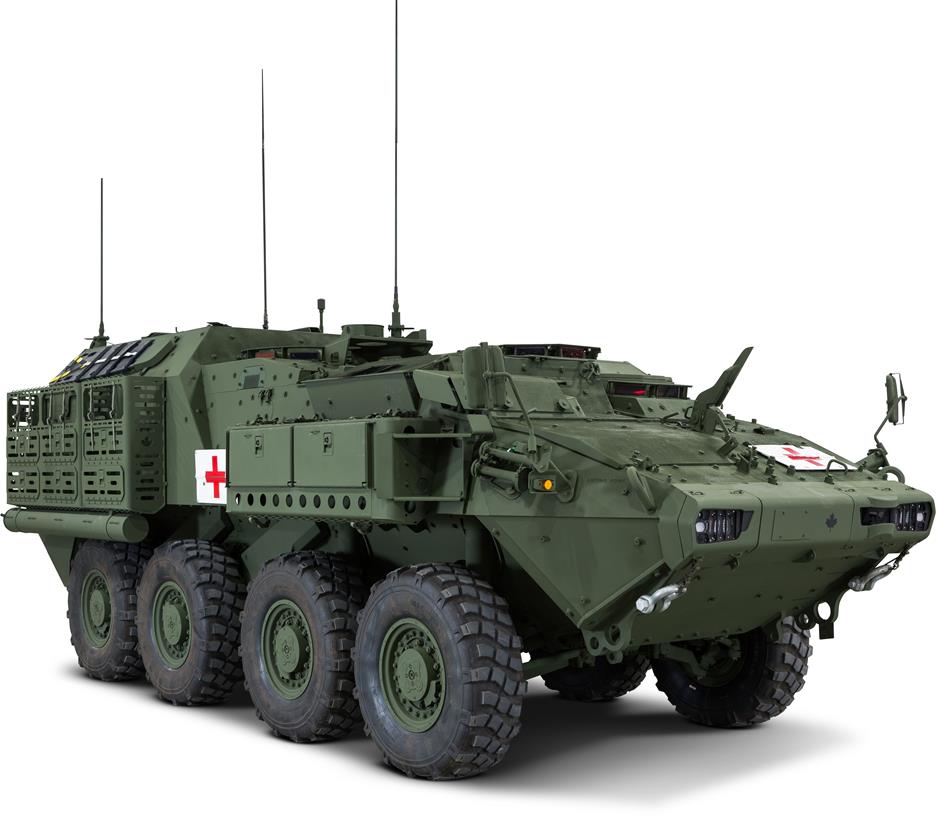 In addition, they'll play a role in NATO's assurance and deterrence measures in Central and Eastern Europe and the CAF's response to natural disasters in Canada.
Last September, a contract was awarded to General Dynamics Land Systems-Canada. This contract is valued at approximately $2 billion (taxes included) for 360 ACSV, initial spare parts, technical manuals, and training.
Since then, a number of subcontracts have been awarded to companies in seven provinces by General Dynamics, allowing work to start. These subcontracts represent over $137 million in investments to more than 30 Canadian businesses.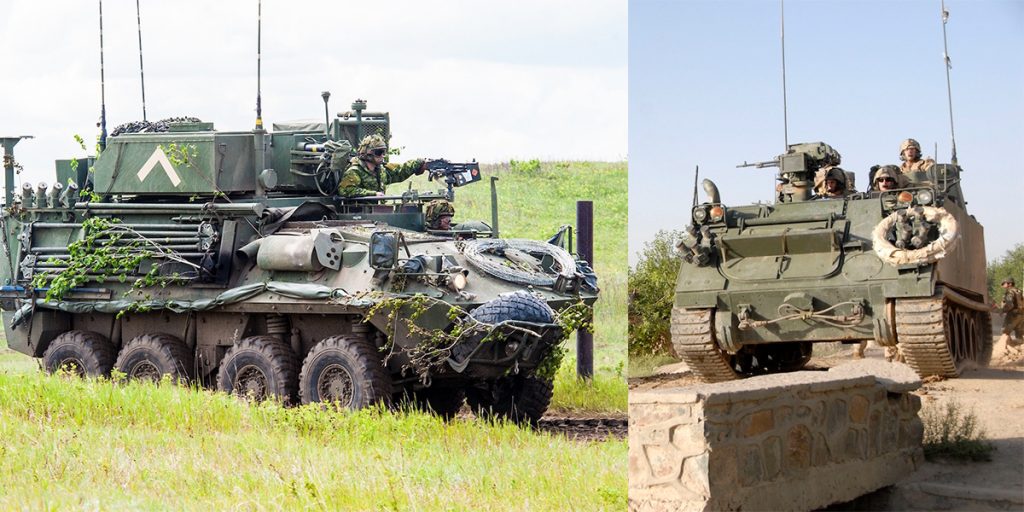 Minister of Innovation, Science and Industry Navdeep Bains stated, "Our government has ensured that this contract supports Canadian jobs and provides benefits to Canadian industry, including small and medium-sized businesses.

"Through the Industrial and Technological Benefits Policy, this project will continue to strengthen key industrial capabilities that support the Canadian Armed Forces and help to keep Canada's economy strong."
The Industrial and Technological Benefits Policy will ensure General Dynamics will invest 100 percent of the contract's value back into the Canadian economy, providing opportunities to Canadian businesses and supporting innovation and skills development for Canadian workers.
Canada's Defence Policy, Strong, Secure, Engaged, included a commitment to integrate Gender-Based Analysis Plus (GBA+), in all defence activities across the CAF and Department of National Defence.
This ensures that every activity is informed by GBA+, and was done for this procurement.
The new vehicles will replace the current fleets of M113 Tracked Light Armoured Vehicle (TLAV) and the LAV II Bison. Production of the first vehicle is expected to be finished this December, with deliveries through February 2025. Testing, training, and procurement of spare parts will be required before the initial vehicles are sent to Canadian Armed Forces bases in 2022.