Permanent Residents Welcome to Join Canadian Armed Forces
Permanent residents are now allowed to join the Canadian Armed Forces (CAF) in an effort to bolster Canada's military, which is currently facing a shortage of recruits.
According to a formal announcement on Dec. 5, the CAF will now not only accept applications from permanent residents but also encourage them.
"To grow and meet the challenges of tomorrow, the Canadian Armed Forces needs to recruit, train, and retain diverse talent in Canada. This talent includes permanent residents, who will bring great enthusiasm, experience, and knowledge to the Defence Team. We receive much interest from permanent residents looking to join the Canadian Armed Forces to serve their new country, and our recruiters are keen to begin conversations with these prospective members of our team," said Gen. Wayne Eyre, Chief of the Defence Staff.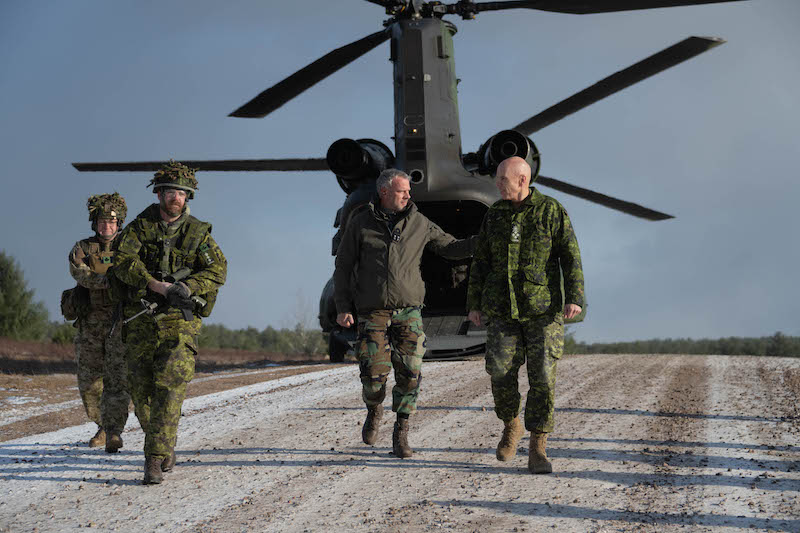 Current Policies
Until now, only Canadian citizens were allowed to join the CAF. However, the Canadian Forces Recruiting Group accepted training applicants from foreign militaries. According to the Department of National Defence (DND), these applicants have included pilots, logistics officers, infantry officers and other skilled professionals.
The new policy will increase the pool of candidates to all permanent residents who have the same qualifications as Canadian citizens.
"Permanent residents make up a skilled and talented component of Canada's population – and that is why today's announcement is important news. Enrolment of permanent residents will help us grow our military with qualified, well-trained people who choose a career in uniform. We will continue to work hard every day to build a military that attracts and retains people from all parts of our society who want to serve Canada," said Anita Anand, minister of national defence.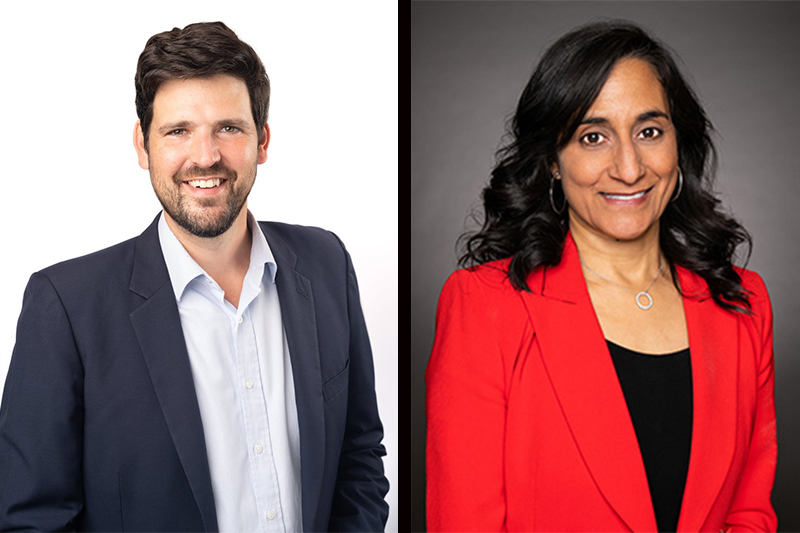 CAF Encourages Permanent Residents
With the policy officially changing, the CAF is encouraging permanent residents to consider a career in the CAF. According to a DND press release, Canada will offer "facilitated pathways" to citizenship by recognizing the military service of someone who joins the CAF. Additionally, citizenship applications from CAF members will be processed on a priority basis by Immigration, Refugees and Citizenship Canada (IRCC).

"Allowing permanent residents to serve will help advance Canada's interests and values abroad and support Canadians in times of need at home. The recent deployment of hundreds of military personnel in response to Hurricane Fiona in my home community demonstrated the importance of maintaining a high level of readiness that today's announcement will help preserve. Many of these future citizens already work in key sectors across Canada, and I am pleased that they will now have the opportunity to make an extraordinary contribution to Canada by choosing a career in service of the country they now call home," said Sean Fraser, minister of immigration, refugees and citizenship.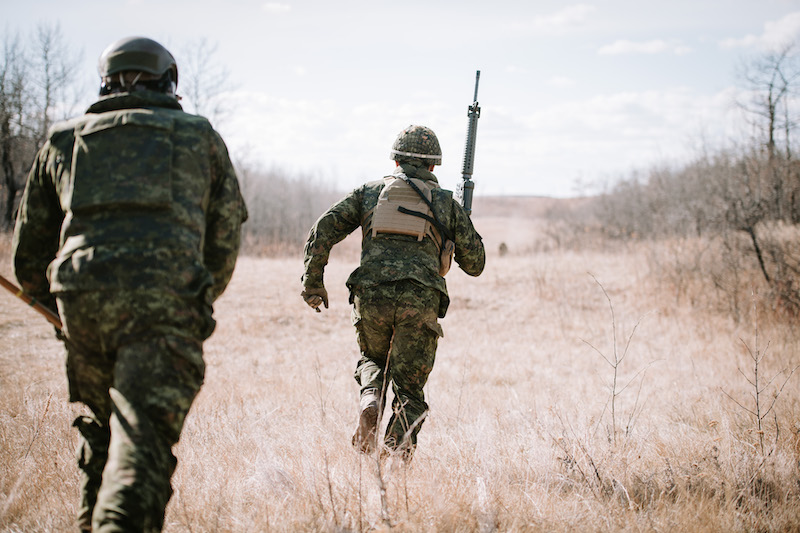 Recruits Needed
In the wake of the COVID-19 pandemic and questions about the culture of the CAF, Canada's military has suffered from personnel shortages. According to DND, there are currently 63,500 Regular Force members. However, the military needs at least 71,500 members to meet its mandates.
The CAF has plans underway to increase capacity to bring in at least 5,900 new members by March 2023.
In October, the CAF announced one of its most significant reconstitution efforts, focusing on growing the military. The CAF is currently recruiting for more than 100 occupations in diverse trades, such as radiologists and marine technicians.
To learn more about the CAF and join, click here. To apply for Canadian citizenship as a member of the CAF, click here.