CAF Personnel Reminded of Security Knowledge Responsibilities During and After Service
The Chief of the Defence Staff General Wayne Eyre, and the National Defence Deputy Minister Bill Matthews recently published a message reminding CAF personnel and Defence Team members to safeguard the information they have learned through their service.
"Our adversaries and competitors actively and aggressively strive to enhance their own capabilities, knowledge, and expertise by harnessing Canada's experiences and those of our allies. All Defence Team members, civilian and military, serving and retired, must be aware to this stark reality. This is real," read the message.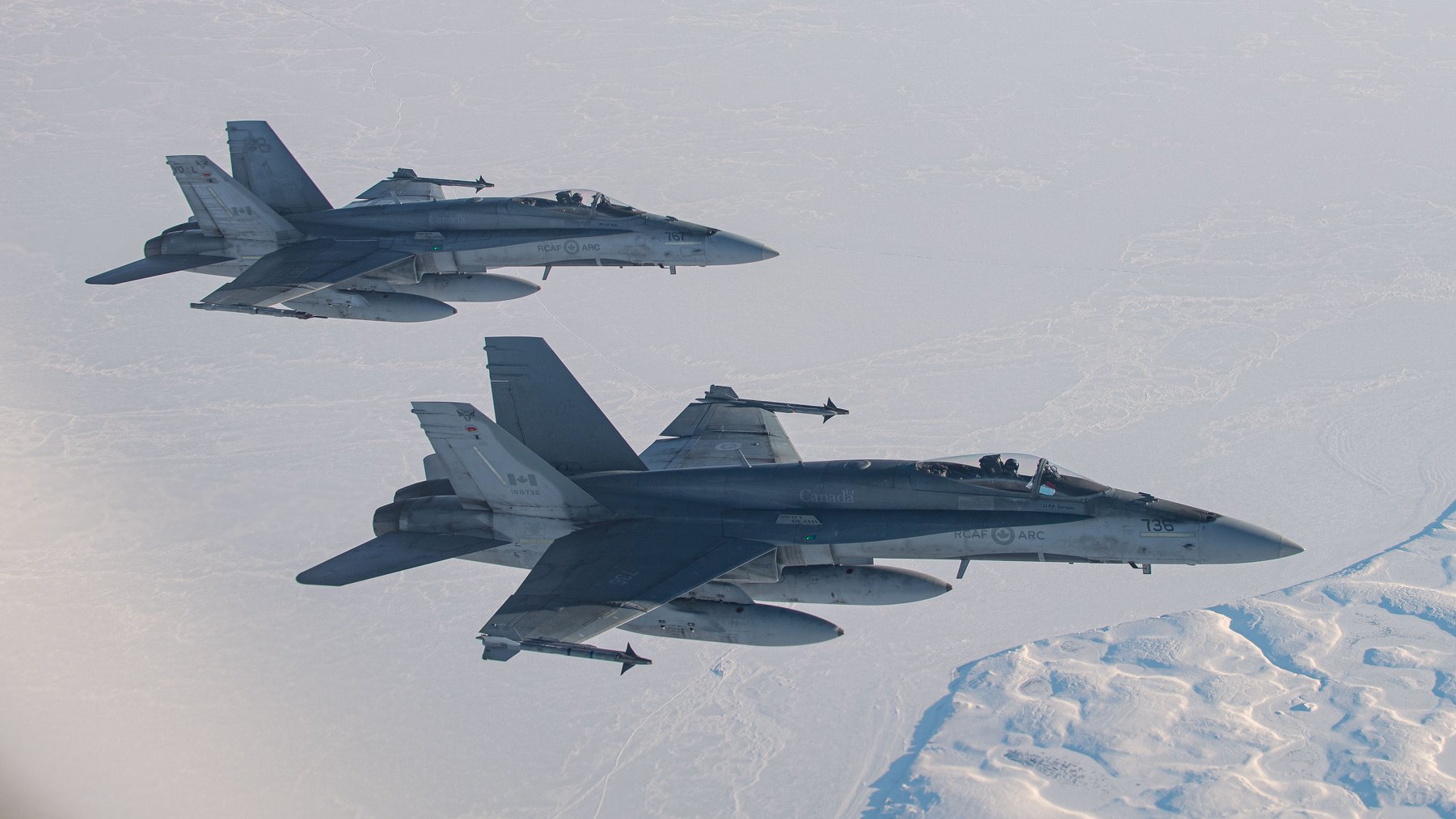 Allied Pilots Training Chinese Pilots
The message follows an article published by the Globe and Mail reporting three former Royal Canadian Air Force (RCAF) pilots employed by Test Flying Academy of South Africa (TFASF) training military and civilian pilots in China. However, Canada is not the only country to have former military personnel train Chinese pilots. According to a report by the BBC, 30 former British military pilots were believed to have worked for China.
"It is crucial to understand that not all unclassified information is readily available for disclosure. Some unclassified information carries sensitivities, and its improper disclosure may harm the interests of Canadians, as well as our partners and allies. Unauthorized disclosure or misuse of information can have severe consequences for Canada's national security," noted the message.
Posted on Sept. 28, 2023, the message stressed the importance of all CAF personnel and Defence Team members to be mindful of the information learned during service and to safeguard it during employment and "beyond the end of respective careers."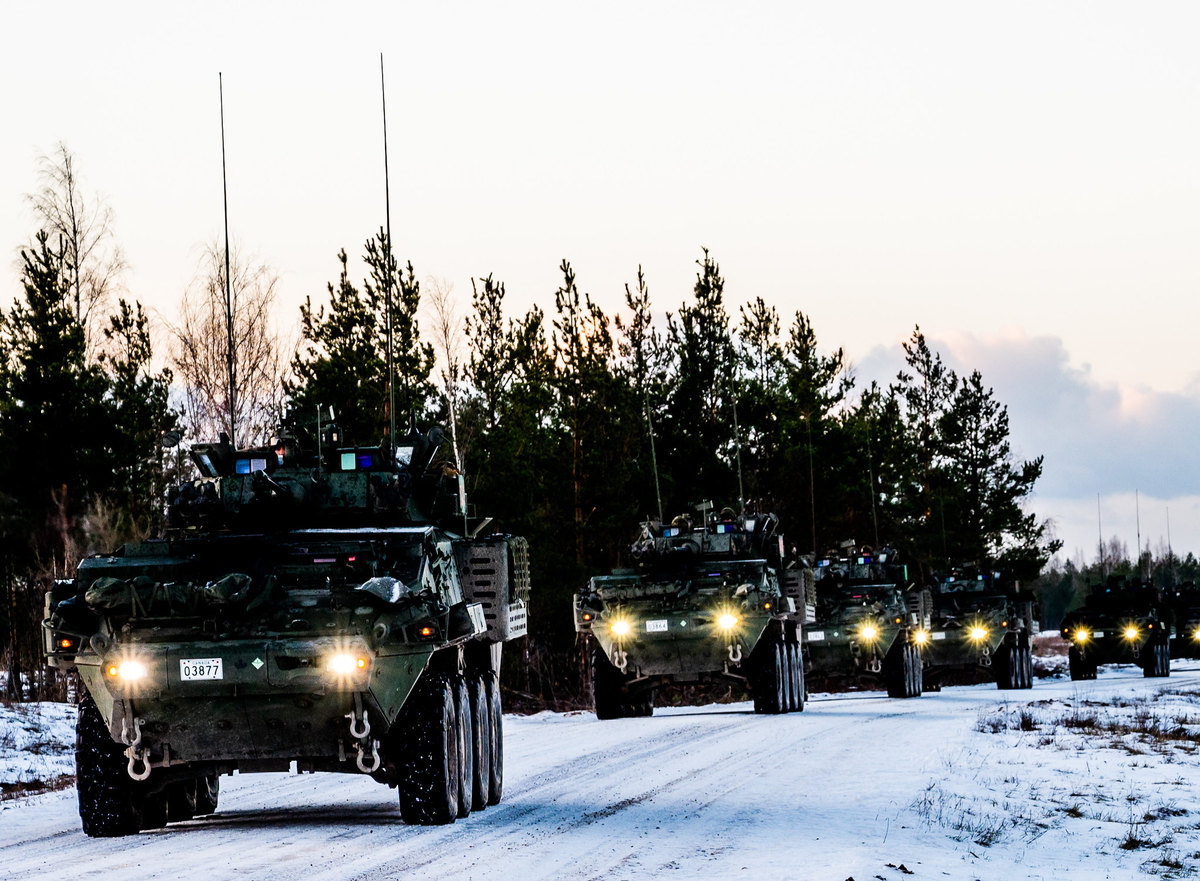 Responsibility to be Mindful of Information
"Regardless of your position, we remind you that we each have a responsibility to always be mindful of the information, knowledge, and expertise we share and the potential impact it could have on Canada's security, and the trust of our closest allies."

Noting it is an obligation to protect sensitive information appropriately, the message stated, "The unauthorized disclosure or use of sensitive information and knowledge may breach those obligations and may result in consequences for those breaches, including under the Security of Information Act." If found guilty under section 4 of the Security of Information Act, a person is subject to a sentence of imprisonment up to 14 years and/or a fine up to $2,000 if prosecuted by way of summary conviction.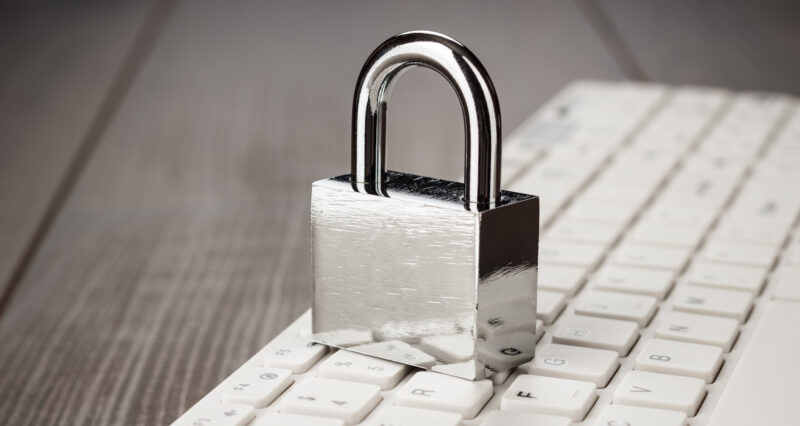 Internal Processes
Hence, the CDS' message noted internal processes for CAF personnel and DND employees are being enhanced and reinforced to ensure personnel and employees "have a clear understanding" regarding post-employment responsibilities regarding information obtained or learned during service.
The message closed, stating, "Security is not just a task but a collective mindset that defines our commitment to defending Canada's interests and being a trusted ally. We rely on each of you to uphold these principles, ensuring that DND and the CAF remain secure in the face of evolving threats."
According to the Royal Canadian Mounted Police (RCMP), there is an investigation regarding the three RCAF pilots.
Read the full message from the CDS and Deputy Minister here.