Canadian Overseas Memorial Sites to Receive over $11.7 million
A grand total of $11.7 million will be poured into preserving memorials overseas that honour the legacy of Canadian soldiers.
Minister of Veterans Affairs, Lawrence MacAulay, announced in March the new investment which amounts to  $11.7M over the initial six years and almost $300K annually afterwards in Canada's 15 overseas memorials to preserve Canada's legacy.
15 Memorial Sites
"Canada's 15 memorial sites represent connections to family members and friends, and a reminder of all those who made the ultimate sacrifice while fighting for peace. It is vital that we care for these sites to help ensure the footprints our soldiers, aviators and sailors left behind here in Europe never fade away. I'm so pleased that this funding will maintain, modernize and enhance the experience visitors will have at the monuments and memorials that honour those sacrifices," said MacAulay, who made the announcement while visiting the Canadian National Vimy Memorial in France.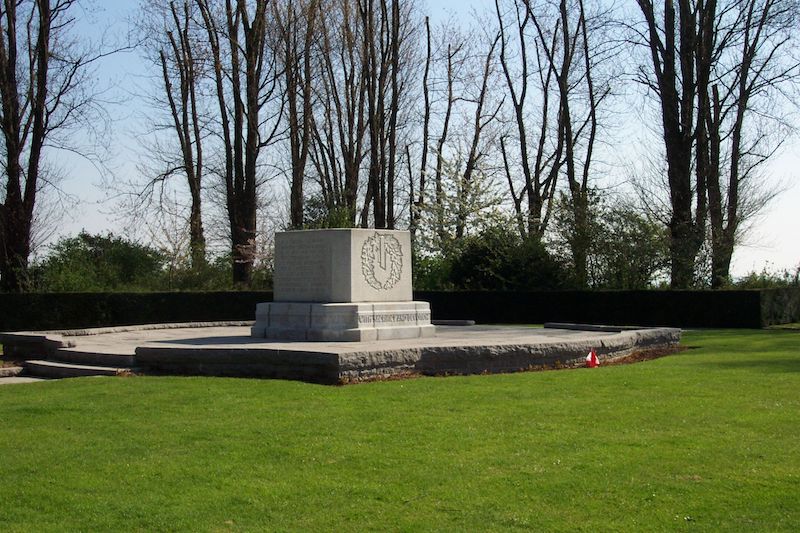 Honouring Canadian Legacy
Over 1.8 million Canadians served in the First and Second World Wars. These Canadians proudly fought overseas, defending democracy, while some paid the ultimate price.
After the wars, memorials were built across Europe to honour the sacrifices of the fallen. Canadian war memorials can be found in Belgium, France and England. Many of the sites are almost 100 years while some of the buildings can be close to 70 years old. Therefore, as expected, they require a great deal of maintenance and upgrades.
One of the most visited of these memorials is the Canadian National Vimy Memorial and the Beaumont-Hamel Newfoundland Memorial.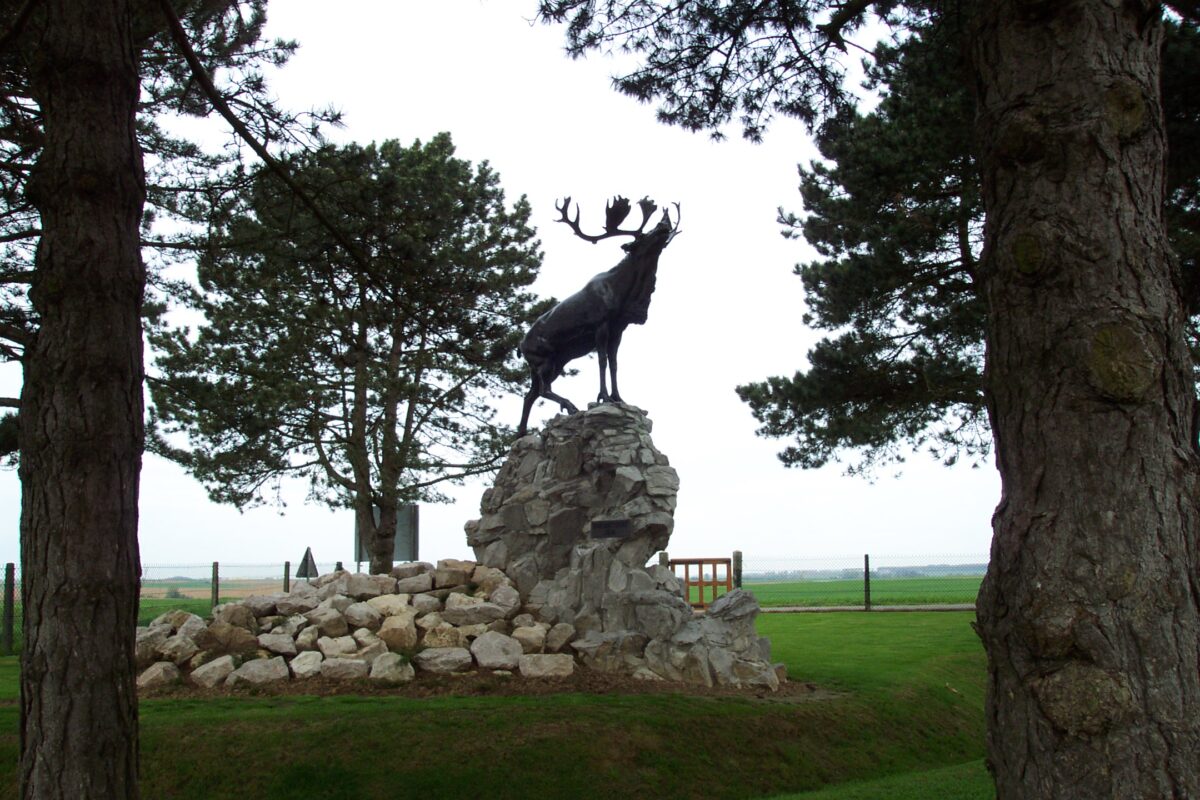 Supporting Most Visited Sites
According to Veterans Affairs Canada, the bulk of the $11.7 million will be spent on the Canadian National Vimy Memorial and the Beaumont-Hamel Newfoundland Memorial.
Combined, these sites welcome almost 900,000 visitors annually, according to DND. The visitors are local citizens, Canadians, and thousands of schoolchildren.
The funding will enable these sites to modernize and enhance visitors' experience. This becomes especially critical in light of the 2024 Paris Olympics and the 110th anniversary of the Battles of Vimy Ridge and Beaumont-Hamel.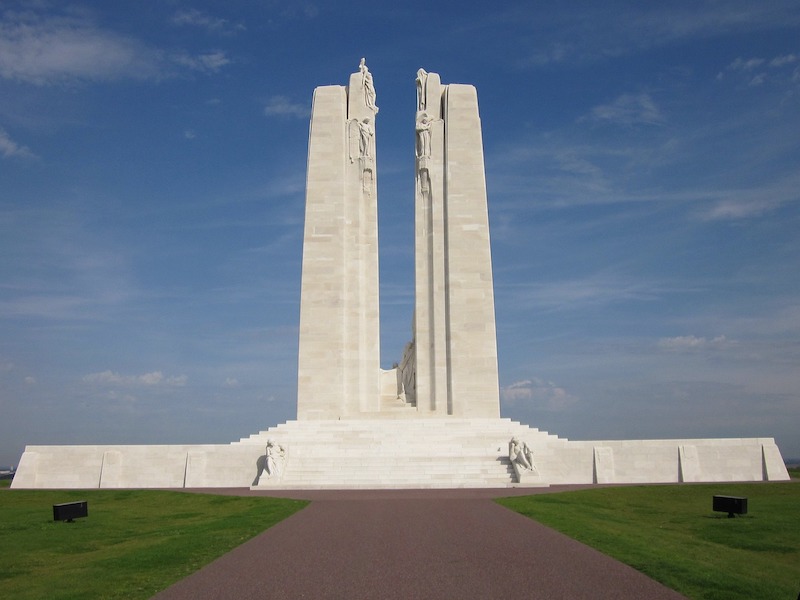 Upgrades Include
Overall, the work includes upgrades to signage, exhibits, and experiences. It will also encompass special events, educational programs and add digital and multimedia. DND states it will also include more inclusive stories about "Indigenous, racialized, women and 2SLGBTQI+ Veterans."
The other memorial sites will use the funding to "develop and add new interpretative panels and highlight the stories of Canadians who served overseas."