Rescuing Rex documents International Dog Adoptions
From the mountains of Taiwan to the Toronto airport, from the rural kennel in Texas to an urban rooftop in Vancouver, Rescuing Rex documents international dog adoption: the good and the bad.
"International dog rescue seems like a feel-good story, and it usually is," said Jane Jankovic, executive producer of documentaries at TVO. "But there is also a dark side. With few regulations, rescue can be the wild west of pet ownership. Most adopters aren't aware of the risks involved or the scammers who are out to make a profit. Rescuing Rex brings this all to light, the feel-good upside and the risk."
https://www.facebook.com/rescuingrexdoc/videos/2588347778145305/?modal=admin_todo_tour
Directed by award-winning documentary filmmaker Leora Eisen, TVO Original Rescuing Rex unearths provocative truths about a world-wide phenomenon—international dog adoptions.
"Animal rescue is full of drama," said Eisen. "It's heartwarming to see dogs cross the border into the loving arms of fosters and adopters. But it can also be heart-wrenching."
The documentary notes there are thousands of homeless dogs seeking refuge in a loving home. The dogs, in all corners of the globe: Taiwan, Turkey, Mexico, and the southern U.S., often arrived in Canada with little prior contact with humans, but with lots of baggage: trauma, neglect, and injuries.
As one leading welfare expert noted, "It is the wild west of animal adoptions. Even with the best of intentions, potential dog owners should know that rescue is far from a fairy tale," in the synopsis for the documentary.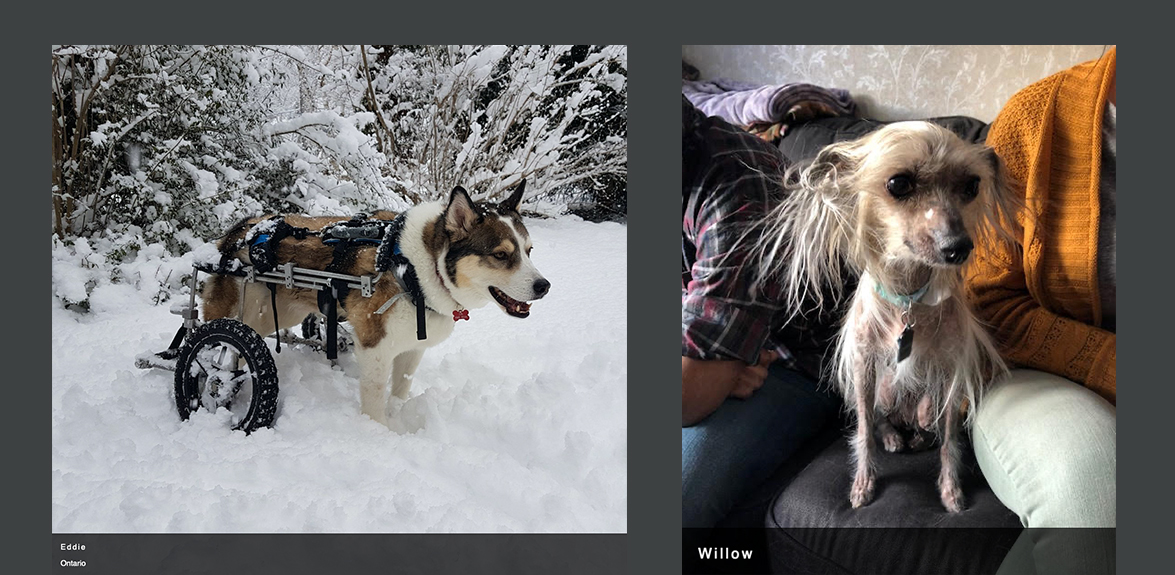 In fact, the documentary reveals how a rescue can go horribly wrong when an adoption ends in a jail sentence.

According to the press release, this new social movement, international dog adoption is driven by a desire to do good.
"Fuelled by irresistible puppy pics on Instagram, many millennials are bypassing breeders in favour of adopting homeless dogs from around the world. But what does this new trend mean for the animals, their caregivers, and society?"
Told through the eyes of compelling human and canine characters, the film takes people on the journey of adopting a canine internationally.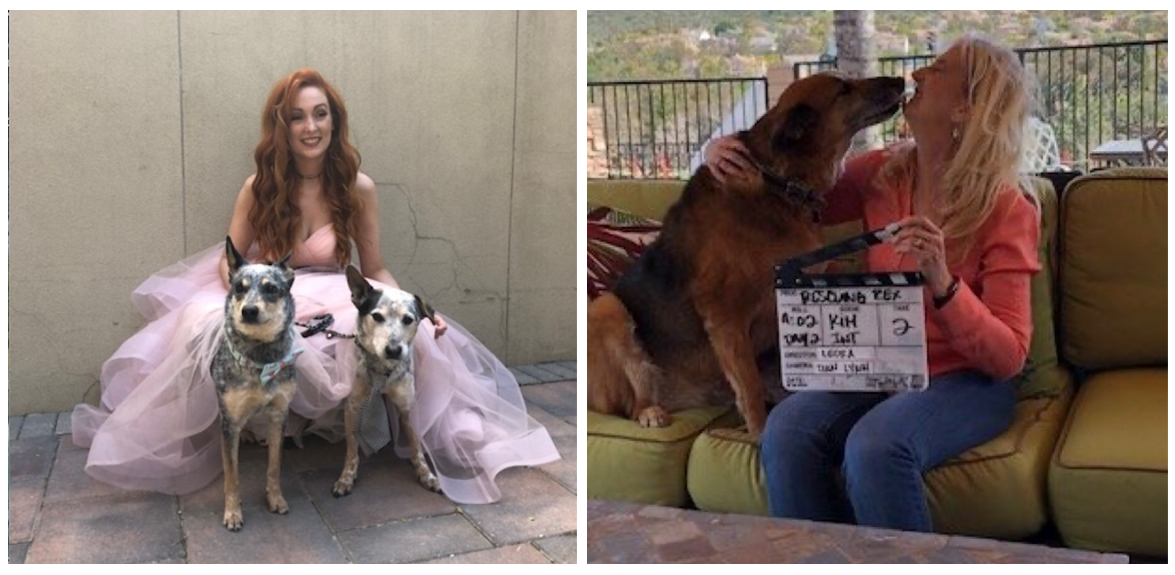 As cameras roll and follow the dogs to their new homes, the documentary delves deeper to uncover, just who is saving whom?
Rescuing Rex airs on May 30, 2020, at 9 p.m. (EST). It will be broadcast on TVO and will be available to stream across Canada on tvo.org.
It will be rebroadcast on TVO on June 2 and June 4 at 9 p.m. (EST).