Sub-Lieutenant Abbigail Cowbrough laid to rest
On Sat. Sept 19, a military funeral was held for Sub-Lieutenant (SLt) Abbigail Cowbrough at St. Brendan's Chapel, CFB Halifax.
SLt Abbigail Cowbrough went to her final resting place on Mon, Sept 21, at sea during a committal of ashes ceremony aboard HMCS Sackville.
"Rest easy sailor, we have the watch," noted on The Royal Canadian Navy's Facebook page.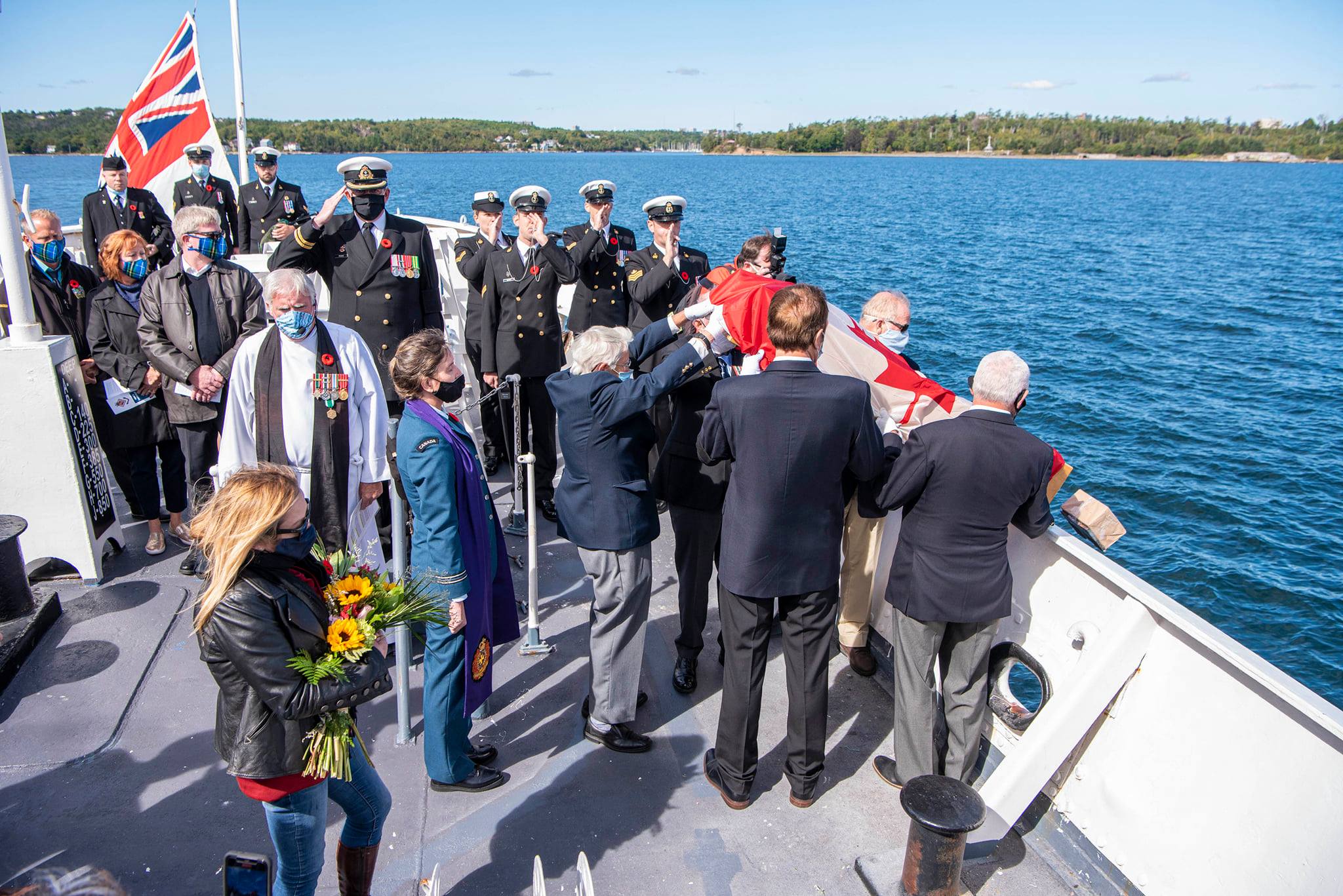 SLt Cowbrough was a Maritime Systems Engineering Officer by trade. She enrolled in the CAF in 2014 and graduated from the Royal Military College in May 2018 with a Bachelor of Science degree (Computer Science).
She was posted to HMCS FREDERICTON in 2019, and Op REASSURANCE in 2020 was her first deployment, at the age of 23.
On April 29, CH-148 Cyclone helicopter, known as Stalker 22, crashed in the Ionian Sea, taking the lives of four members of the air force and two from the navy; Captain Kevin Hagen, Captain Maxime Miron-Morin, SLt Matthew Pyke, Master Corporal Matthew Cousins, Captain Brenden Ian MacDonald, and SLt Abbigail Cowbroug.
The helicopter was returning to HMCS Fredericton after a training flight and crashed within full view of the ship, which was in the Mediterranean participating in a NATO mission.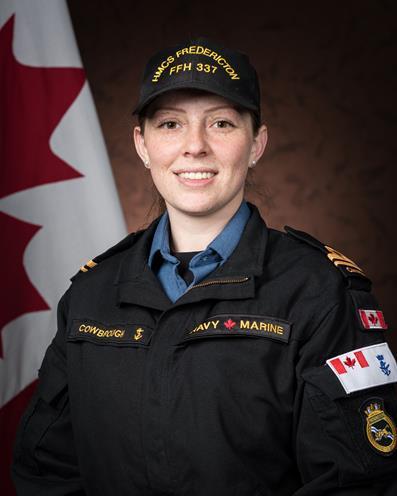 Cowbrough was a skilled bagpiper and had been playing since she was a child.
Following the deadly shooting in Nova Scotia on April 18 and 19, Cowbrough recorded playing Amazing Grace on her bagpipes, standing on the deck of HMCS Fredericton, as a tribute to the 22 victims.
Cowbrough was a member of the Union Fire Club Pipes and Drums, and a part of the band, 12 Wing Pipes and drums, based at CFB Shearwater.
Her family describes her as willful, smart, determined, and kind.