Ships Return After 6-Month Deployment
Dozens of families gathered in Halifax on Tuesday to welcome home their sailors, who have been away from Canada since June.
His Majesty's Canadian Ship (HMCS) Kingston and Summerside returned to their homeport of Halifax after a successful deployment on Operation REASSURANCE in European waters.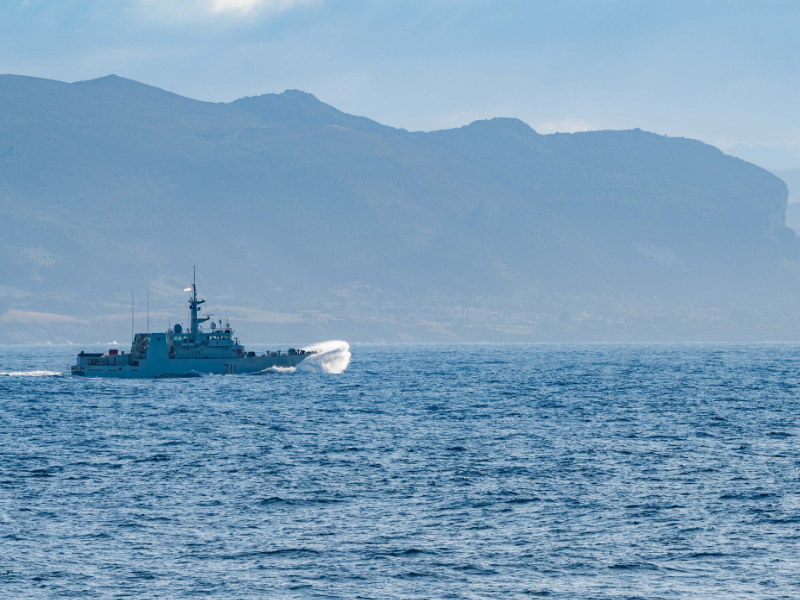 Commander Congratulates
"Congratulations to the sailors of Kingston and Summerside and welcome home. Your participation in Operation REASSURANCE with mine countermeasure capabilities, including an embarked Canadian clearance diving team, was a valuable contribution to security and stability in the region. The ships' companies, alongside our key NATO Allies, successfully demonstrated Royal Canadian Navy sailors' ability and agility to operate within the NATO Fleet. Bravo Zulu," said RAdm. Brian Santarpia, Commander Maritime Forces Atlantic.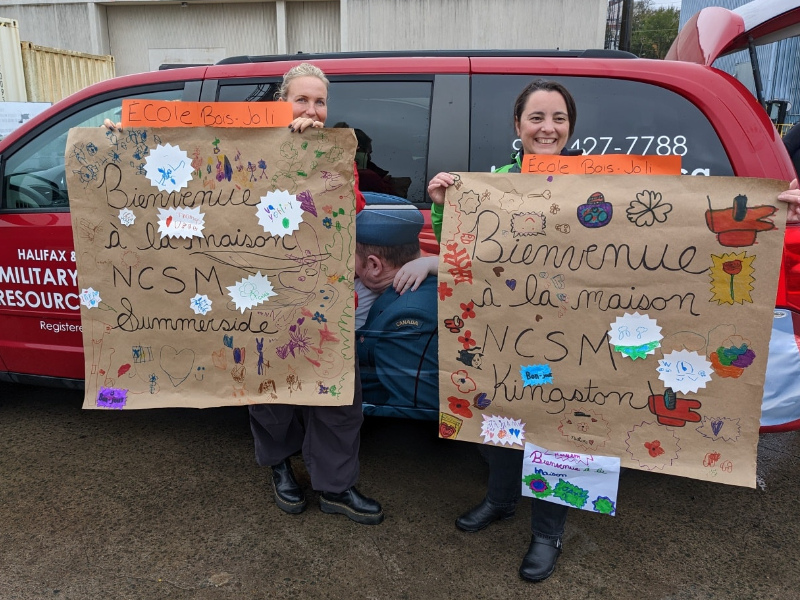 Supporting NATO
According to the Department of National Defence, this deployment proves how the Canadian Armed Forces (CAF) supports NATO and its allies, especially in Central and Eastern Europe. During deployments such as this, allow Royal Canadian Navy (RCN) ships to conduct exercises and operations with Allies. According to a DND press release, the CAF supported efforts in the Baltic through surveillance, monitoring, and diplomatic engagement.

During their deployment, HMCS Kingston and HMCS Summerside deployed as part of Standing Maritime Group 1. They also joined NATO Mine Countermeasures Group One (SNMCMG). The SNMCMG is just one of NATO's immediate reaction forces: Standing NATO Maritime Groups (SNMG) composed of SNMG1 and SNMG2, and the Standing NATO Mine Countermeasures Groups (SNMCMG) composed of SNMCMG1 and SNMCMG2.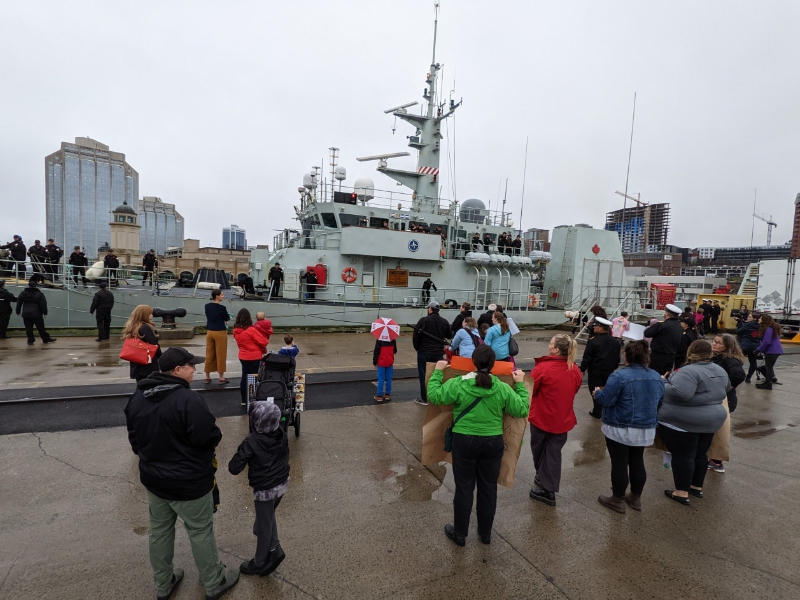 Providing Military Maritime Capabilities
SNMGs are multinational, integrated maritime forces made up of vessels from various Allied countries, according to DND. They provide NATO with continuous maritime support and allow Allied nations to demonstrate solidarity, conduct routine diplomatic visits to different countries, support transformation, and provide a variety of military maritime capabilities to ongoing missions, stated a DND press release.
"As we welcome home the sailors of His Majesty's Canadian Ships Kingston and Summerside from Operation REASSURANCE, I express my appreciation for their hard work and dedication in demonstrating Canada's role in supporting security and stability in Central and Eastern Europe. Our commitment towards the NATO Alliance is unwavering," said Anita Anand, Minister of National Defence.