Recognizing National Peacekeepers' Day
For more than 70 years, brave men and women of the Canadian Armed Forces (CAF) have proudly upheld the ideals of peace, international law, and human rights throughout the world as part of peacekeeping missions.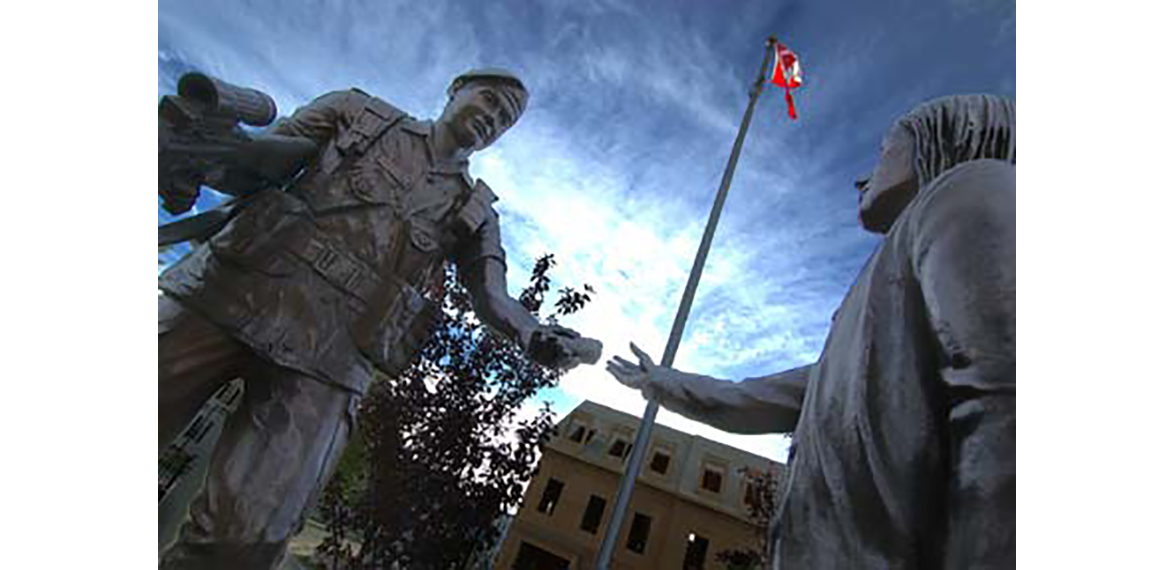 Recognizing Canadian Peacekeepers
To honour them, Canada recognizes every August 9 as National Peackeepers' Day.
"Today, we honour all Canadians who have served – and continue to serve – in peacekeeping operations around the world. Their courage, perseverance, and compassion have helped strengthen the rule of law, protect civilians, uphold human rights, and advance peace and stability in many countries," stated Prime Minister Justin Trudeau on National Peacekeepers' Day.
"On behalf of the Government of Canada, I invite all Canadians to join me today in learning more about Canadian police and military peacekeepers, past and present, and thanking them and their families for their dedication and sacrifices. Their tireless work in the service of peace represents true Canadian values and leadership," Trudeau continued.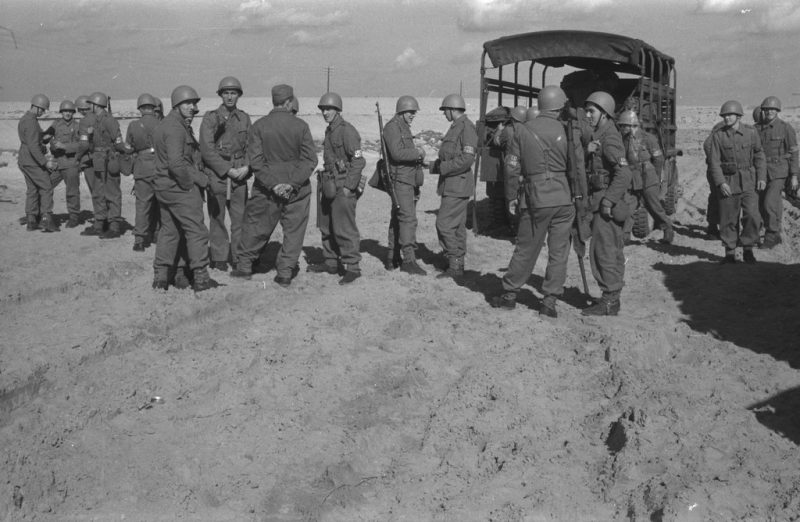 Internationally Acknowledged
Since the late 1940s, the Canadian Armed Forces (CAF) has taken part in peacekeeping missions around the world.
More than 125,000 members of the Canadian Armed Forces (CAF), over 4,000 police officers from the Royal Canadian Mounted Police (RCMP), Indigenous, provincial, municipal, and regional police organizations, as well as thousands of Canadian diplomats and civilians have taken part in a peacekeeping mission.
Canada has played a leading role in peacekeeping from its inception. In fact, Lester B. Pearson won the Nobel Peace Prize for helping the United Nations Emergency Force in Egypt in 1956 from preventing the Suez Crisis from turning into a major global conflict.
From the 1960s to the 19990s, Canada was a leading contributor to United Nations peacekeeping missions. According to Veterans Affairs Canada (VAC), Canada had an average of some 1,500 military personnel deployed on these efforts at any one time.
Regions around the world where Canadians have served include Egypt, Cyprus, the Balkans, Rwanda, Haiti, and Somalia.
In 1988, the Nobel Peace Prize was collectively awarded to the world's peacekeepers, including Canadian personnel. According to VAC, this inspired Canada to create the Canadian Peacekeeping Service Medal, which has been awarded to thousands of Veterans and CAF members.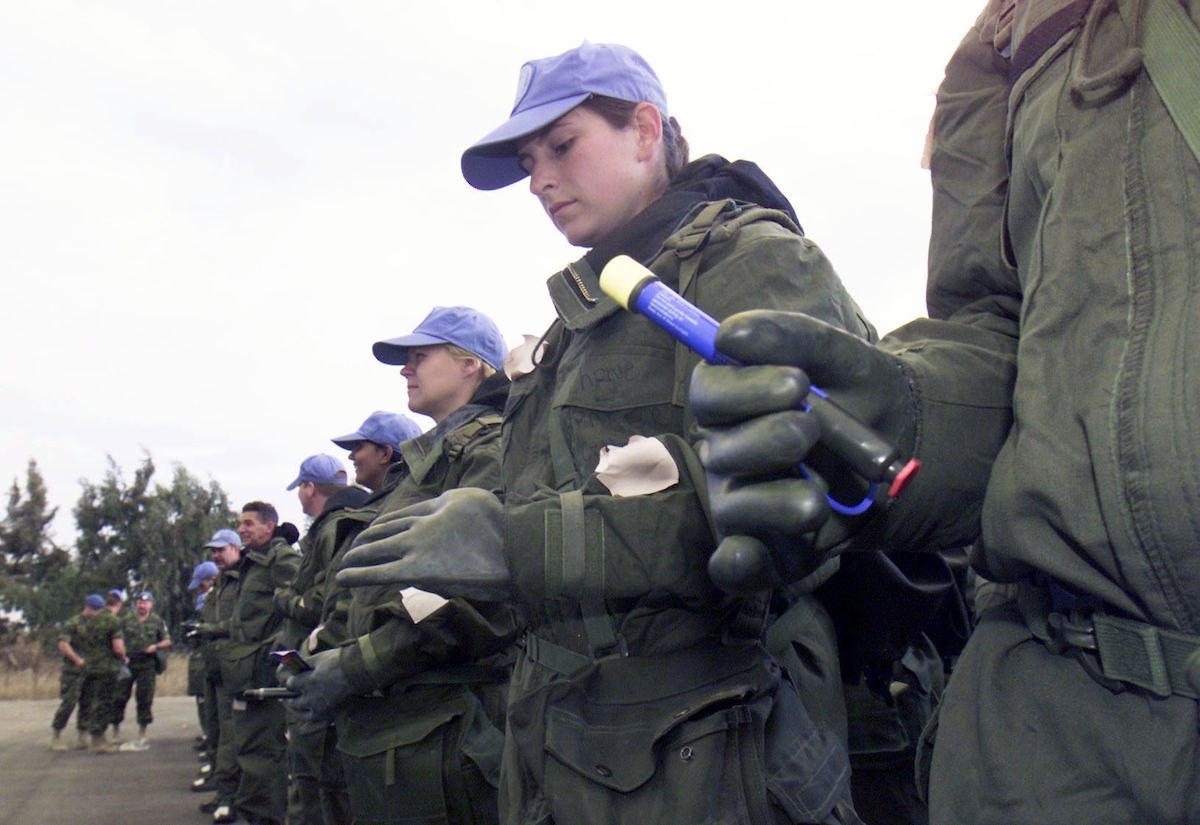 Sacrifices
Decades of relentless bravery in the face of adverse conditions has come at its price. Over the years, approximately 130 Canadian peacekeepers have made the ultimate sacrifice in the service of peace.
Hundreds more have suffered from mental health injuries, including Post Traumatic Stress Disorder.
"Today, we are proud to honour and remember the significant service and sacrifices of all Canadian peacekeepers, including military, police, and civilians. We join all Canadians in recognizing and paying tribute to our peacekeepers and Veterans for their tireless efforts and commitment to building a safer world," said Minister of National Defence Anita Anand, Minister of Veterans Affairs, and Associate Minister of National Defence Lawrence MacAulay, Minister of Foreign Affairs Mélanie Joly, and Minister of Public Safety Marco Mendicino in a joint statement.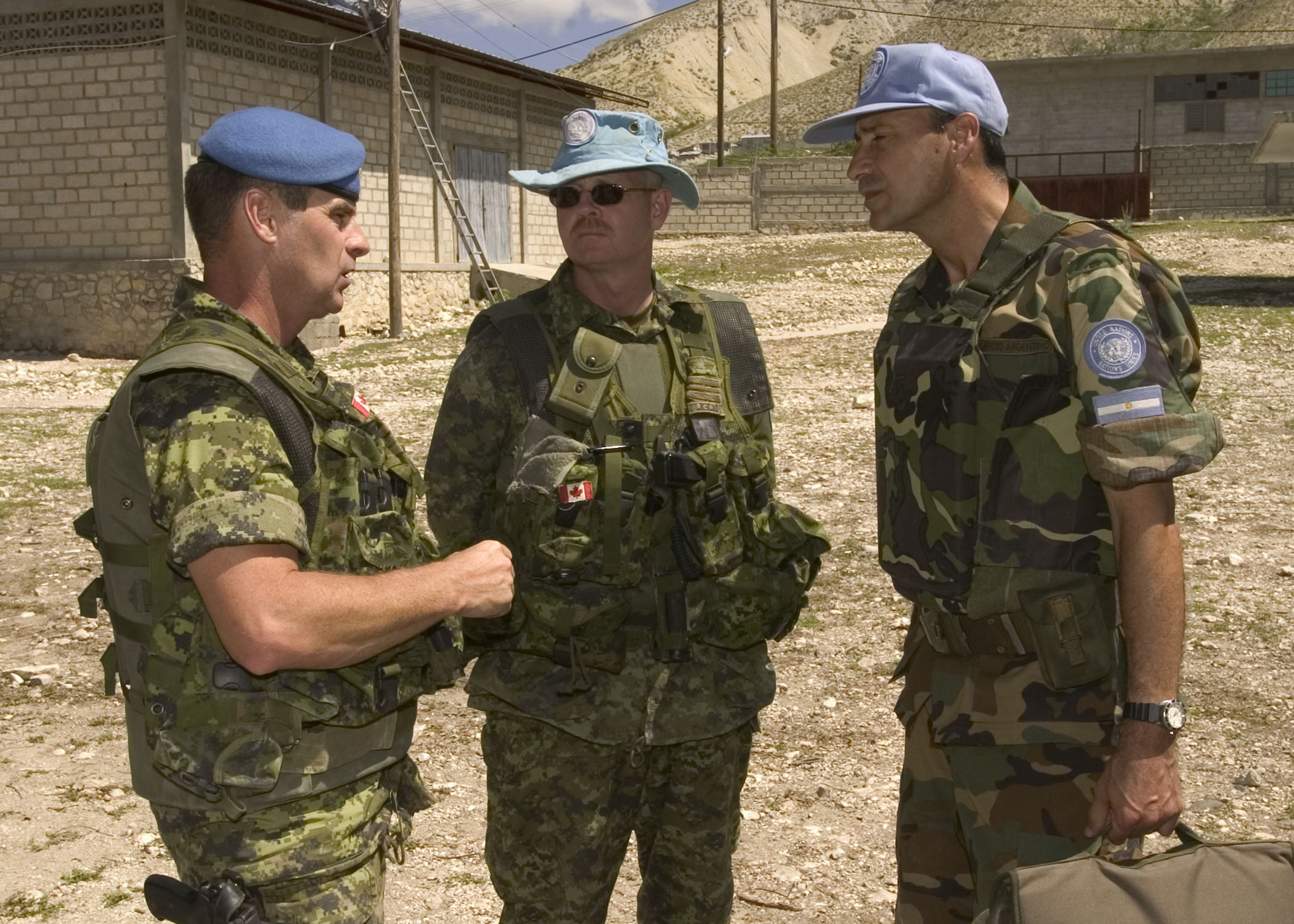 Sanctifying a Legacy
On Aug. 9, 1974, the Canadian military suffered its highest single-day loss of soldiers on a peacekeeping mission. A Canadian military transport aircraft was shot down by Syrian missiles during a regular resupply mission in the Middle East, claiming the lives of nine Canadian peacekeepers.
In 2008, August 9 was selected as National Peacekeepers' Day to recognize the lives lost on that tragic day in 1974 and the dozens lost since.
"Their bravery is reflected in the selfless work of peacekeepers around the world, and we continue to honour them today, and remain committed to telling their stories," continued the ministers' joint statement.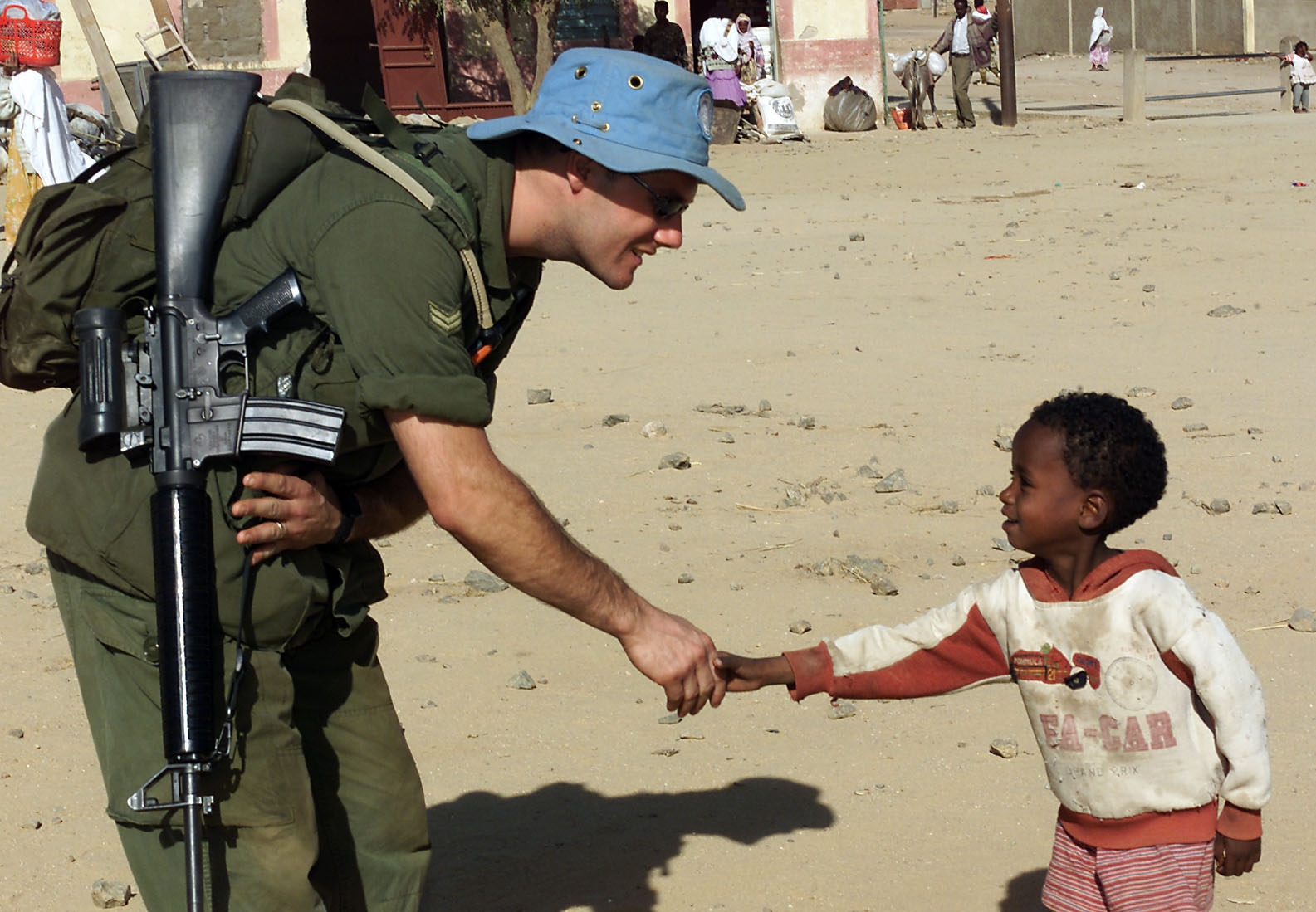 Canada Continues
Canada continues today with its legacy of peacekeeping. Canada also continues to support the UN with expertise, funding, and specialized capabilities to increase UN missions' efficiency and effectiveness. Canada currently also serves as Chair of the Working Group of the Whole of the United Nations Special Committee on Peacekeeping Operations.
Current peacekeeping missions include Op PRESENCE, Op CROCODILE, Op JADE, and Op SOPRANO in Mali, the Democratic Republic of the Congo, South Sudan, and the Middle East.
Additionally, in 2017, Canada launched the Elsie Initiative for Women in Peace Operations to increase the meaningful participation of women in UN peace operations to ensure that peace operations better reflect the communities they serve, according to VAC.