CAF share exit report on Long-Term Care Mission with Ontario Government
Above image: Members of Domestic Response Company 3 and Augmented Civilian Care Team 2 and Executive Director of Hawthorne Place Care Centre, Gale Coburn stand together for a group photo with a plaque commemorating the work of the military at Hawthorne Place Care Centre in Toronto, Ontario during Operation LASER, 19 June 2020. Photo: Corporal Justin Dreimanis.
Today, the Ontario government issued a press release thanking the Canadian Armed Forces (CAF) for aiding long-term care homes, and the delivery of their comprehensive final report.
From April through July under Operation LASER, the CAF deployed teams to seven long-term care homes, Orchard Villa, Holland Christian Homes Grace Manor, Altamont Care Community, Eatonville Care Centre, Hawthorne Place Care Centre, Downsview Long Term Care, and Woodbridge Vista Care Community.
In May, the military delivered an initial interim report that described a disturbing and unacceptable picture of conditions in these homes.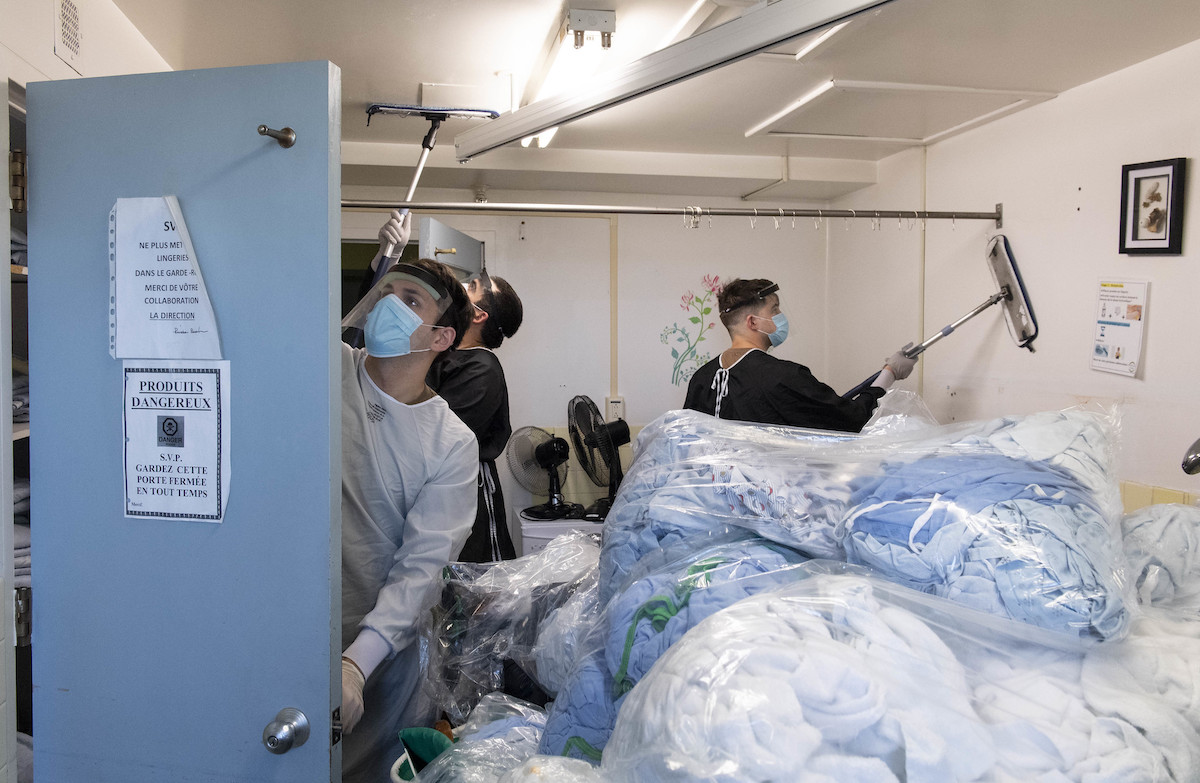 "Ontario thanks the Canadian Armed Forces for their final report and for the invaluable assistance they provided during our time of need," said Dr. Merrilee Fullerton, minister of long-term care. "We welcome their observations, which will help us in our ongoing work to strengthen the long-term care sector."
After receiving the initial report, the government launched inspections and appointed temporary management at multiple homes to aid them in better prevention and control methods for possible future outbreaks.
Other measures included providing emergency funding, regulatory flexibility, staffing support, and expanded testing.
The state of all seven homes levelled out by early July when the Canadian Armed Forces personnel took their leave. As of August 13, 2020, 14 of 626 long-term care homes are in outbreak.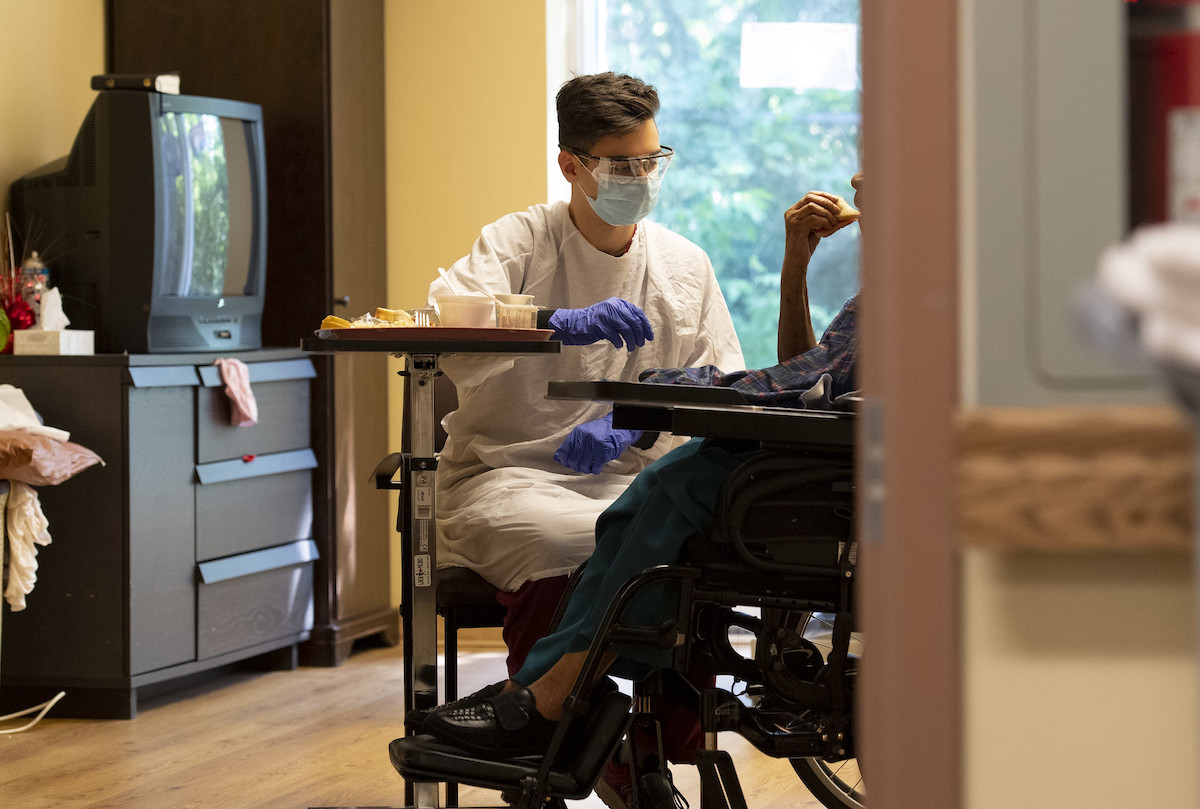 Between May 25 and August 13, 2020, the number of active resident cases has dropped from 1,855 to three, and the number of active staff cases from 1,335 to 33.
Final observations from the CAF were delivered to the Ministry of Long-Term Care, reporting that almost all concerns have been addressed and resolved, and the province is well equipped to oversee improvements going forward. 
The press release noted any concerns from here on out are related to the training of new staff and the supervision necessary to ensure consistent infection prevention and control measures. Both areas will continue to be monitored closely by the ministry and home management.
An independent, public commission was launched last month by the government to investigate how COVID-19 spread within long-term care homes, how residents, staff, families were impacted, and the adequacy of measures taken by the province and others to prevent, isolate and contain the spread. 
The commission will provide the government with guidance on how to improve protection from outbreaks for long-term care home residents and staff.
All CAF reports will be shared with commissioners to help further their investigation.