407 Long Range Patrol Squadron Participates in Exclusive Multinational Exercise
Will it be a three-peat for 407 Long Range Patrol Squadron in claiming the coveted "Dragon Belt?"
The squadron, manning a Royal Canadian Air Force CP-140 Aurora and personnel from 19 Wing Comox, is participating in the exclusive multinational anti-submarine Exercise Sea Dragon at Andersen Air Force Base Guam. This year marks the third time the squadron has participated in the exercise, winning two consecutive years: 2021 and 2022.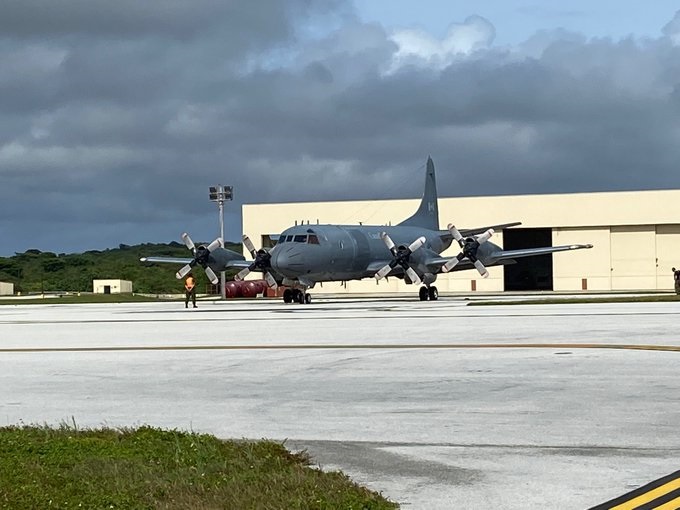 Taking place from March 15 – March 30, 2023, the exercise includes participation from the United States Navy, Indian Navy, Japan Maritime Self Defense Force, Republic of Korea Navy and the Royal Canadian Air Force.
"I am looking forward to working and training with our allies and partners at the Exercise Sea Dragon 2023. The opportunity to further our level of interoperability with partner nations in an exercise of this nature is invaluable. The team has been working hard to get ready for this year's anti-submarine warfare competition and is ready to face the challenges presented by this year's exercise organizers from CTF-72. As always, we hope to bring the 'Dragon Belt' back to 19 Wing Comox once more," said Maj. Scott MacDonald, Operations Flight Commander, 407 Long Range Patrol Squadron.
More Than 270 Hours of Training
According to DND, exercise Sea Dragon is comprised of three parts:
an introduction and warm-ups,
training exercises, and
the Dragon Belt competition.
The focus of this exercise is anti-submarine warfare. By the end, participants will have acquired 270 hours of in-flight training that ranges from tracking simulated targets to tracking a United States Navy submarine at sea.

Aircrews from different countries work together during the training sessions to build plans and discuss various tactics that reflect their own country's capabilities, according to DND.
"Exercises such as Sea Dragon allow for realistic training while exchanging skills, tactics and increased understanding of multinational operations. The overarching goal of the exercise is to enhance the interoperability of our Long-Range Patrol force in anti-submarine warfare while also supporting Canada's Indo-Pacific Strategy as we work with partners and allies to contribute to stability and security in the region," said MGen. Iain Huddleston, Commander 1 Canadian Air Division / Joint Forces Air Component.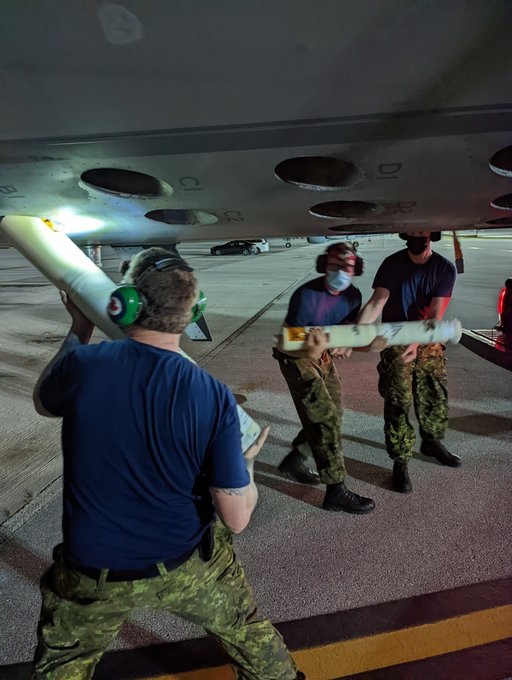 An Experienced Squadron
407 Long Range Patrol Squadron's success in the competition is due, in part, to its extensive experience. It is one of two CP-140 operational squadrons that has been responsible for keeping an eye out for foreign submarines off Canadian coasts.
The CP-140 Aurora, according to the CAF, is long-range patrol aircraft used for multiple types of missions over land and water. It supports the CAF by serving in operations management, maritime and overland intelligence, surveillance and reconnaissance, anti-submarine and anti-surface warfare, strike coordination, and search and rescue.