Minister Announced Military Grievance and Harassment Process Changes
In one of his first crucial moves as the new Minister of National Defence, Minister Bill Blair announced changes today to the military grievance and harassment process.
According to the new changes, effective immediately, any Canadian Armed Forces (CAF) member who has experienced sexual harassment, sexual misconduct, or gender-based discrimination can bring their complaint directly to the Canadian Human Rights Commission (CHRC).
These changes impact CAF members only and not the wider Defence community.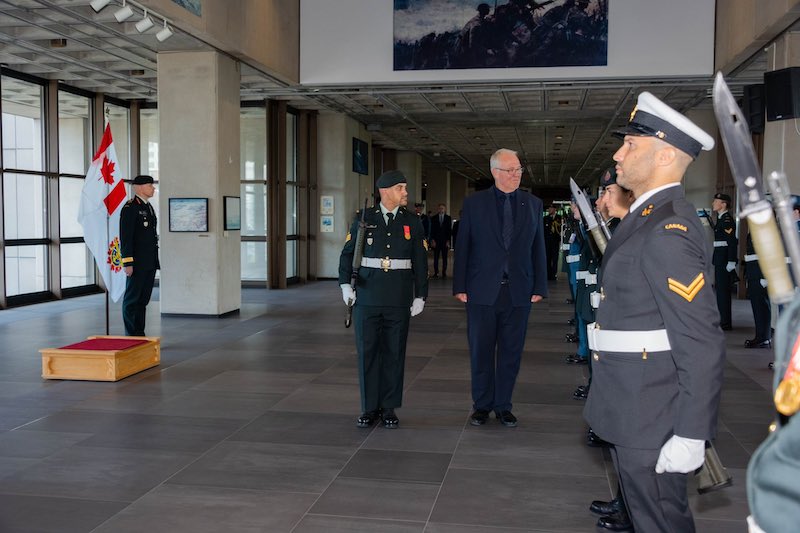 Changes Implement External Comprehensive Review Recommendations
Making these changes would implement Recommendations 7 and 9 of the Independent External Comprehensive Review, led by former Supreme Court Justice Louise Arbour and issued in 2022.
According to the Department of National Defence (DND), the decision to make these changes follows an "extensive period" of consultation and planning between the department, the CAF and the Canadian Human Rights Commission.
"The members of the Canadian Armed Forces are always there to serve Canadians – and it is my top priority to ensure that they are protected, respected, and empowered to serve. Today's announcement demonstrates our commitment to implementing meaningful and transformative change. This new pathway to justice will better support our people in uniform and provide them with the procedural fairness that they deserve. Every day, we will continue to implement meaningful culture change for those who serve in our military," said Blair.
Offering Victims Multiple Paths
With this announcement, CAF members will now have multiple methods of filing complaints of sexual harassment or gender-based discrimination. They can either file a complaint through the existing CAF grievance and harassment process or, now, file directly with the CHRC.
With this change, members will no longer have to use internal grievance and harassment processes if they choose to go through the CHRC. According to DND, the implementation of this new process applies to both new and existing complaints.

"Transforming and modernizing our grievance and harassment processes is critical to our culture evolution efforts. The implementation of Recommendations 7 and 9 of the IECR will support our work in fostering a safe and respectful workplace for all members. This change, along with all our culture evolution initiatives, will make our teams stronger and ultimately more operationally effective. Members will now have access to more options and services to find the best recourse options available to them," said Gen. Wayne Eyre, Chief of the Defence Staff.
Specifically, according to recommendations made in the IECR, the CAF "will no longer file objections based on section 41(1)(a) of the Canadian Human Rights Act in response to member complaints of sexual harassment or discrimination on the basis of sex being filed directly with the Canadian Human Rights Commission (CHRC)."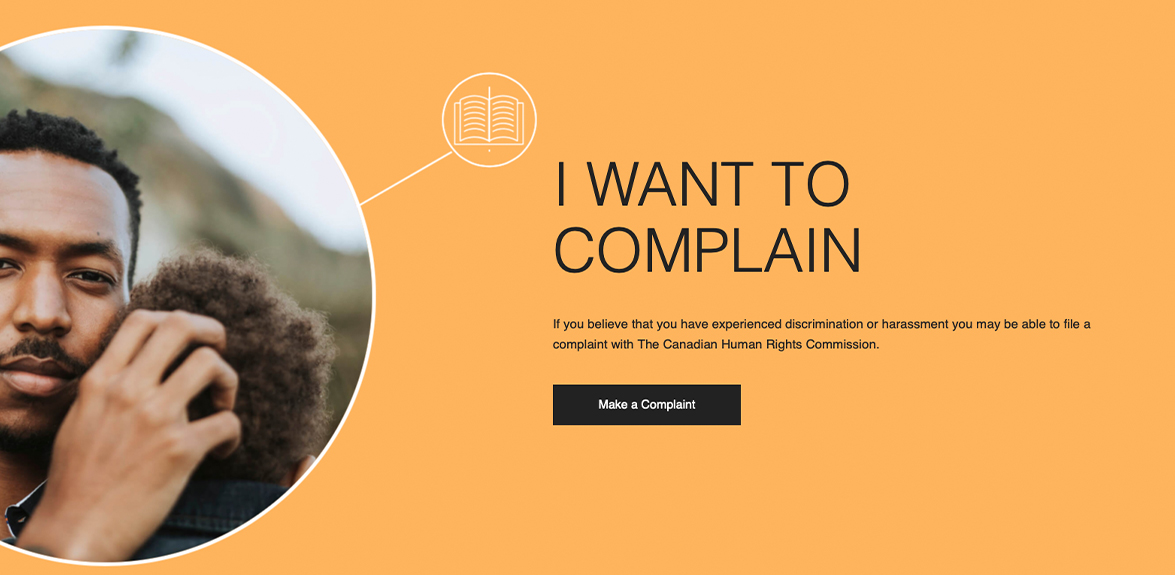 About the CHRC
The CHRC, known as Canada's human rights watchdog, has decades of experience handling these types of particular complaints. The CHRC works independently of the Canadian government.
If a CAF member chooses to bring a sexual harassment complaint to the CHRC, it will be free, safe and confidential. CHRC employees handling these types of cases are equipped with training on trauma-informed approaches and all forms of systematic discrimination and intersecting forms of discrimination.
"The Canadian Human Rights Commission wholeheartedly supports all of former Supreme Court Justice Louise Arbour's recommendations and welcomes the recommendations meant to ensure that CAF members experiencing sexual harassment or discrimination can choose to bring their complaint directly to the Commission, without restriction, delay or repercussion. The Commission hopes the implementation of these recommendations will help people access human rights justice swiftly," said Charlotte-Anne Malischewski, Interim Chief Commissioner Canadian Human Rights Commission.
The CAF has acknowledged that it is committed to learning from the CHRC's experience and expertise.