Cabinet Shuffle Results in New Ministers at National Defence and Veterans Affairs
The Canadian government, and Canada at large, is still feeling the impact of a major cabinet shake-up announced by Prime Minister Justin Trudeau in late July.
The cabinet shuffle saw seven new MPs join the cabinet and 23 MPs shuffled into new positions. Only eight cabinet members kept their current roles.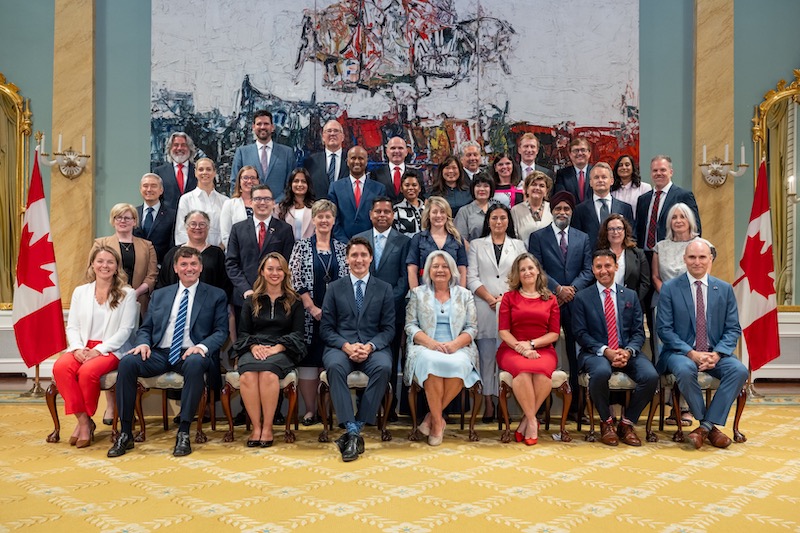 "We are ready to keep delivering on the things that matter most to you – making life more affordable, growing the economy, and creating good jobs for the middle class. We have the right team, made up of accomplished people who reflect the diversity and talent of our country. Together, we will keep building a strong future for the middle class, and for all Canadians," said Trudeau in a statement.
For Canadian military members, the most impactful changes made by the Prime Minister are the shuffling of both the Minister of Defence and the Minister of Veterans Affairs Canada.
Minister Anita Anand Shuffled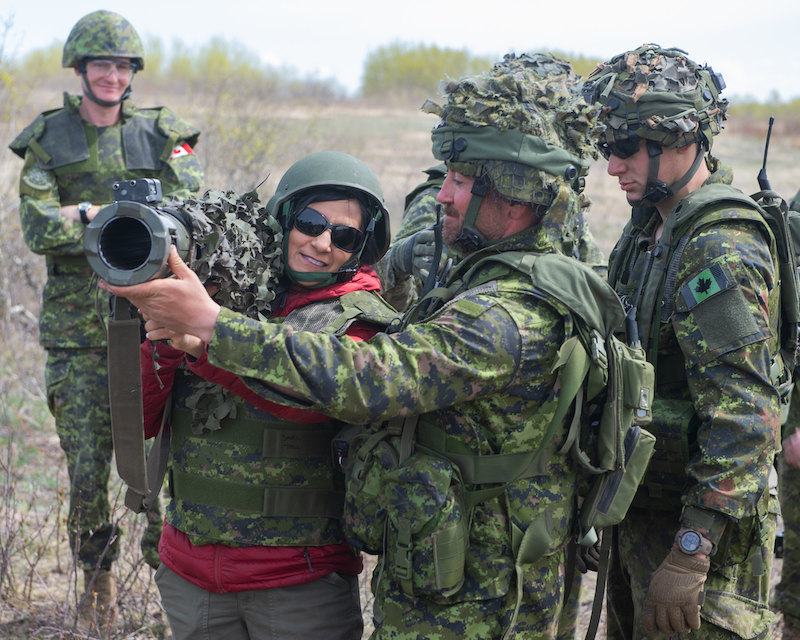 In a move that shocked some, Oakville Member of Parliament, Anita Anand's short stint as Defence Minister came to an end with this latest cabinet shuffle.
Anand was first appointed as Minster of National Defence in 2021 and has since overseen many fundamental changes within the Canadian Armed Forces. She served as DND Minister during the major culture changes within the CAF, the major recruitment and retention efforts the CAF is undertaking, and the Canadian military's ongoing efforts to support the Ukrainian military.
Anand also served as the defence minister when former Supreme Court Justice Louise Arbour released the Independent External Comprehensive Review. Anand welcomed the report and its 48 recommendations, proceeding to provide a report to parliament in December 2022.

Anand was appointed as President of the Treasury Board.
New Minister for National Defence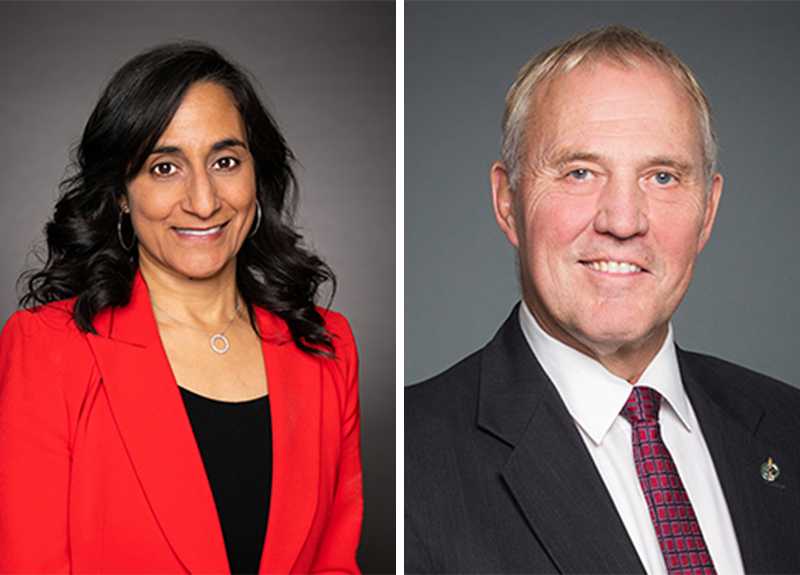 The position of Minister of National Defence will now be held by Bill Blair. Blair has been serving in Parliament since 2015 as Member of Parliament for Scarborough Southwest. He comes in to this role with some cabinet experience, having served as President of the King's Privy Council for Canada and Minister of Emergency Preparedness, Minister of Public Safety and Emergency Preparedness, and Minister of Border Security and Organized Crime Reduction.
New VAC Minister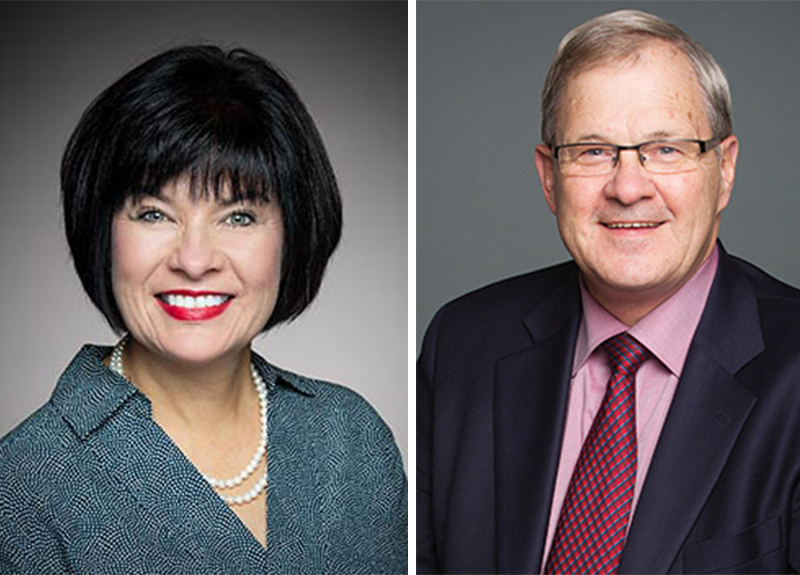 In another move by the Prime Minister, Lawrence MacAulay is out as Minister of Veterans Affairs Canada and Associate Minister of National Defence. He has held the position since 2019. MacAulay was shuffled to Minister of Agriculture and Agri-Food.
Moving from the Ministry of Offical Languages, Ginette Petitpas Taylor is replacing MacAulay. Hailing from Dieppe, New Brunswick, Taylor represents the electoral riding of Moncton – Riverview – Dieppe. She currently resides in Moncton and was first elected in 2015.
Along with being the minister of Official Languages, Taylor has also been appointed the Minister responsible for the Atlantic Canada Opportunities Agency, Minister of Health, and Parliamentary Secretary to the Minister of Finance.