Comfort Casseroles-Cheesy Broccoli Rice & Ham Casserole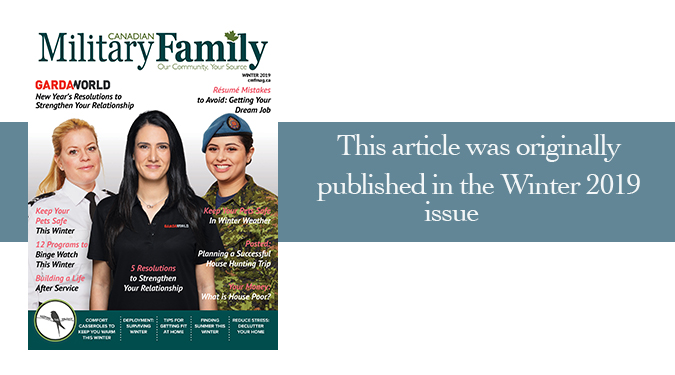 Submitted by Michelle Levesque Ottawa, Ontario
Ingredients:
1 1/2 cup of diced cooked ham
1 large head of broccoli, chopped into bite-sized pieces, or 1 package of frozen broccoli
6 green onions, chopped
2 cans tomato soup 
1 cup cream or milk
2 cups of shredded cheddar cheese
3 cups of cooked long-grain rice
Directions:
1. Preheat oven at 350°
2. Cook rice as per directions 
3. Chop up broccoli and green onions and toss together
4. Dice ham
5. Whisk together tomato soup with cream or milk (you could use water as well)
6. Shred cheese
7. In a casserole dish, layer the cooked rice, broccoli/onion mixture, ham, and a handful of shredded cheese.
8. Once all ingredients are added to your dish, pour tomato soup mixture over the top and add remaining cheese over the top
9. Bake for 30-45 minutes (until heated through)
Serves 4-6