Favourite Photo April 24, 2020
For this week's Favourite Photo we are featuring two images – both show their support for Nova Scotia.
Left: From the Canadian Armed Forces, the Royal Canadian Air Force Maritime Helicopter community flew a Nova Scotian flag over the Halifax Harbour Wednesday in recognition of the lives lost in Portapique and surrounding areas. Photos by Avr Jaclyn Buell and ‪Avr Olivia Mainville‬.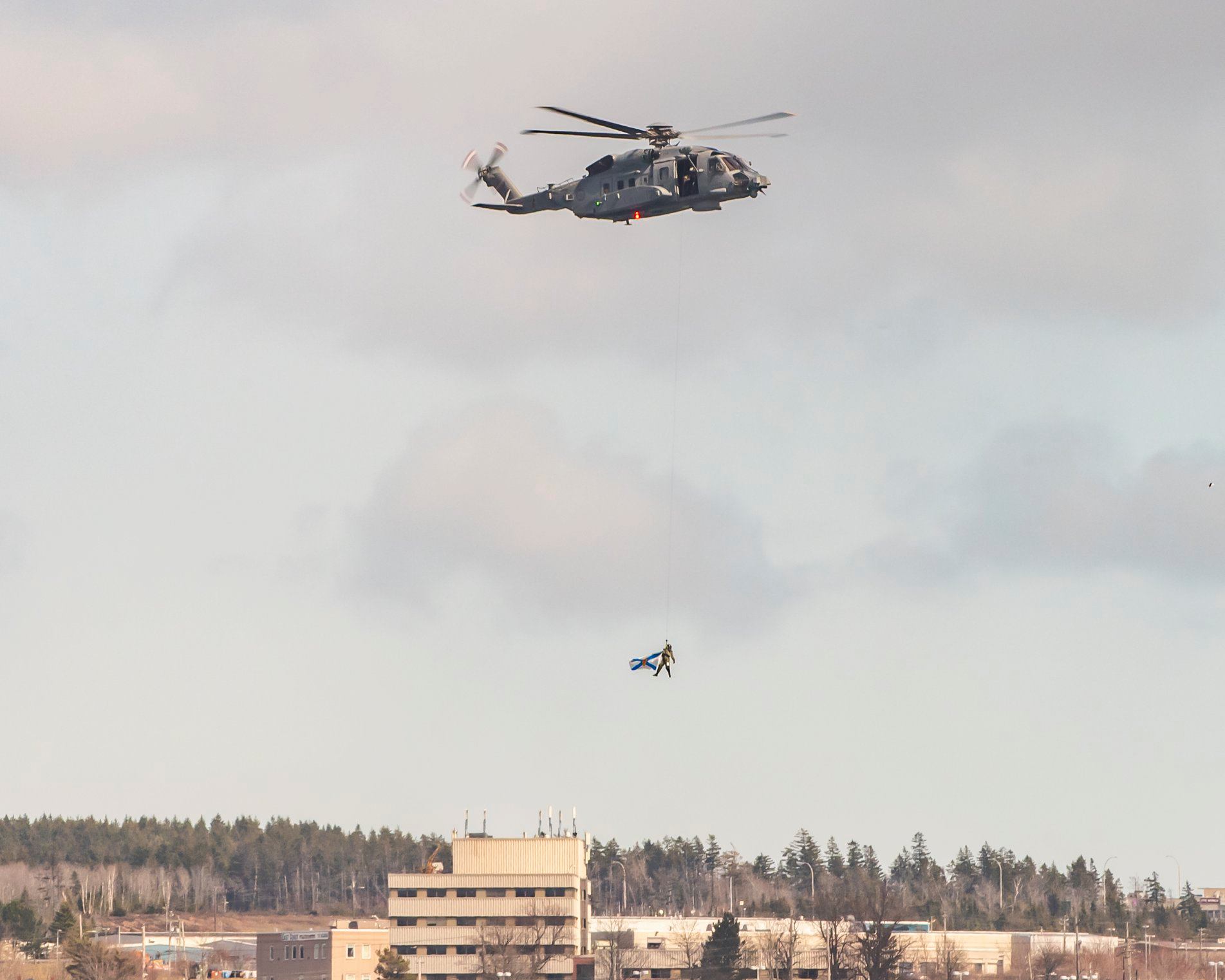 Right: HMCS Ville de Quebec's crew show their support for Nova Scotia after the violence that occurred in the province last weekend where a gunman took the life of 22 innocent people.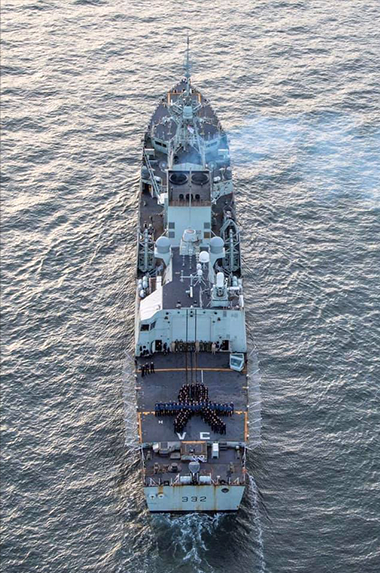 The Royal Canadian Navy's post read: "While operating in the Bay of Fundy, our home province of Nova Scotia was shaken by a senseless tragedy, and many members of our ship's company are from the communities affected. Wanting to show our support, HMCS Ville de Québec sailed into Minas Bay and past the town of Portapique, standing together with our sisters and brothers in arms of the RCMP and the police force."
Remembering those that lost their lives: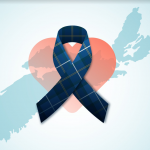 Tom Bagley
Kristen Beaton
Greg and Jamie Blair
Joy and Peter Bond
Corrie Ellison
Gina Goulet
Dawn and Frank Gulenchyn
Lillian Hyslop
Sean McLeod and Alanna Jenkins
Heather O'Brien
Constable Heidi Stevenson
John Zahl and Elizabeth Joanne Thomas
Jolene Oliver, Aaron Tuck and Emily Tuck
Joey Webber