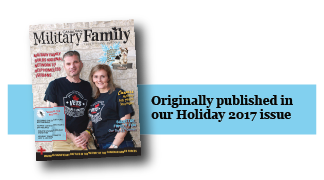 Christmas is coming, and I don't know about you, but I think my children have quite enough toys! I dread the thought of adding more. We have enough stuffed animals, Nerf, and everything else overflowing the children's bedrooms, into the living room, kitchen, and just about everywhere the kids go. Add in the frequent moves that come with military life, and something needed to change.
Starting a couple of years ago, my husband and I decided to move away from giving our children just toys for birthdays and Christmas. Instead, we chose to give them experiences. If they did receive a physical item as a present, we tried to ensure that the items were ones that sparked creativity and imagination, and brought us together as a family. We aimed for things like Legos, arts and craft supplies, and board games — all things that we could enjoy together.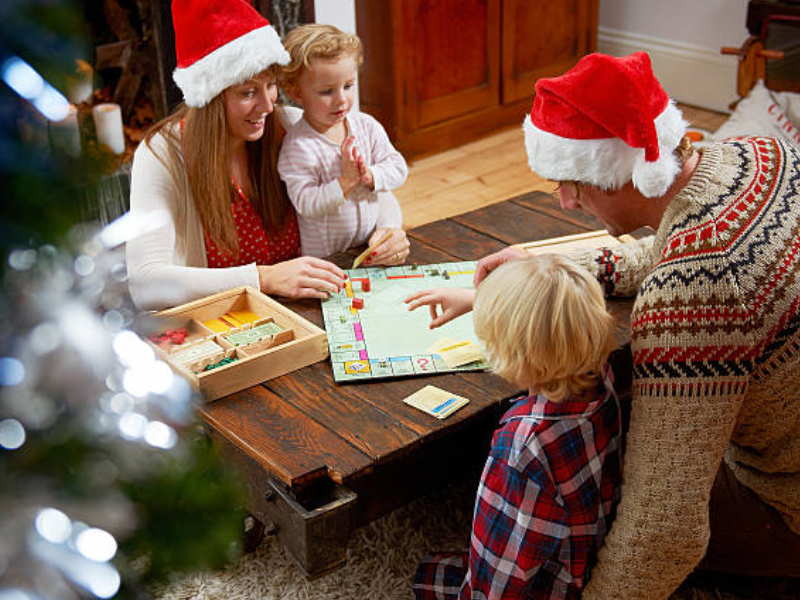 Yes, even the Legos, at least in my husband's case. He loves Lego, and loves building it with our kids – and they love building with him. It has been a slow transition, but one we are very happy with – and we are building wonderful family memories while we are at it. And really, that bonding time and those memories are going to last far longer than any toys we buy our children.
The main goal when it comes to giving experiences as gifts is to build memories, and hopefully, build family bonds. We try to give our kids experiences we can enjoy together, and it can be as simple as movie tickets or as elaborate as a family vacation. It can be as easy as dinner and a movie of their choice. A day at the amusement park, playing laser tag, or at an indoor play structure can all be a wonderful gift that has you spending time together as a family and building memories.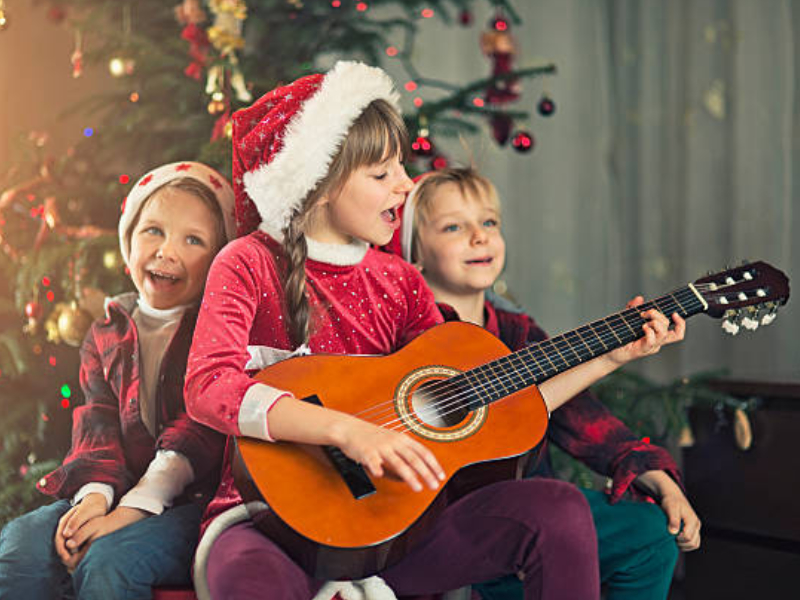 Do you have a child who is really interested in music? What about guitar lessons? If, like me, you have a child who loves art, maybe art classes at your local art museum. If you have teens, maybe a gift certificate to an escape room. If, like for many military families, one parent is away a lot, what about a special one-on-one time with each of the parents. There are many options, and they don't have to be expensive.
Another way to give an experience can be to give them what they need to enjoy an activity. This could be board games to play as a family, a chemistry set, or an educational toy like Snap Circuits or Goldie Blox, books to be read aloud, new skates, skis, camping gear, rock climbing equipment, and more for the family. Then get out as a family and use that gift! Not only are you spending time together as a family, but you are building closer bonds, learning new things, and maybe even getting some extra physical activity.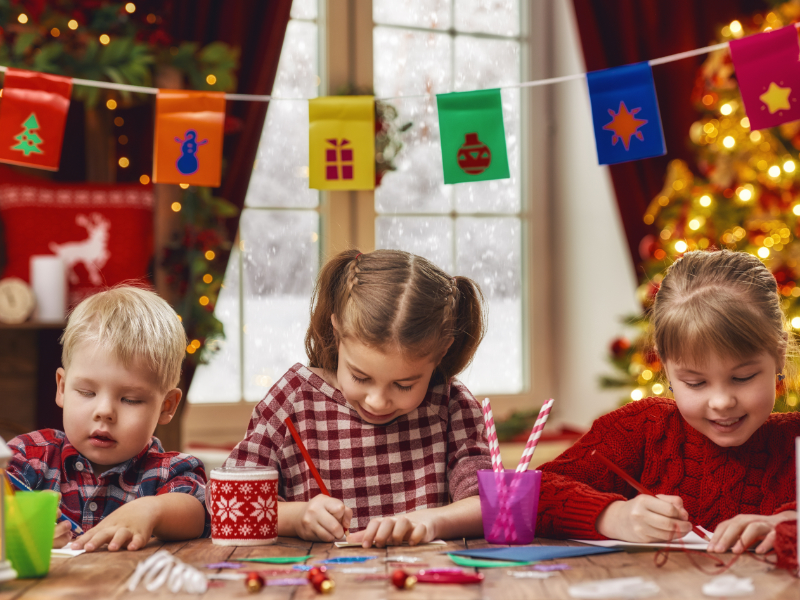 Taking family trips can be a fun gift to give – on both ends of the spectrum. While a big family vacation is a wonderful thing – and when better to surprise your children with it than at Christmas – it doesn't necessarily have to be that elaborate or expensive. It could be something simple and affordable, like a day trip to a local destination (think apple picking or fishing), spending the night in a local (or reasonably local) hotel with a pool, a weekend away, or even a camping trip.
This is something that family members or friends who give your children gifts can do, too. Again, the gifts can be something as simple as one-on-one time with a grandparent, aunt or uncle, or another special person in their life, with the goal of spending quality time together.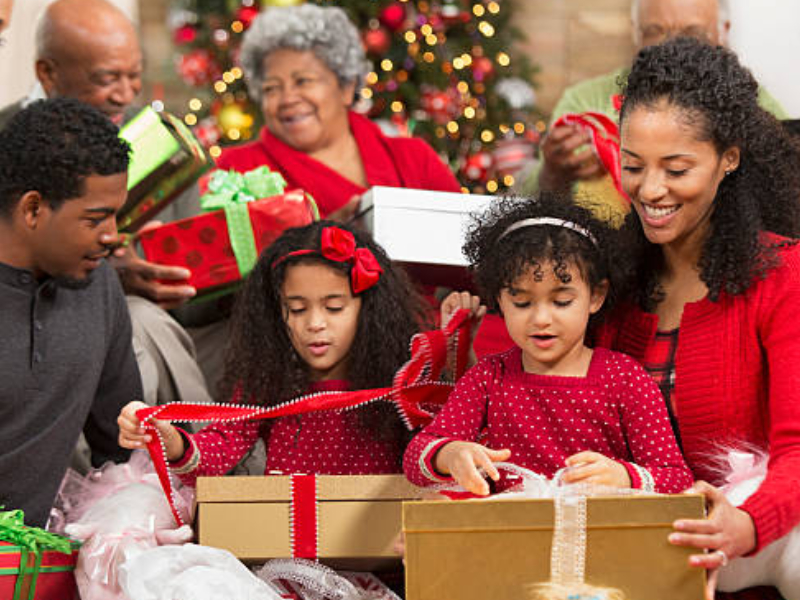 There are many wonderful benefits to giving an experience as a gift. As mentioned, it can help strengthen family bonds, which is especially important if one parent is away a lot. It can be educational, or help get the whole family more physically active. It can also have some wonderful side benefits like less clutter around the house (which will be a bonus when it comes to your next posting), or money saved on presents that only occupy the kids for a few weeks and then are forgotten.
So this Christmas, we are giving experiences rather than stuff – our children will still get some toys, but largely the gifts will be experiences that bring us together as a family.