Trending
CMFMag team favourite holiday music stations
Whether you're travelling home for the holidays, or staying nice a warm at home, spice up your holidays with Christmas Radio! Make your road trip a Christmas sing-along with a variety of playlists already created on Spotify, subscribe to SiriusXM for all your holiday parties and events. It's also as easy as downloading an app for your phone while baking in the kitchen or decorating the Christmas tree.
Here is a list of affordable apps and links to get your holidays started!
1. SiriusXM
SiriusXM offers listeners a wide variety of channels, especially during the holiday season! Whether you celebrate Christmas, Hanukkah or enjoy a certain holiday genre, they have it for you. Plans range from $10.99 to 21.99 a month.
For more information on SiriusXM channels and plans, visit their website here.
2. Christmas Canada Radio

Christmas Canada Radio is a non-stop All Christmas Music Radio station! Featuring the world's most popular Christmas songs and artists, mixed with Canada's beloved singers and songwriters. Tune in and enjoy traditional Christmas songs and artists, plus contemporary Christmas songs.
Available for download on iOS and Android devices, or available online here.
3. Santa Radio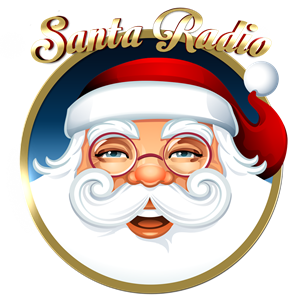 Enjoy the sounds of the Christmas season while having fun! Santa Radio allows you to send messages to Santa, take a sELFie, and keep a Christmas countdown! There is something for everyone young and old. It is available for free on iOS and Android devices.
To download the app, or to see all the features included visit their website here.
4. Spotify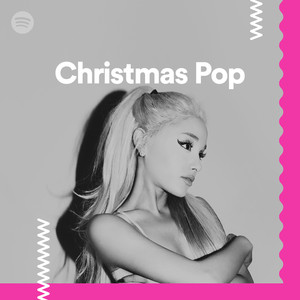 Listen to pre-created playlists, or customize your own by choosing your holiday favourites. Available for free with ads on iOS and Android devices, and online. Spotify Premium is available for $9.99 a month.
5. Your Christmas Station

Starting December 1, Your Christmas Station will begin playing festive favourites. Each hand-picked for optimal holiday joy, this station is your soundtrack for the holidays. This station also allows requests, and for listeners to share their holiday memories.

Available online, visit Your Christmas Station here.
6. Netflix Fireplace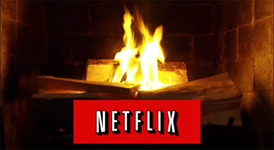 This time of year the infamous Fireplace arrives on Netflix. It has three choices for music, including traditional, classic Christmas music over the warm crackling sounds of the fire on your screen. It's free if you already have Netflix, but if you are one of the few that hasn't jumped on the bandwagon monthly subscriptions start at $8.99.
7. AccuRadio
With over 70 themed radio stations, AccuRadio has something for everyone. Country Christmas, Christmas For Kids, Classic Hits are just a few you will find on the AccuRadio website. It's completely free, and you can create a profile that will save your most-played songs, and create blends for you. Not sure what you want to listen to? You can ask AccuRadio to surprise you and play a randomized playlist as well!
8. Apple Music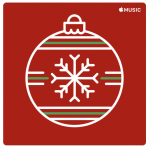 Available for Apple and Android users, this exclusive app offers over 50-million songs available to stream. Search by genre, artist, album and listen to your favourites. You can try the app for $1 a month for the first three months, changing to 9.99 a month after.
Download the app in the iTunes store or Google Play.
9. Radio Player Canada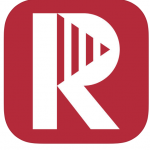 Radioplayer allows you to discover your favourite radio through search and recommendations based on your listening history, geographical location, as well as crowd-sourced trending. Turn your smartphone or tablet into Canada's most powerful radio right now by downloading the Radioplayer Canada app.
Available for free on iOS and Android devices, as well as online.
10. iHeartRadio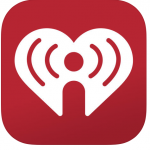 iHeartRadio has at stations spanning over 10 different genres, it's easy to please the picky music lover in your family. Although it's available online on your browser, it's also available on iOS and Android devices for free. Jump into the holiday festivities with great tunes.
For more information visit their website.