Wreaths Across Canada to Host 2nd Annual Gala
Get ready for an entertaining evening out courtesy of Wreaths Across Canada. The non-profit organization is excited to host its 2nd Annual Gala for military members, veterans, families and friends to come together to honour Canada's contribution to combat and peacekeeping missions, while raising funds for the charity.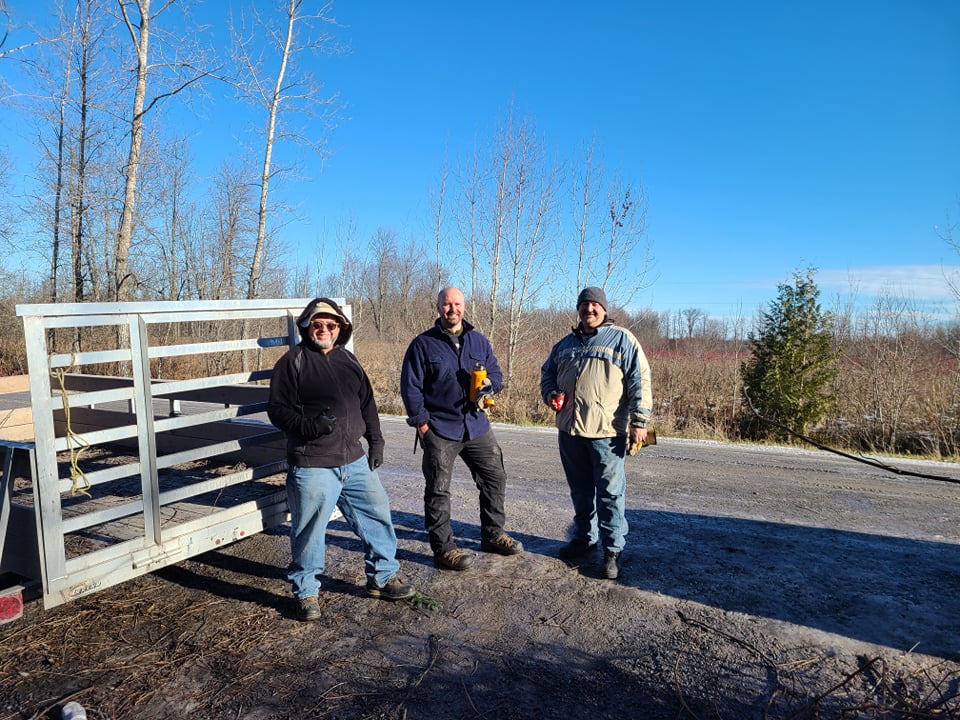 2nd Annual Gala
"We are really excited to host our second gala," said Cyndi Mills, president, Wreaths Across Canada. "Not only does the gala allow us to raise the funds needed to purchase wreaths for our annual ceremony in December. It also gives the military community, serving and retired members, military families, and friends, the opportunity to connect and visit. Last year's gala was really fun. People were pleased to get out of the house and connect."
The black-tie affair will be hosted at the Hylands Golf and Country Club in Ottawa, near the Ottawa Airport. The event includes a cocktail hour, a sit-down dinner, and guest speaker Sgt. (ret'd) Steven Bilodeau.
Guest Speaker Sgt. (ret'd) Steven Bilodeau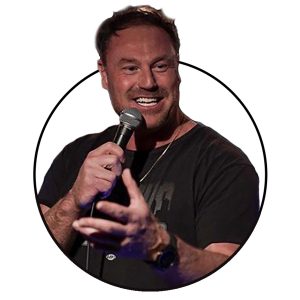 A retired Canadian Armed Forces member, Bilodeau served 20 years protecting his country. Also, a former professional athlete, Bilodeau made his debut in the stand-up scene in the fall of 2018 with Acting Company and quickly joined the ranks of the National School of Humor, where he accumulated more than 13 training sessions in English and French.
During his 20-year career, Bilodeau deployed on the NATO mission in Kabul as part of the OP ATHENA ROTO 1 Battle Group (2004); and on the NATO mission in Kandahar as part of the 99 TAC and Colonel Commandant OP ATHENA ROTO 0-2 Close Protection Detachment (2007-2008).
He has also participated in several exercise and operation functions at Canadian Special Operations Forces Command. In 2020, he was awarded the national honour of the Sacrifice Medal (SM).
Gala Information
Wreaths Across Canada's 2nd Annual Gala will take place on October 22nd, beginning at 6 p.m. with cocktails and then dinner at 7 p.m. Individual tickets are $125. The cost for corporate sponsorship is $1,500. The package includes eight tickets, a table, a social media shoutout, and recognition of support on the Wreaths Across Canada website, plus on the Canadian Military Family Magazine website and E-Zine.
"The gala is an excellent way for military personnel, veterans, and military family members and friends to come together and celebrate our military service and heritage while raising funds to honour those that have gone before us," noted Mills.

Funds raised at the event purchase wreaths to lay on Canadian Armed Forces headstones on the first Sunday in December.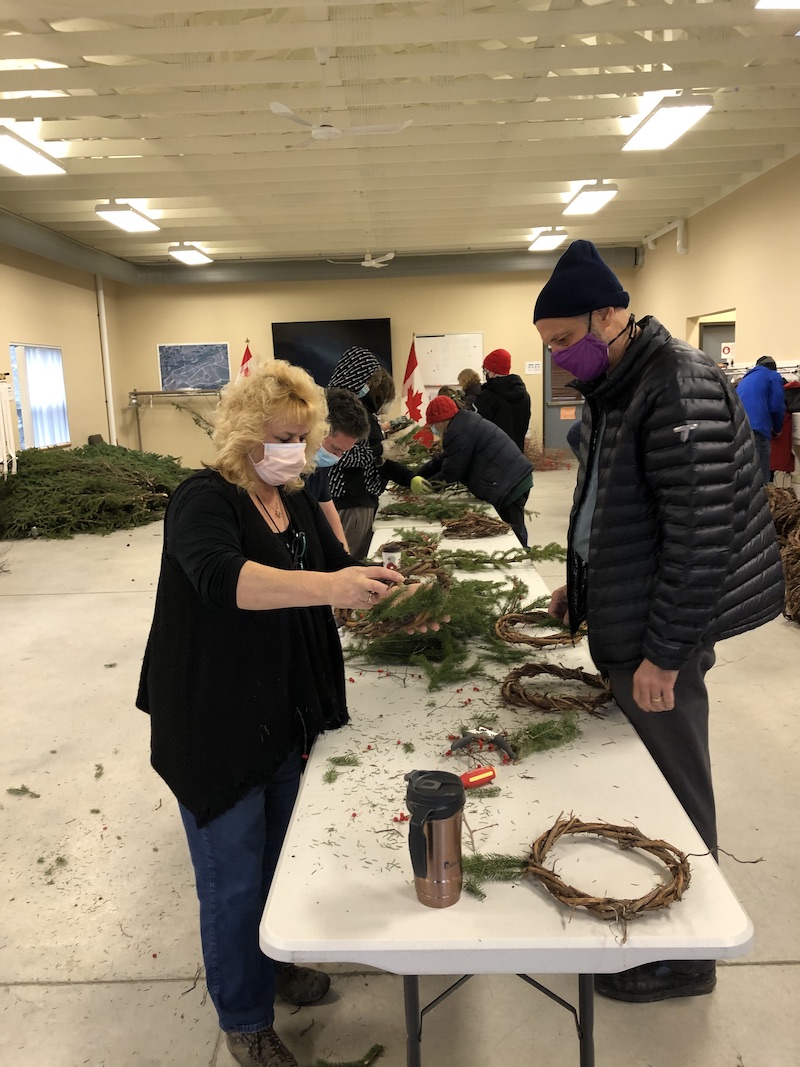 Wreaths Across Canada's Mission
Wreaths Across Canada is dedicated to honouring and remembering all the men and women of the Canadian Armed Forces for their service to preserving freedom and democracy in Canada and worldwide.
The organization's mission is to remember Canadian Forces who lie in military cemeteries across Canada, honour those and their families who served Canada as members of our military forces and teach Canadian youth the value of freedom.
Participate: Gala, Build Wreaths & Ceremony
Members of the public are invited to lay a wreath for a fallen member of our military in December. Wreaths are provided by Wreaths Across Canada through the generous donations of Canadians.
During the month of November the organization will be decorating the grapevine wreaths. They are seeking volunteers to come out on Sundays during the month to help decorate the wreaths. People can sign up to volunteer here.
For more information regarding the gala, visit here. For more information about Wreaths Across Canada, check out the website here.