Navy Bike Ride Back Virtually for 2022
The Navy Bike Ride will be returning in its virtual format this summer for participants to enjoy from coast to coast to coast.
The virtual format allows Canadians of any age and ability to participate in the Ride and meet and support their Navy community.
"The Navy Bike ride is one of the most direct ways for Canadians to support the recovery, rehabilitation, and reintegration of members with physical and/or mental health illness or injury and to contribute to building family resilience. It also is an excellent way to learn more about your Navy and be able to interact directly with sailors," said Jill Paquette, outreach co-ordinator, Royal Canadian Navy Public Affairs.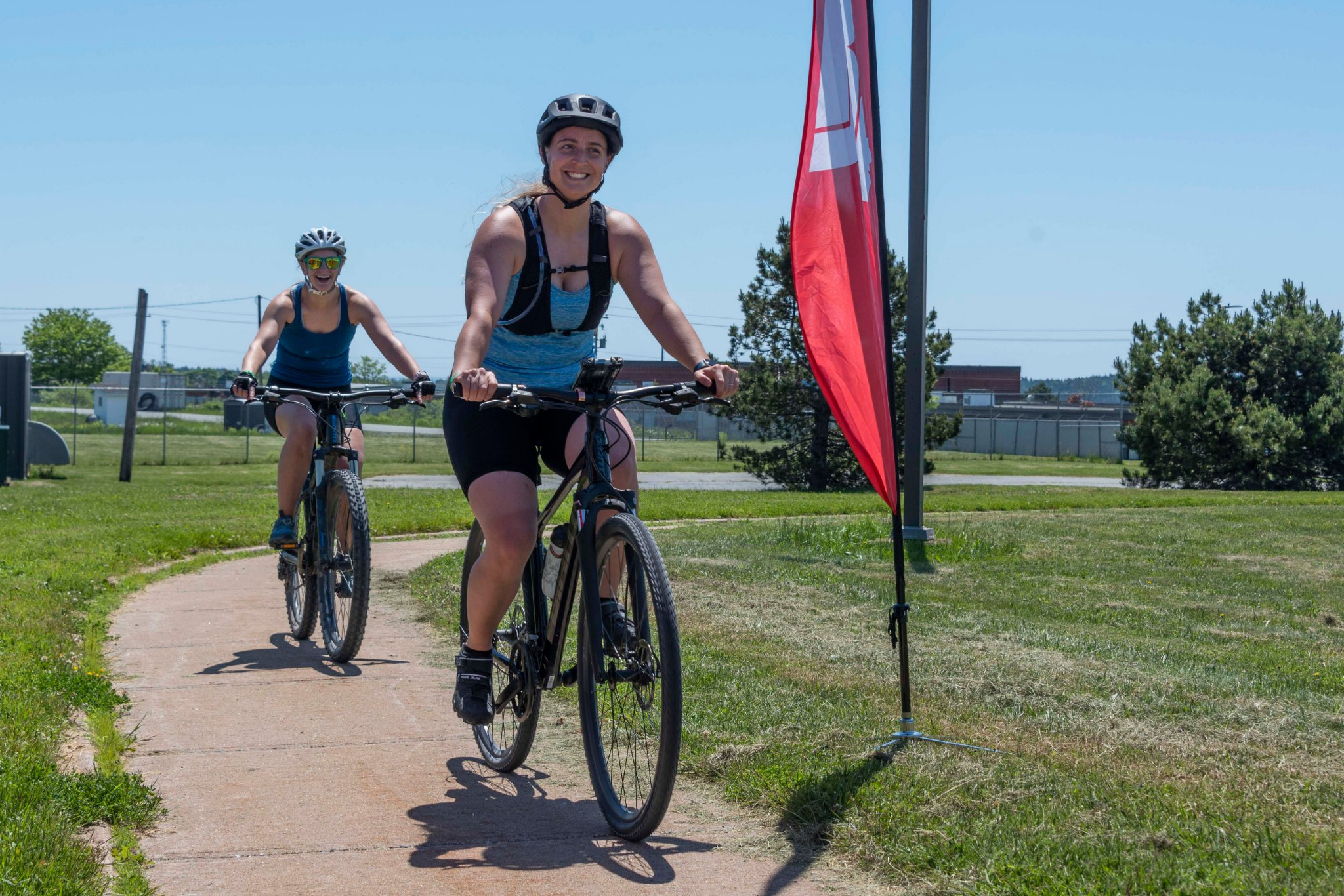 Navy Bike Ride 2022
The 2022 Navy Bike Ride is a free event that challenges participants to complete 28 rides, representing the 24 Naval Divisions, 3 naval bases and naval headquarters across Canada. The event will take place from June 13 to Aug. 7 and will be in a virtual format.
New this year is the Admiral's Challenge. This challenge allows participants to select one of three distances to complete from July 29 to August 7 and includes an exclusive NBR coin to celebrate your achievement.
The event is also available to sailors, soldiers, and aviators deployed around the globe through stationary bikes.
Funds generated through the Navy Bike ride support the Royal Canadian Navy community, with proceeds going to the Royal Canadian Naval Benevolent Fund, Support our Troops and Soldier On.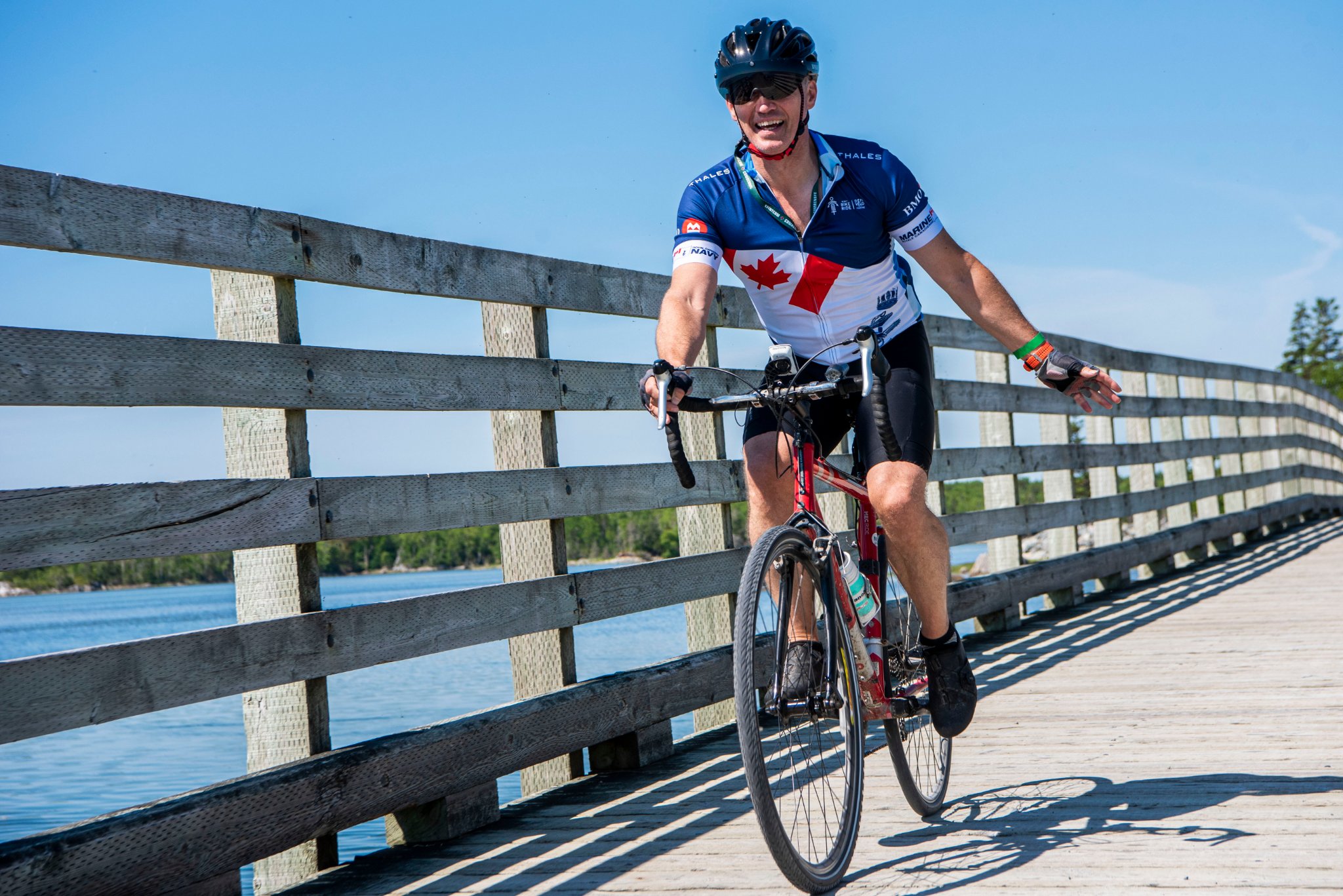 About the Navy Bike Ride
Created in 2016, Paquette says the Navy Bike Ride is not just an event but also "a cause that encourages the well-being of our communities and families by motivating each other to be healthy through cycling and making a difference to others who need our help, all while learning more about your Navy."
The last few years have been in a virtual format due to COVID-19. And Paquette says although the team was disappointed about not being able to do an in-person event, they had so many more people sign up and participate in the Ride, making the virtual portion a possible permanent feature.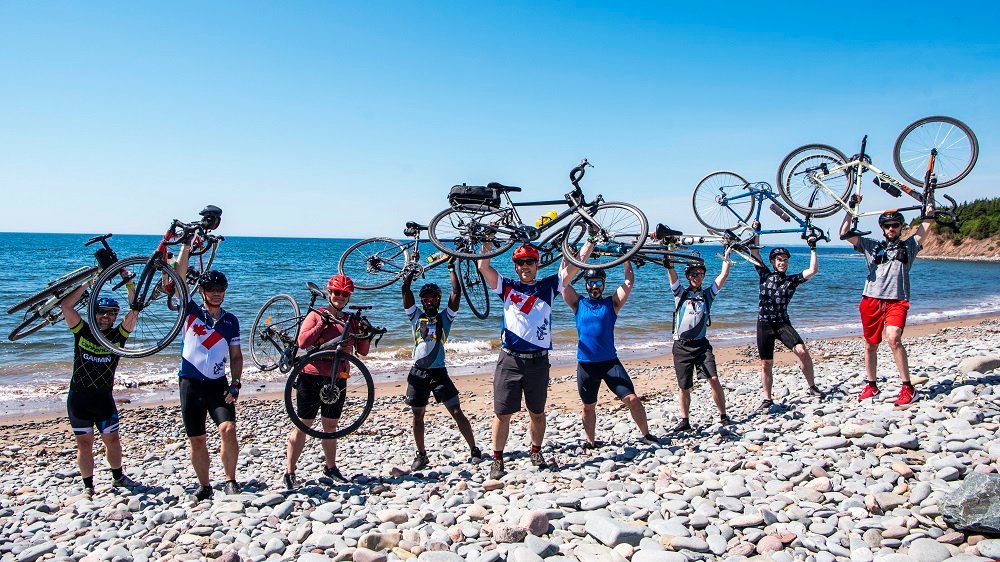 "What we came to realize was that a single bike ride in Ottawa could only bring in a limited number of participants in a geographically limited area. As one of our goals is to raise awareness of the Navy amongst all Canadians, we found that we had a much bigger audience which resulted in greater support to our charities. While we hope that we will be able to hold some smaller in-person events in the future, our current plan is to remain as a nationwide virtual event moving forward into the future," noted Paquette.
Register for the Navy Bike Ride here.