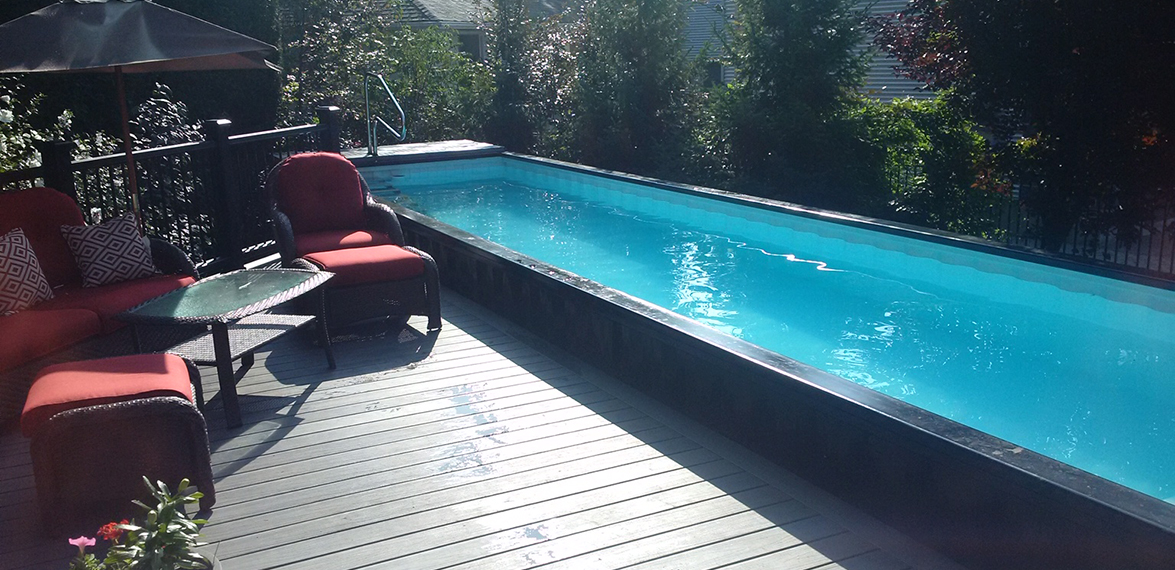 Based out of Winnipeg, Manitoba, Seventeen Pools use shipping containers to build more efficient and environmentally friendly structures, such as swimming pools, saunas and hot tubs. The company is proud to be offering free shipping to military families across Canada, with their products being an ideal choice for those that may relocate in the future.
Kurt Wittin, founder and owner of Seventeen Pools, explained how the idea for using shipping container swimming pools was born. "We were building container homes at the time. We chopped down a container and it had an open top. It rained that evening, and the next morning there was water in the container and so we worked on that concept. We were onto something… and that's how we came up with Seventeen Pools," he said.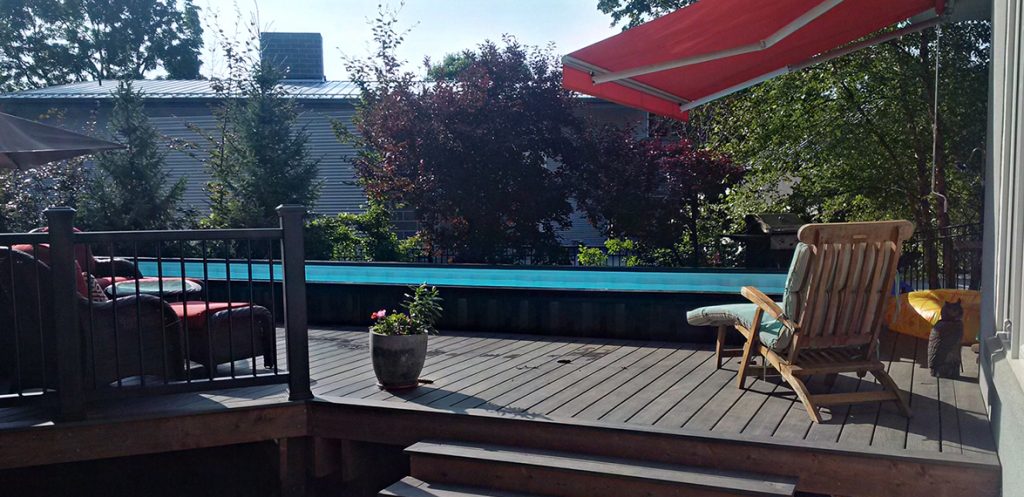 The pools are available in three sizes: 20 ft, 30ft and 40ft. Depending on the size chosen, each order can take between 6-12 weeks to complete. The company is currently building for Spring 2020, with a waitlist for new orders.
When discussing what makes his products stand out, Wittin explained that "Each pool is unique in its own way – it totally depends on what the customer wants. The actual shipping container pool itself is unique – traditional pools are nice to have, but these container pools portable, durable and customized."
The pools are made using Corten steel, often considered the strongest mobile structure worldwide. "All materials are Canadian made – the only material that isn't always Canadian made is the container itself. Typically the materials we have are all bought within Canada and the people who work on the pools are based in Winnipeg," he added.
With the products being portable, Seventeen Pools are offering free shipping for all military families within Canada. "[This] is a big thing that we would like to offer. We'd definitely like to get our product into the families of the Canadian military," Wittin explained.
"If our pools were sold to military families, and they had to uproot or transfer for any reason, the pools can always go with them. So the pool stays with that family. For a traditional pool in the ground… you wouldn't be able to take it. But with our pools, you can take your investment with you," he added.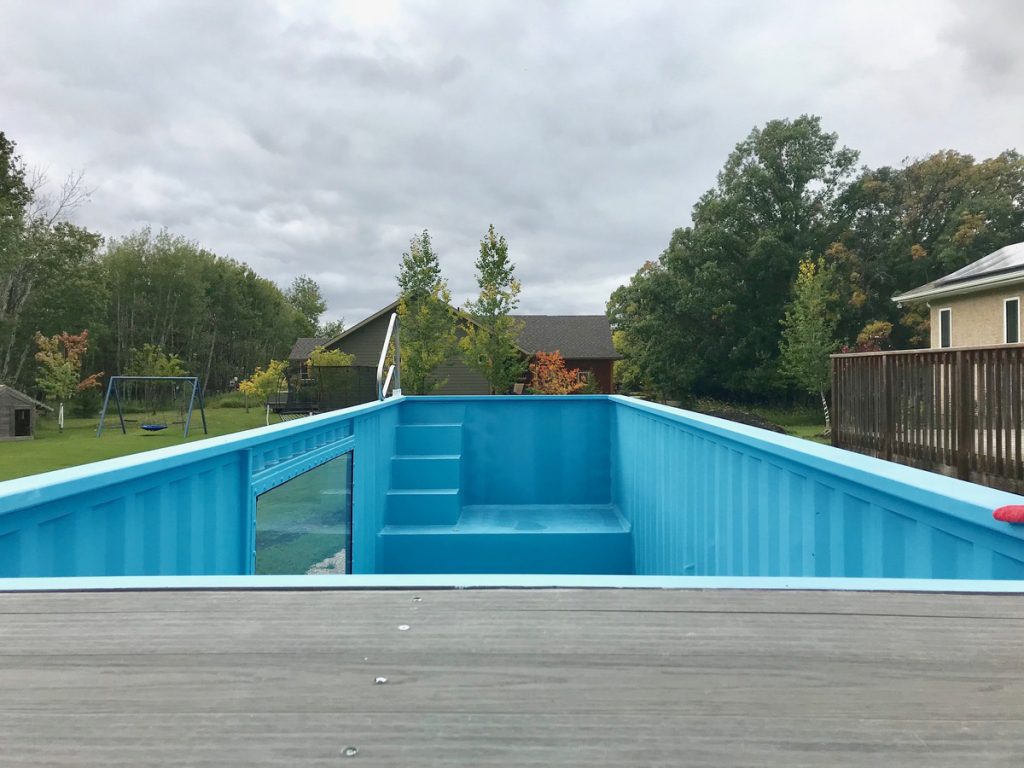 The company does offer international shipping as well. "We'll ship as far as we can ship. We've had enquires from all over the place. It just really depends where the customer is at and to what extent they want the pool."
Each pool comes with a two-year warranty with the option to extend. There are also financing plans available for customers wishing to spread the cost. For more information, details can be found on the Seventeen Pools website.