Strong, Secure, Engaged Marks 5th anniversary
Procuring equipment, speeding up projects, and reducing their carbon footprint are among a few achievements the Department of National Defence highlighted in the fifth anniversary of Canada's defence policy: Strong, Secure, Engaged.
"Ambitious Yet Realistic Plan"
Launched in 2017, Canada's defence policy is an "ambitious yet realistic plan" that outlines Canada's defence priorities over the next 20 years.
A Department of National Defence press release stated, "Recognizing that Canada cannot meet its defence needs without the dedicated, motivated and highly skilled people who work tirelessly to defend Canada and promote Canadian values and interests at home and abroad, SSE puts our people at the centre of everything that we do, increasing support to our Canadian Armed Forces personnel, to their families, support to their careers, and to establishing a more diverse and resilient Defence Team.
"Canada's defence policy committed to significant investments to provide the Canadian Armed Forces with the equipment, infrastructure, technologies and capabilities needed to meet modern and complex challenges at home and around the world, and it established stable, predictable and realistic long-term funding for National Defence."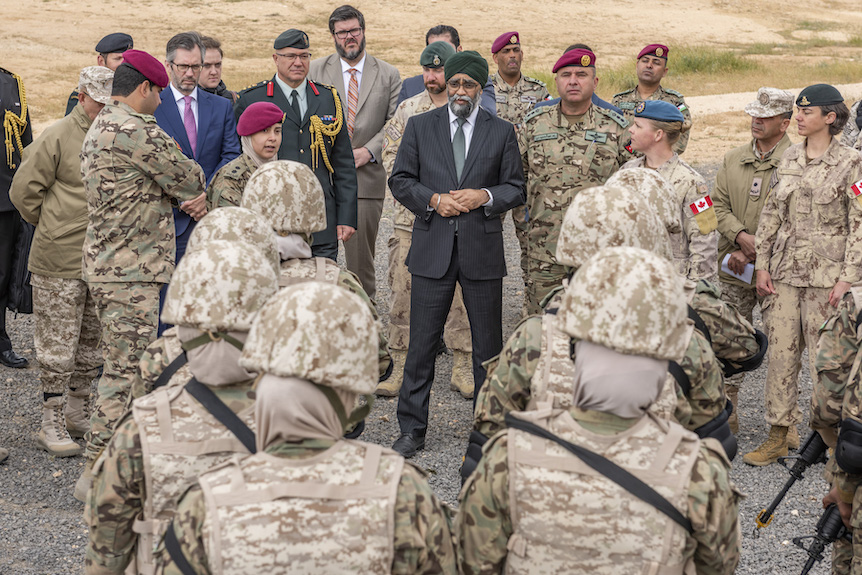 About SSE
According to the press release, Canada's defence policy, Strong, Secure, Engaged (SSE), comprises more than 100 initiatives that include 342 capital projects and 87 non-capital initiatives.
Accomplishments to Date
Among the accomplishments made in the last few years is the procurement of equipment. According to DND, the Canadian Armed Forces (CAF) is moving ahead with a new fleet of 88 state-of-the-art fighter jets and six Arctic Offshore Patrol Ships, three of which are in the water: HMSC Harry Dewolfe, Margaret Brook, and Max Bernays.
Read more about Strong, Secured, Engaged
The CAF has also reduced its carbon footprint to zero and established its first fully Net Zero carbon facility in CFB Gagetown.
The CAF and DND have also made significant strides to revamp the culture and connect with employees and CAF members. According to the DND press release, "this work is 71 per cent complete or in the implementation phase."

These initiatives include CAF reconstitution, prioritizing reconciliation efforts, and building a more inclusive and diverse Defence Team suited for the 21st century free from harassment, discrimination, and sexual misconduct.
Additionally, to support the health and well-being of CAF members, the Total Health and Wellness Strategy was launched in March, and new Health Care Centres have been launched at bases with five out of the ten Initial Operating Capability.
The CAF and DND have also made strides in modernizing NORAD efforts and increasing the delivery of infrastructure projects.
Marking the Anniversary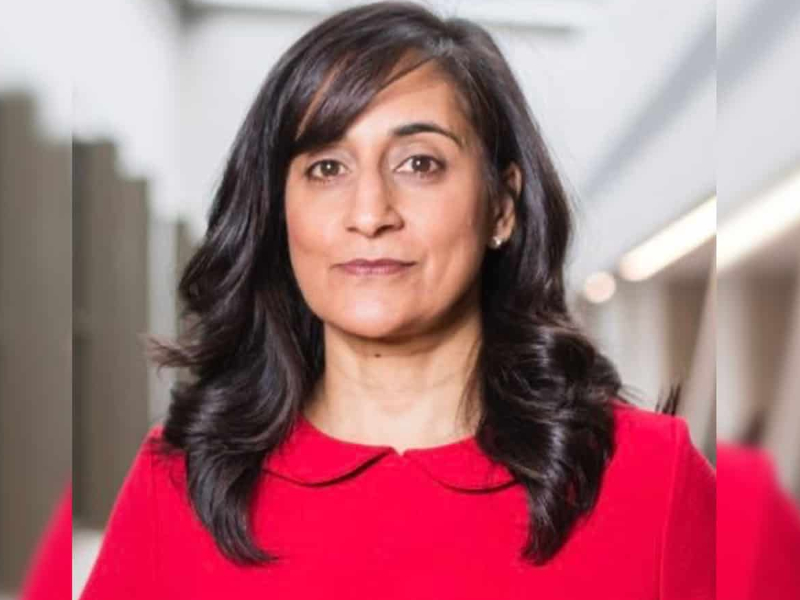 Anita Anand, minister of national defence, marked the 5th anniversary of the policy on Tuesday, June 7, 2022.
"As we look back on the last five years of Strong, Secure, Engaged, we can be proud of what we have accomplished. But we must also look to the future to ensure we can meet the challenges of the evolving defence and security environment. In the face of a changing world, we are conducting a swift update of Canada's defence policy over the coming months, as announced in Budget 2022. This will help us harmonize current and planned projects with new and emerging priorities, and will integrate and align our efforts to maintain a cohesive, comprehensive, and responsive defence policy that reflects our evolving reality and enables the Canadian Armed Forces to conduct the difficult tasks we ask of them," said Anand.
DND recognized that although much has been done over the past five years, there is still a long way to go. Increasing threats and shifting power dynamics will shape the future, and DND will continue to look at the SSE to guide future policy.