Public Health Care Plan Employer Rate to Increase
The Public Service Health Care Plan's (PSHCP) employer rate increased as of June 2023, according to the Canadian Armed Forces (CAF).
These changes come in the midst of the PSHCP being administered by Sun Life Canada to Canada Life.
"Effective June 2023, the PSHCP employer rate will increase from the current 127 dollars monthly to 133 dollars," CANFORGEN 099/23 stated.
Impact on Certain People
Although, according to the CANFORGEN, most members using the PSHCP will not be impacted by the rate changes, there are a few notable exceptions.
Quebec residents will see a "nominal increase" in their taxable income. Additionally, those members who are Class A or Class B Reserve members will be impacted, along with those who are on leave without pay but continue to take part in the plan. Essentially, anyone who pays the employer and participant shares will be impacted by the new rate.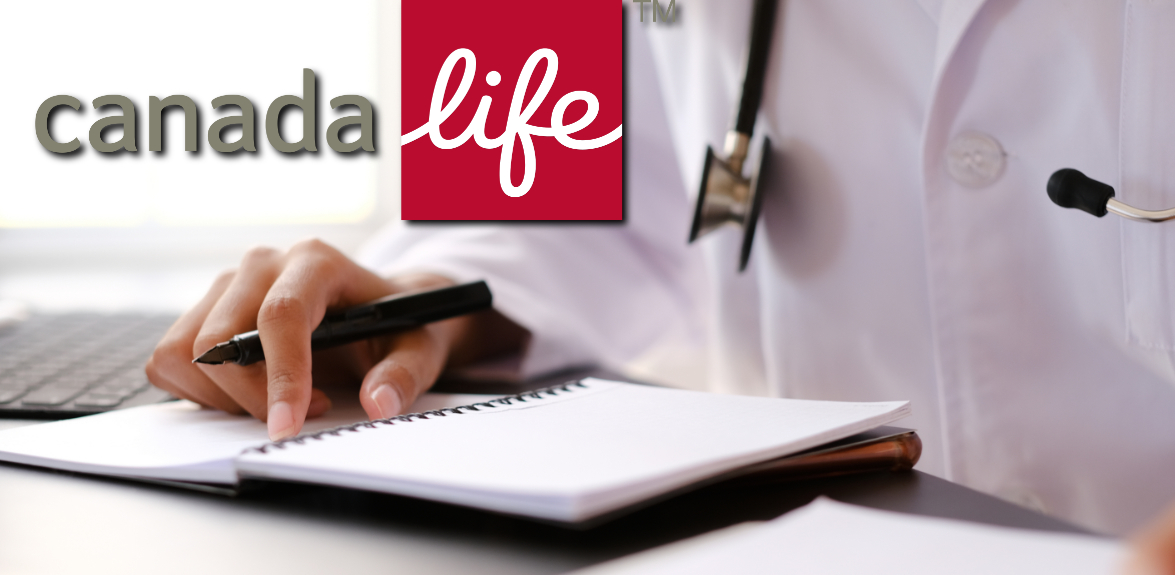 Switch to Canada Life
From July 1, Canada Life will take over from Sun Life as the administrator of PSHCP. The change, however, should have no impact on benefits.
For the last few months, members have been asked to ensure they have completed their positive enrolment. Those who have not or did not receive an invitation can visit Canada Life's website.
For more information about Canada Life, visit here. For questions about member coverage, email here.