Minister Announced Additional Military Donations to Ukraine
Above image: A Leopard 2A4 tank is loaded onto a Royal Canadian Armed Forces (RCAF) Canadian Cargo-177 Globemaster III in Halifax, Nova Scotia to be sent overseas as part of Canada's aid to Ukraine on February 3, 2023. Photo by: Corporal Amelie Graveline.
Approximately 8,000 rounds of 155m ammunition, 12 air defence missiles, and more than 1,800 rounds of 105mm tank training ammunition are part of the new round of promises Canada has made to Ukraine.
During the Ukraine Defense Contact Group, Minister of National Defence, Anita Anand, announced this additional military assistance to Ukraine.
The 12 air defence missiles will come from Canadian Armed Forces (CAF) inventory.
The ammunition will be used with the Leopard 1 tanks that Denmark, Germany, and the Netherlands will donate.
"Canada stands firm with Ukraine in the fight against Russia's illegal and unjustifiable war. We are strengthening our collaboration with our Allies and partners and are continuing to respond to Ukraine's military needs with comprehensive military aid. We will continue to do whatever it takes to safeguard freedom, democracy, and the rules-based international order," said Minister Anand.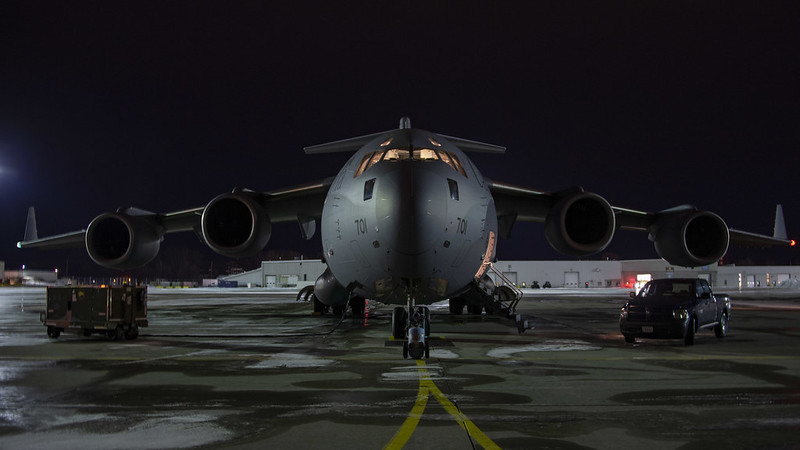 Additional Support On the Way
During the meeting, Minister Anand also announced that the CAF has started the shipment of the additional Leopard 2 main battle tanks Canada promised in February. Thus far, Canada has promised eight Leopard 2 tanks, four of which are already in Eastern Europe, with a team of CAF members training Ukrainian soldiers on their use.
According to DND, the remaining Leopard 2 main battle tanks and recently announced ammunition will be in Ukraine in the coming weeks.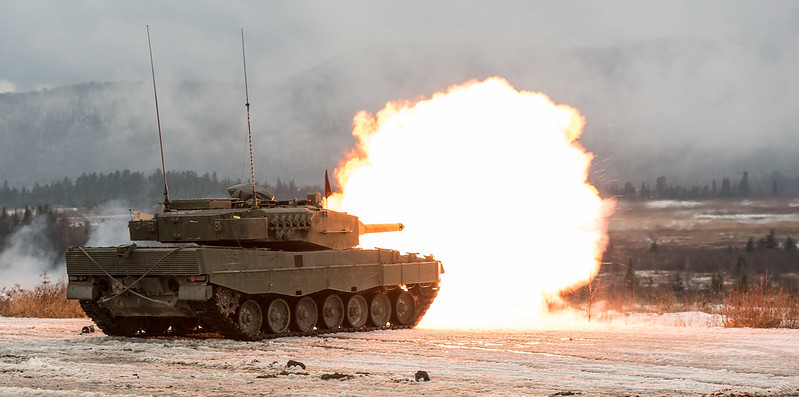 UDCG
The tenth iteration of the Ukraine Defense Contact Group (UDCG) was held on March 15 and was hosted by United States Secretary of Defense Lloyd J. Austin III.
The United States created the group in April 2022 to allow Allies a chance to convene and discuss strategy and equipment needs of Ukraine in their ongoing stand against Russia.
According to DND, the meeting allows partners to "synchronize donations, consult and coordinate assistance to Ukraine, and build the capabilities of the Armed Forces of Ukraine."
A meeting is held monthly and is attended by ministers from more than 40 countries.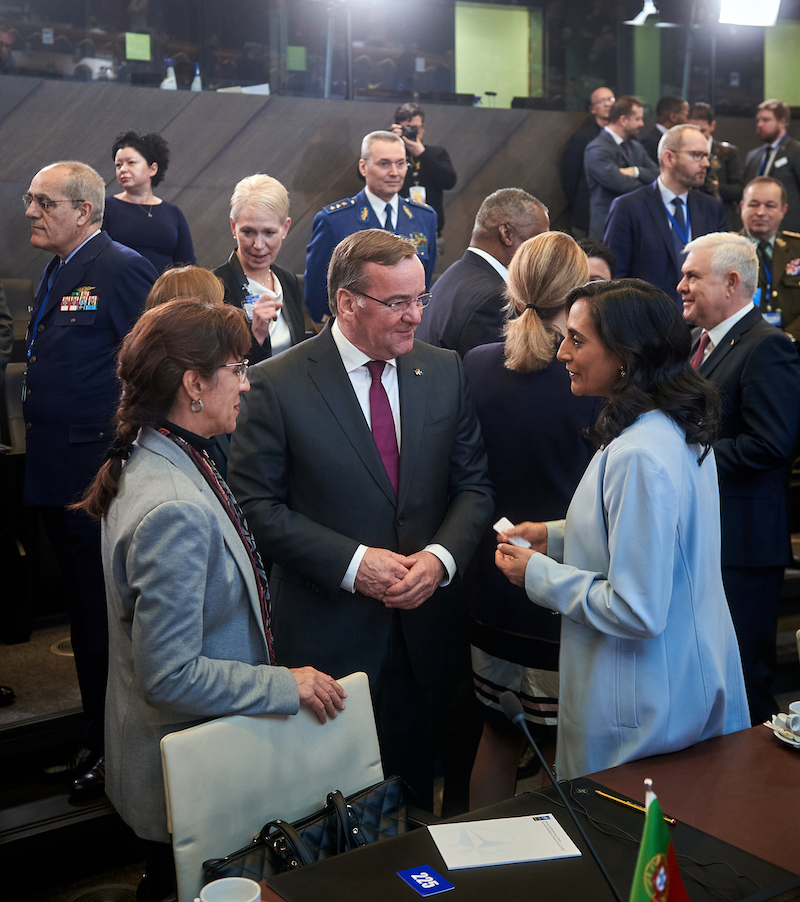 More than $1 Billion Donated
According to DND, Canada has promised more than $1 billion in military aid since February 2022. Overall, since the start of the Russian invasion, Canada has committed more than $5 billion in direct financial, military, humanitarian, and other assistance to Ukraine.
Military aid includes:
200 Senator commercial pattern armoured vehicles,
a National Advanced Surface-to-Air Missile System (NASAMS) with associated munitions,
39 armoured combat support vehicles,
anti-tank weapons, small arms,
M777 Howitzers and associated ammunition,
high-resolution drone cameras, and more.
The CAF has also assisted in delivering military aid from partner nations to Ukraine, and CAF personnel currently are in the United Kingdom training Ukrainian soldiers under Operation UNIFIER.