No Life Like It: What a Week! 
As we move into a new week, which also marks a new month, I need to admit the last five months have felt like I have been living a real-life game of Jumanji. While I realize it is a fictitious movie and game, this year has come with a few challenges. 
Just when I think the circumstances in my life could not get any more complicated – they do. Here is wishing June closes the trend, and life can get back to as close as normal with the COVID-19 pandemic happening.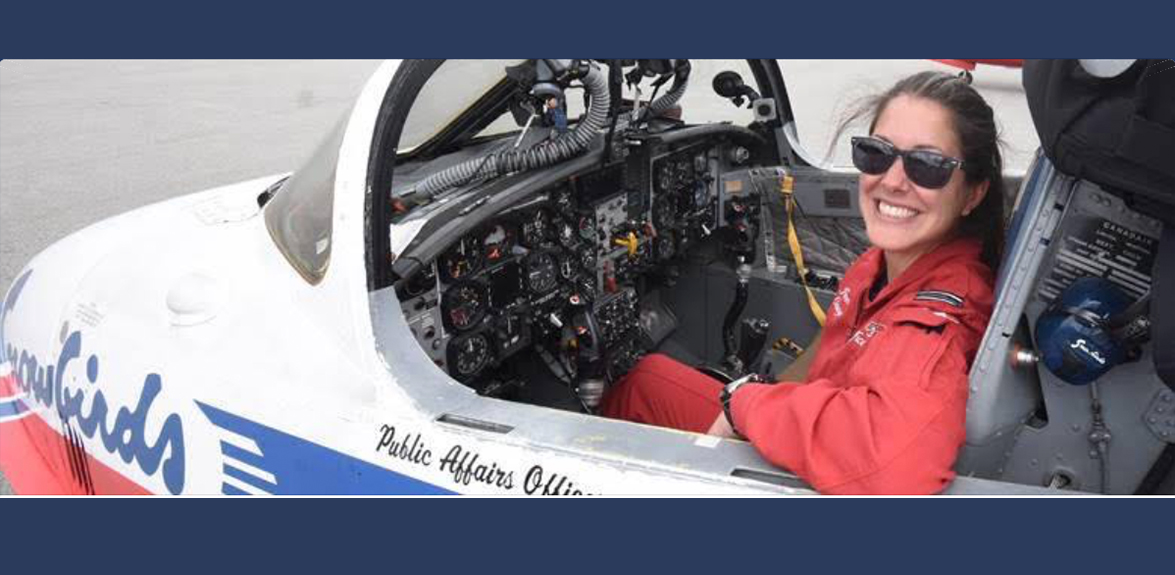 This past week, well let's face it, the last month has been difficult for our community. With the CH-148 Cyclone Helicopter crash last month and Snowbird 11 crashing in Kamloops this month. It has been shocking and sad. 
As a military spouse and military mom, I have spent a lot of time thinking about the Casey, Cowbrough, Cousins, Hagen, MacDonald, Miron-Morin, and Pyke families. There are no words to ease the pain they are going through. I know from browsing our social media platforms, a lot of Canadians are thinking about them. 
Last Sunday, May 24, Captain Jennifer Casey returned home to Halifax. You can read about her last flight here. RIP Captain Casey.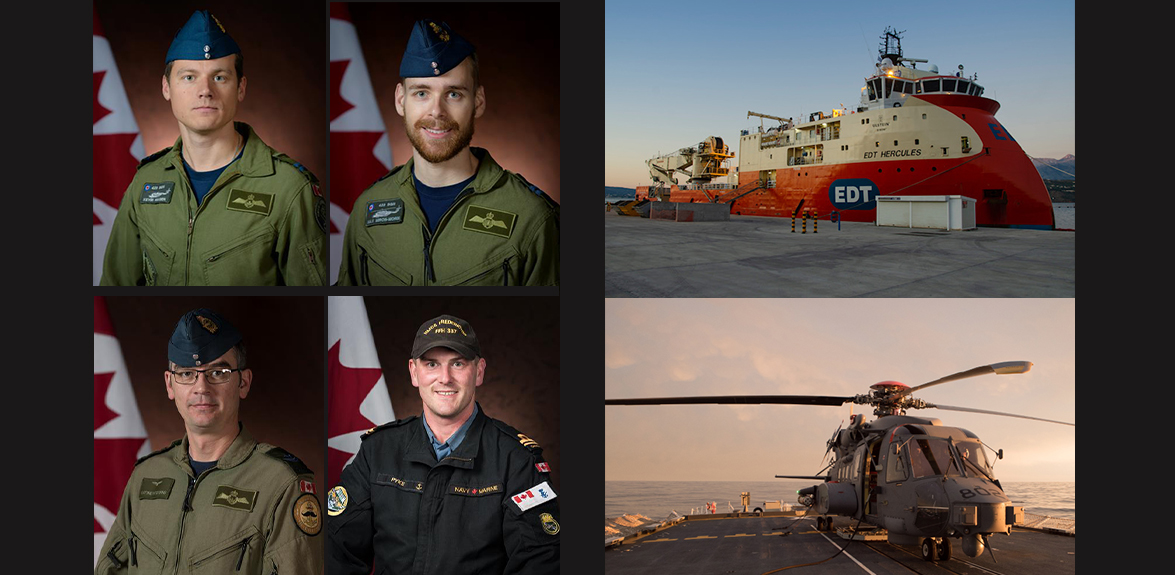 Following the bittersweet news, the search and rescue efforts for Stalker 22 proved successful as they have located the missing CAF personnel and CH-148 helicopter in the Ionian Sea. Now begins the process of recovering our servicemen that gave all to our country, along with the aircraft, to figure out what went wrong. Read about the search and recovery mission here.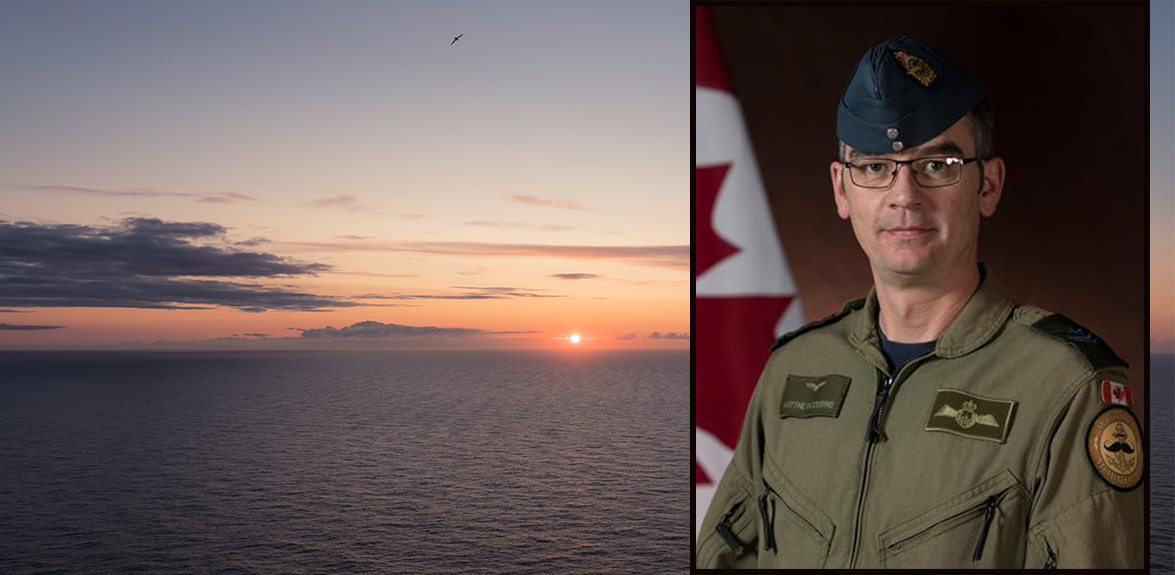 On Thursday, Master Corporal Matthew Cousins' family released a statement regarding the loss of their beloved husband, father, son, colleague, and friend. You can read the full statement and a beautiful tribute to the airborne electronic sensor operator here. RIP Master Corporal Matthew Cousins. 
Also, this week a report highlighting the troubling circumstances CAF personnel witnessed in Long Term Care Facilities was released. I couldn't get through the first page. It was disturbing.
There is a lot of room to cast blame, but there is also the opportunity to move forward and create better conditions for our seniors. Well, it is a horrible situation. The blessing is light has been shined on a situation that has been going on for a while. As Canadians, we have an opportunity to work together to ensure this doesn't continue to happen. You can read the article and full report here.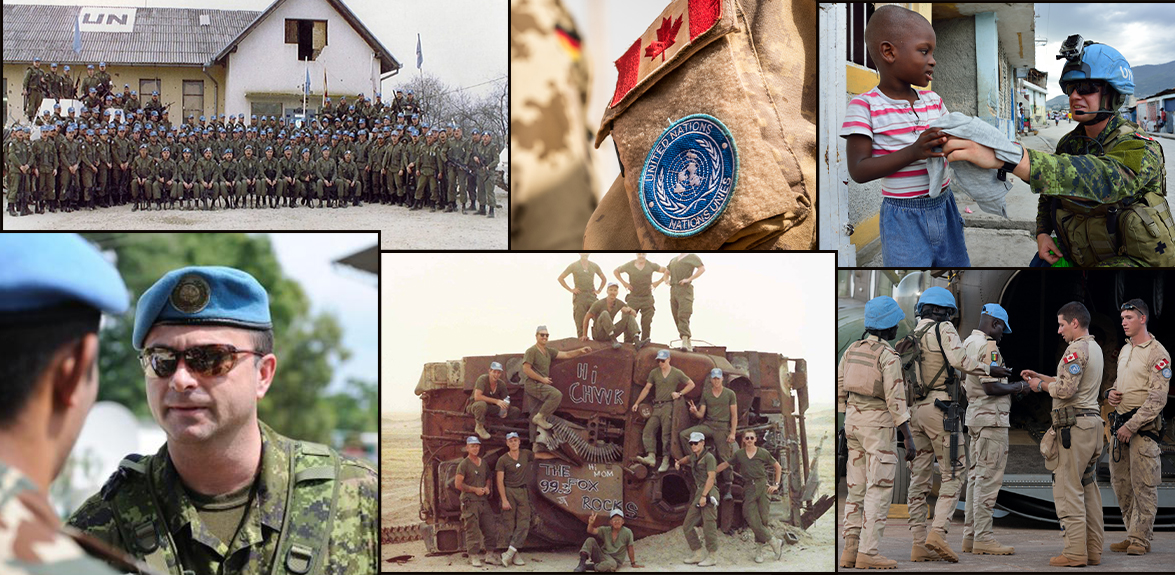 This past Friday, May 29, marked International Day of UN Peacekeepers.
Being married to one that served in Kuwait on UNIKOM, the day is designated to say thank you to all those that have deployed on peacekeeping missions and also remember those that have lost their lives serving to create peace and stability in other countries. Read more about Canada and our contribution to peacekeeping here. 
If you missed it, this week, the Chief of the Defence Staff General Jonathan Vance released his final Friday letter. Having sent them out since the middle of March, the letters touched on topics relevant to our community. I have appreciated them – thank you, General Vance. You can read the full article and this week's letter here.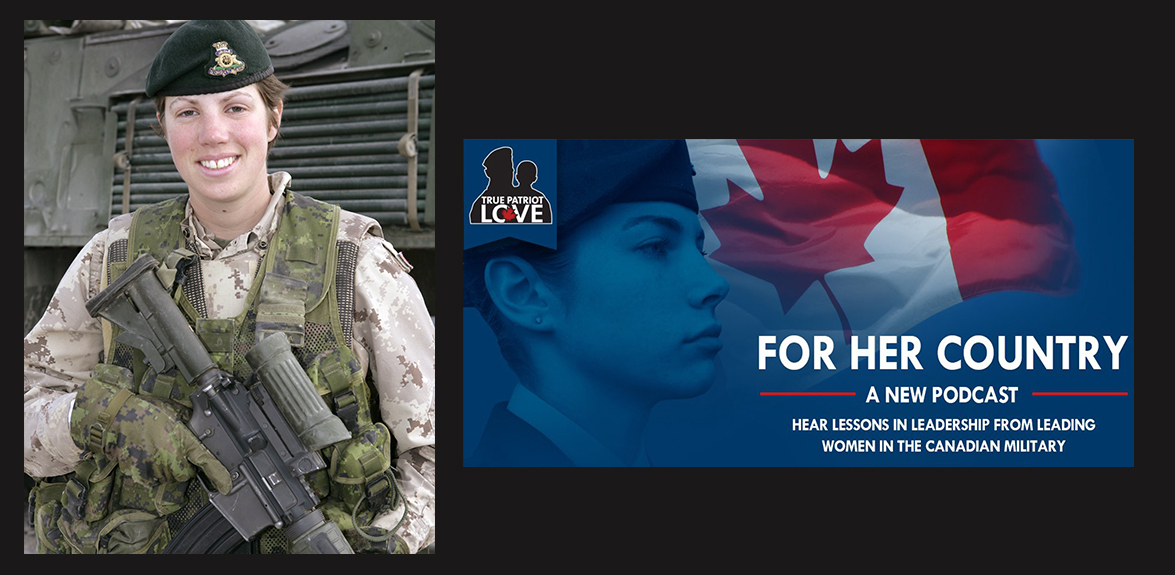 Also, this week our friends at True Patriot Love (TPL) launched their new podcast, For Her Country. In light of Captain Nichola Goddard, who lost her life in Afghanistan, the series highlights servicewomen and their contributions, lessons learned, and leadership skills. You can read more about the initiative and find the link to the podcasts here. 
And on the home front, we featured this simple and satisfying Bean Salad recipe in last year's spring issue where it received rave reviews. The recipe is from a veteran spouse, and it is delicious. You can find the recipe here. 
If you have been complaining over the years that your allergies have been getting worse, well, you may be somewhat correct. With more cities and town preferring to plant Male Clonal Trees, there is a reason your allergies may have escalated.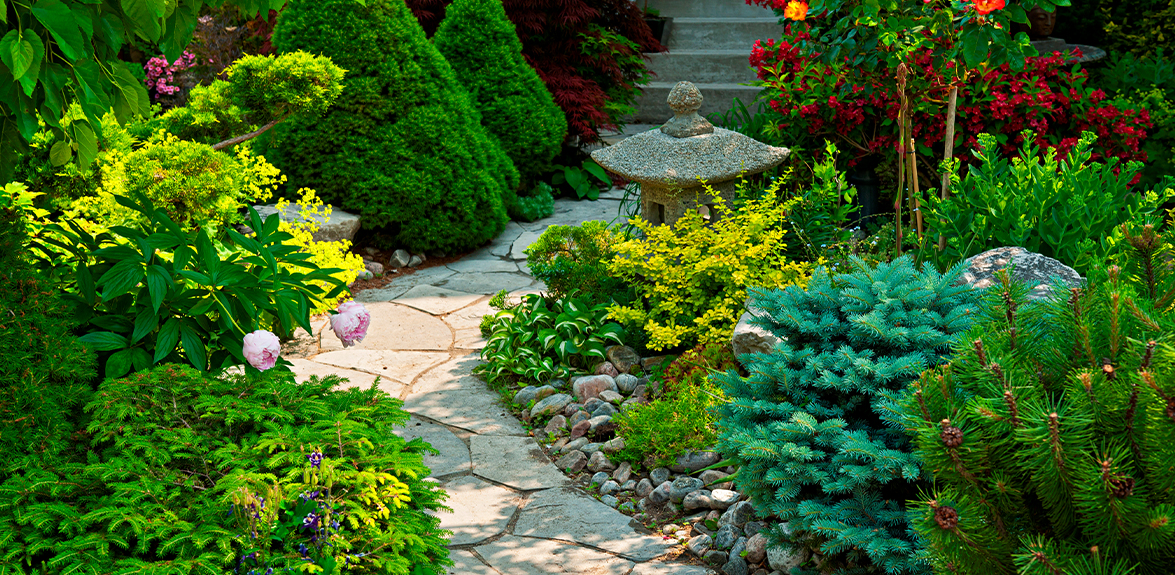 As horticulturist Peter Prakke notes in his article, the Similarities of Male Clonal Trees and COVID-19, male clonal trees are causing a lot of issues for those who have respiratory problems. 
If you are planning to purchase a new sampling – you may want to get a female one – your breathing may depend on it. Read more about this fascinating topic here.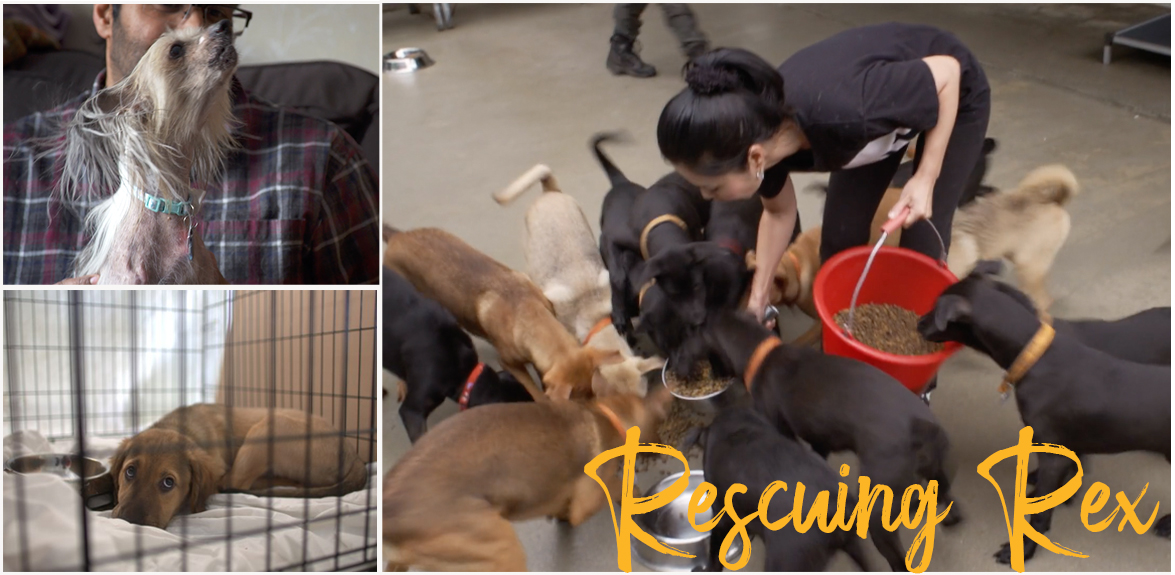 Lastly, if you have ever wondered how international canine adoption works, don't miss Rescuing Rex. Cameras roll as dogs from the four corners of the globe try to find forever homes in Canada and Texas. The documentary also explores the downside: scams and legalities. Find out more about this documentary and links to watch it here. 
Wishing you a fantastic week! 
Until next time.