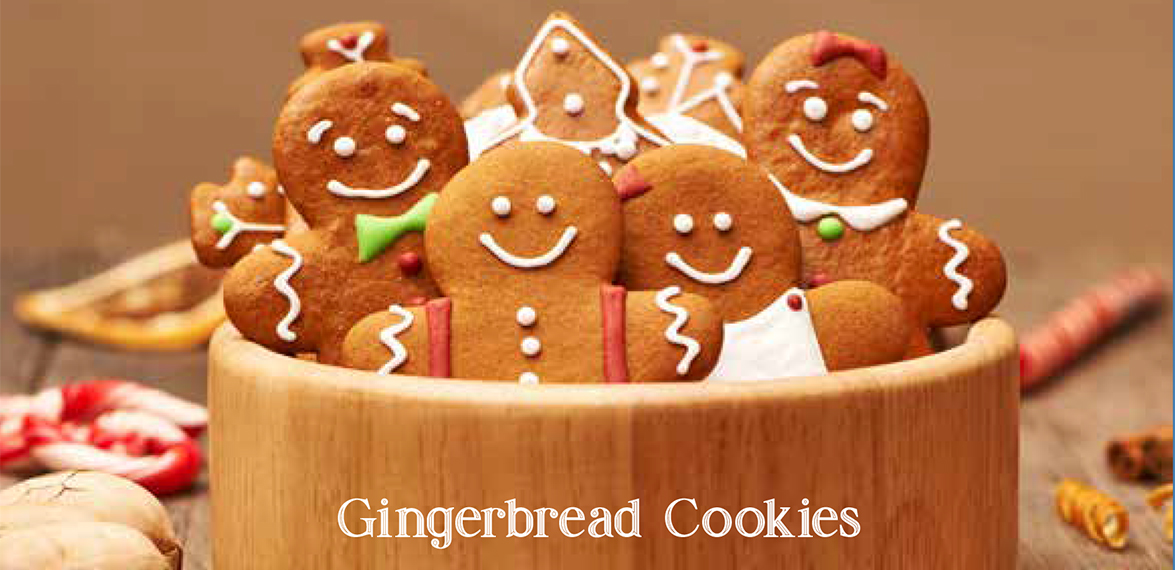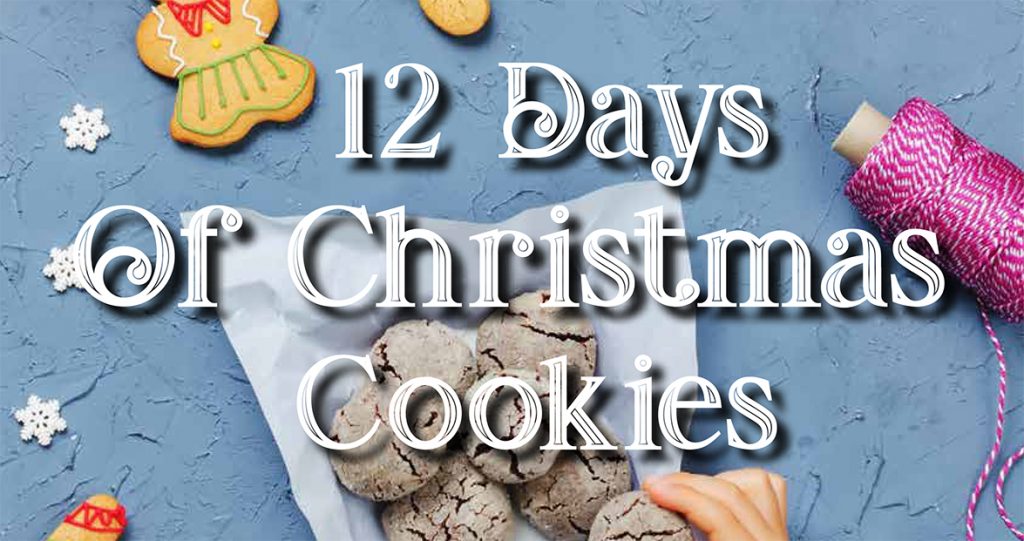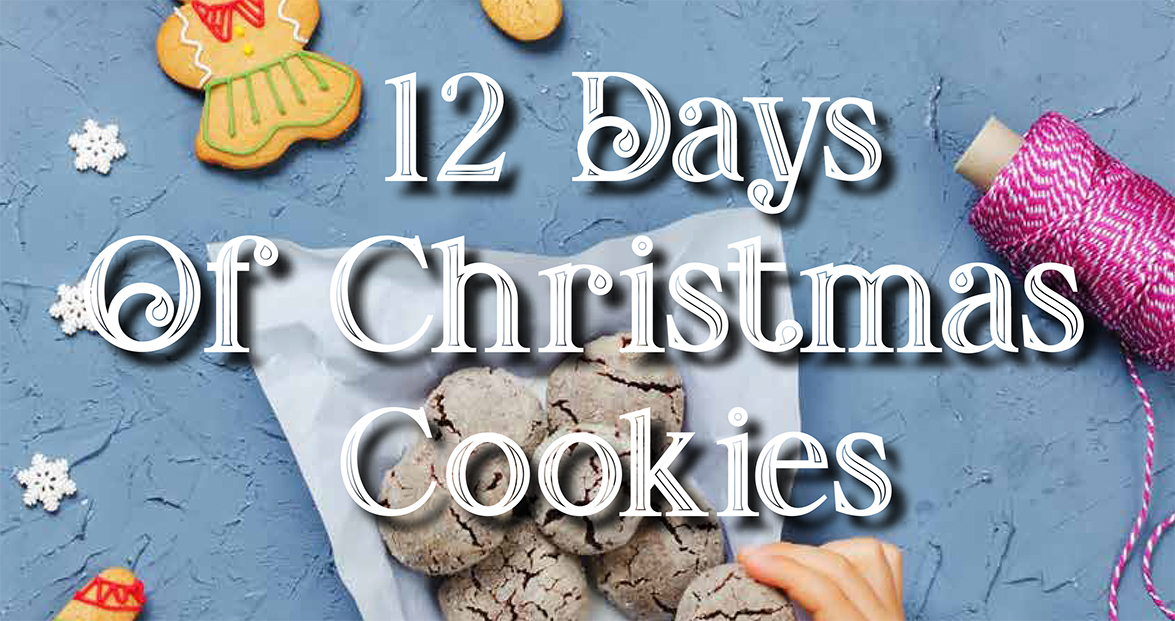 Ingredients:
10 Tablespoons unsalted butter softened
3/4 cup packed light or dark brown sugar
2/3 cup molasses

 

1 large egg
1 teaspoon pure vanilla extract
3 ½ cups all-purpose flour
1 teaspoon baking soda
1/2 teaspoon salt
1 Tablespoon ground ginger

 

1 Tablespoon ground cinnamon
1/2 teaspoon allspice
1/2 teaspoon ground cloves
Directions:

In a large bowl beat the butter for 1 minute on medium speed until completely smooth and creamy. Add the brown sugar and molasses and beat on medium-high speed until combined and creamy-looking. Scrape down the sides and bottom of the bowl as needed. Next, beat in egg and vanilla on high speed for 2 full minutes.

 

In a separate bowl, whisk the flour, baking soda, salt, ginger, cinnamon, allspice, and cloves together until combined. On low speed, slowly mix into the wet ingredients until combined. The cookie dough will be quite thick and slightly sticky. Divide dough in half and place each onto a large piece of plastic wrap. Chill dough for 30 minutes.
Preheat oven to 350°F. Line 2-3 large baking sheets with parchment paper.
Remove 1 disc of chilled cookie dough from the refrigerator. Generously flour a work surface, as well as your hands and the rolling pin. Don't be afraid to continually flour the work surface as needed- this dough can be sticky. Roll out disc until 1/4-inch thick. Cut into shapes. Place shapes 1 inch apart on prepared baking sheets
Bake cookies for about 9-10 minutes.
Allow cookies to cool for 5 minutes on the cookie sheet. Transfer to a cooling rack to cool completely. Once completely cool, decorate as desired.