Celebrating Canines on National Dog Day
They comfort you, they aide you, they love you unconditionally and can truly be your best friend.
So, show your four-legged, furry canine some extra TLC for National Dog Day.
Recognized on Aug. 26, National Dog Day was started in 2004, by animal advocate, Colleen Paige. The day not only celebrates all dogs, both mixed breed and pure breeds but brings public attention to the plight of dogs in shelters and the rescue work that needs to be done.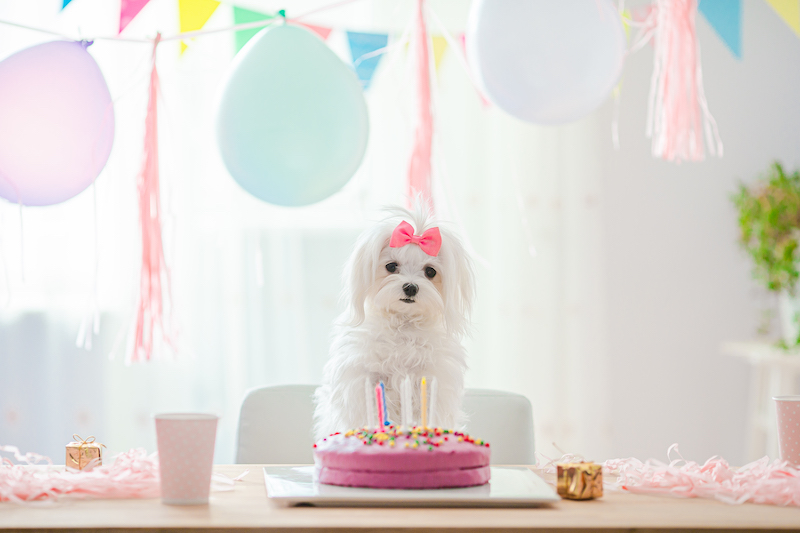 The Day Marks
Paige, who also is the founder of National Puppy Day, National Mutt Day and National Cat Day, chose August 26th because it was the day that she first adopted a dog at the age of 10.
Because of her experiences with pet adoption, Paige strongly advocates for pet adoption through National Dog Day.   The day "strongly discourages buying dogs from pet stores supplied by puppy mills, backyard breeders, the internet and newspaper ads."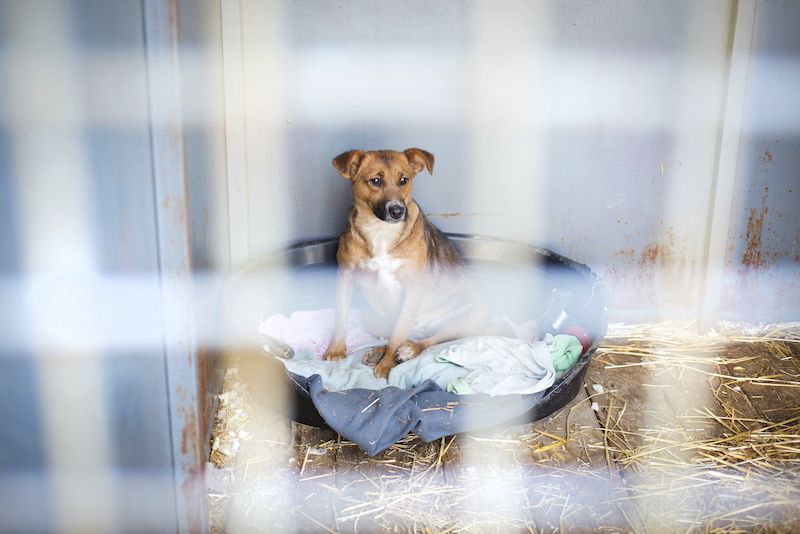 "Millions of dogs are killed each year because they're simply unwanted. They're unwanted because no one realized how to properly care for the demands of the breed. They're unwanted because they were bought as a Christmas gift for a child that didn't keep their promises about caring for the dog…unwanted because they shed too much…unwanted because they bark too much. Unwanted…simply because someone changed their mind. All a dog wants to do is love you and be loved by you.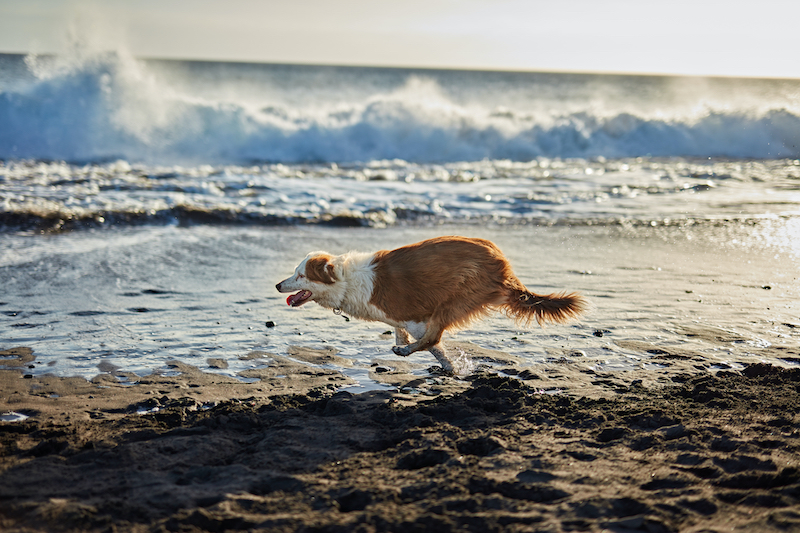 A Day to Celebrate Dogs
"Dogs are amazing, courageous, sensitive, and sentient beings that deserve compassion and respect. Please consider bringing what was once considered "unwanted love," into your heart and home on National Dog Day," said Paige in a statement on the National Dog Day official website.

According to the website for National Dog Day, there are many ways pet owners can celebrate their furry friends. 
Owners can do something as simple as giving their dog a good brush to get rid of excessive hair, take photos of their dog and enter the official contest, or do a safety check around the house. 
People could also choose to do something more hands-on, like throw a National Dog Day party, adopt a dog from a shelter, donate toys and blankets to a shelter or group that helps stray dogs, or give their own dog a holistic massage.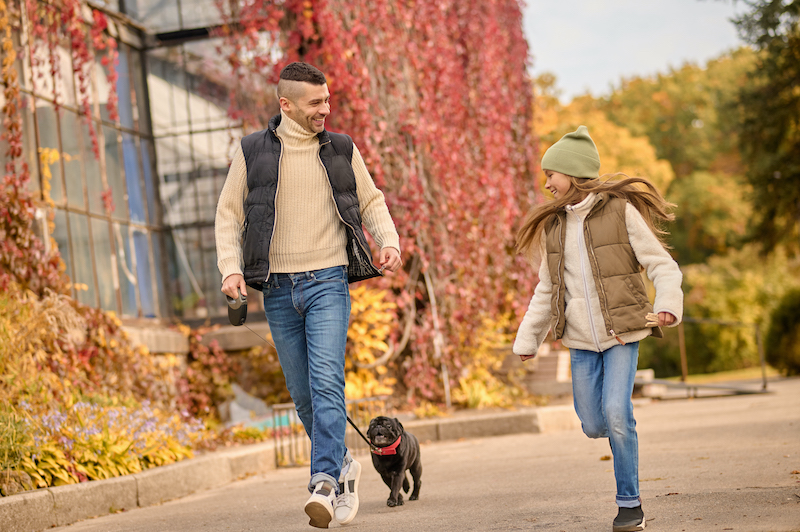 Ways to Mark Day
According to the National Dog Day website, there are numerous ways to mark the day:
Adopt a dog from your local shelter or a pure breed from a rescue organization or volunteer at your local shelter and offer to walk or play with a dog, clean cages or do anything else they need help with.
Do a safety check of your home to make sure your pup is safe.
Donate blankets, food and toys to animal welfare organizations.
Host a National Dog Day party and invite all your friends and their canines.
Spend the day taking photos of your dog and then enter the National Dog Day photo contest.
Buy your dog a fun new dog toy…or two… or five.
Brush your dog to eliminate excess fur.
Give your dog a massage or holistic spa treatment.
Teach your dog a new trick.
Take your dog to the beach.
Give your dog some fun exercise by taking him or her to a doggy play place or dog park.
To learn more ways you can celebrate your dog this National Dog Day, click here.